Great food and drink, combined with curated custom gifts for the guests, topped off a fabulous evening of fun celebrating the companies' top sales people for 2019.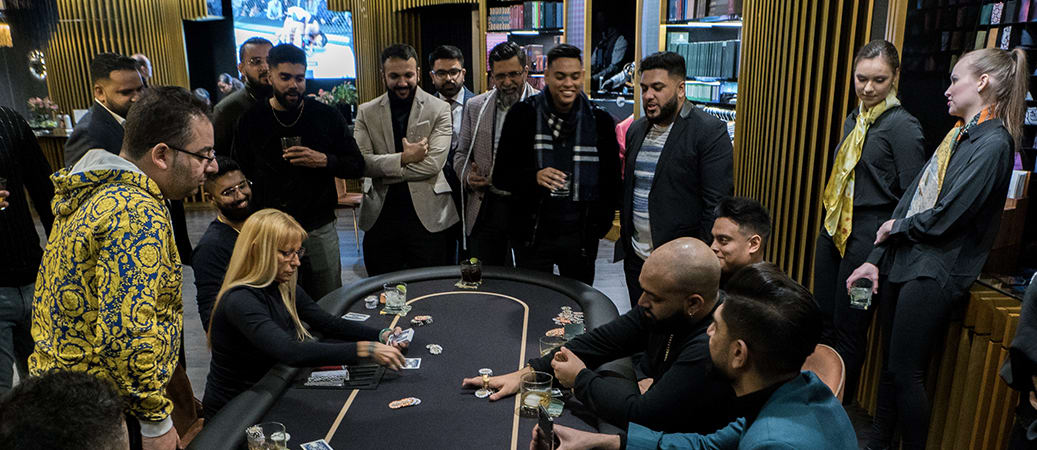 Celebration and charity are a rewarding combination.
Arrow Workforce Solutions is a full-fledged staffing agency that matches professionals with freelance, contract, try-before-you-hire, and full-time job opportunities at top organizations. 
We first met the Arrow team through long time King & Bay client Saye Sathiyakumar. Saye is a Managing Partner at Power Tech Solutions, a division of Arrow Workforce Solutions and was confident that a private event in our lounge was the 'perfect fit' for the company's year-end holiday party.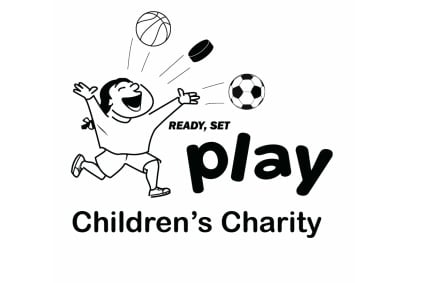 To make the event truly special, we offered a Poker Night theme, which allowed guests to raise funds the company's charity of choice Ready, Set Play Children's Charity which helps underprivileged children in Toronto play organized sports and participate in recreational programs. It's a worthwhile cause and we'd like to give a shout out to Arrow Workforce Solutions for combining business with charity.
And, with custom clothing gift for the guests – including beautiful Italian silk scarves for the women and a shirt for the men – everyone felt rewarded.
It was another extraordinary private event in the King & Bay lounge.
---
CLICK ON A THUMBNAIL TO VIEW LARGER IMAGES
---