World Wide Technology desired a space that would provide guests with opportunities to connect and chose the King & Bay Lounge to host an important networking event on February 9, 2023.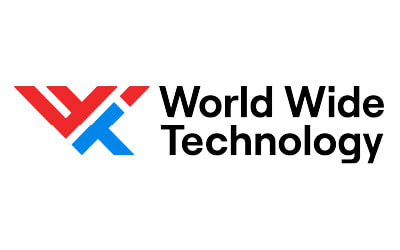 Building Relationships Through Networking 
World Wide Technology (WWT) combines strategy and execution to help organizations accelerate growth globally, and they turn complex technology solutions into a practical and actionable way forward. The company's key services and capabilities include consulting, cloud, and supply chain and integration services, security transformation, and digital consulting. WWT believes in doing whatever it takes to help organizations accelerate growth by connecting them to the right technology.
WWT welcomed cyber security leaders for an elevated networking event, which was sponsored by Aware, Beyond Identity, Snyk, and Veza. 
Cyber Security Leaders Experience Luxury & Style
WWT wanted guests to have a memorable and enjoyable time while connecting with leaders in cyber security. Guests were gifted a Custom Dress Shirt Experience and were fitted for their dress shirts throughout the evening. They also enjoyed delectable passed hors d'oeuvres and curated cocktails. 
The King & Bay Lounge was the perfect setting for WWT's networking event, which was both educational and entertaining. Representatives from each of the sponsors presented insightful information and, within just a few hours, relationships were built and memories were made. 
Memorable experiences build relationships.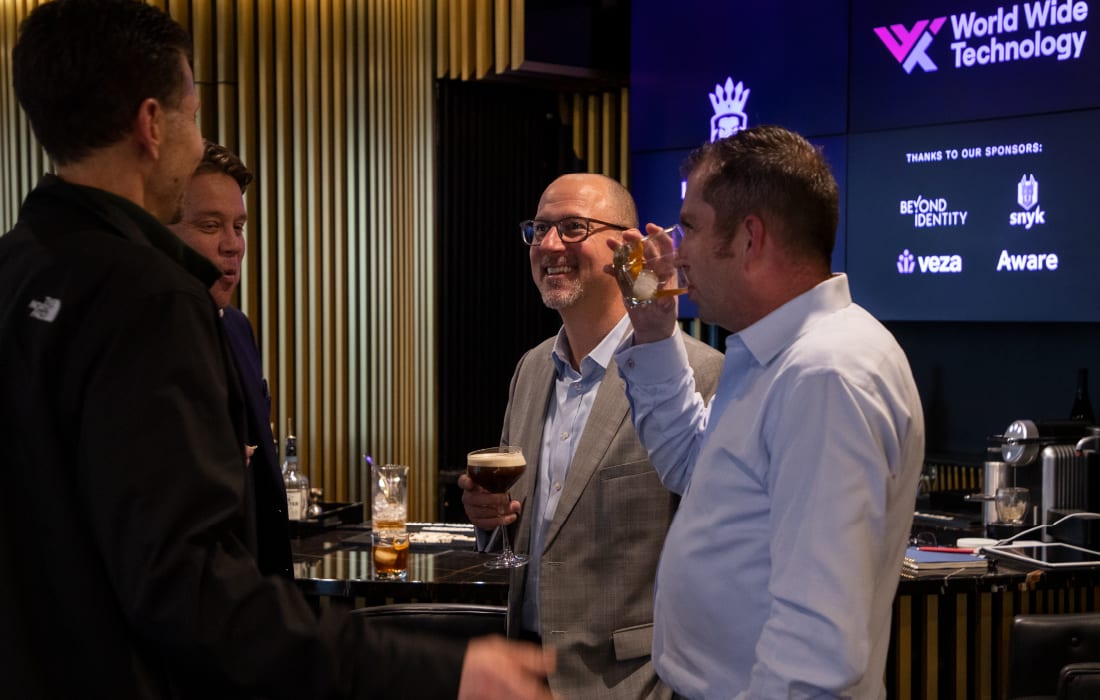 Event Gallery 
CLICK ON A THUMBNAIL TO VIEW LARGER IMAGES