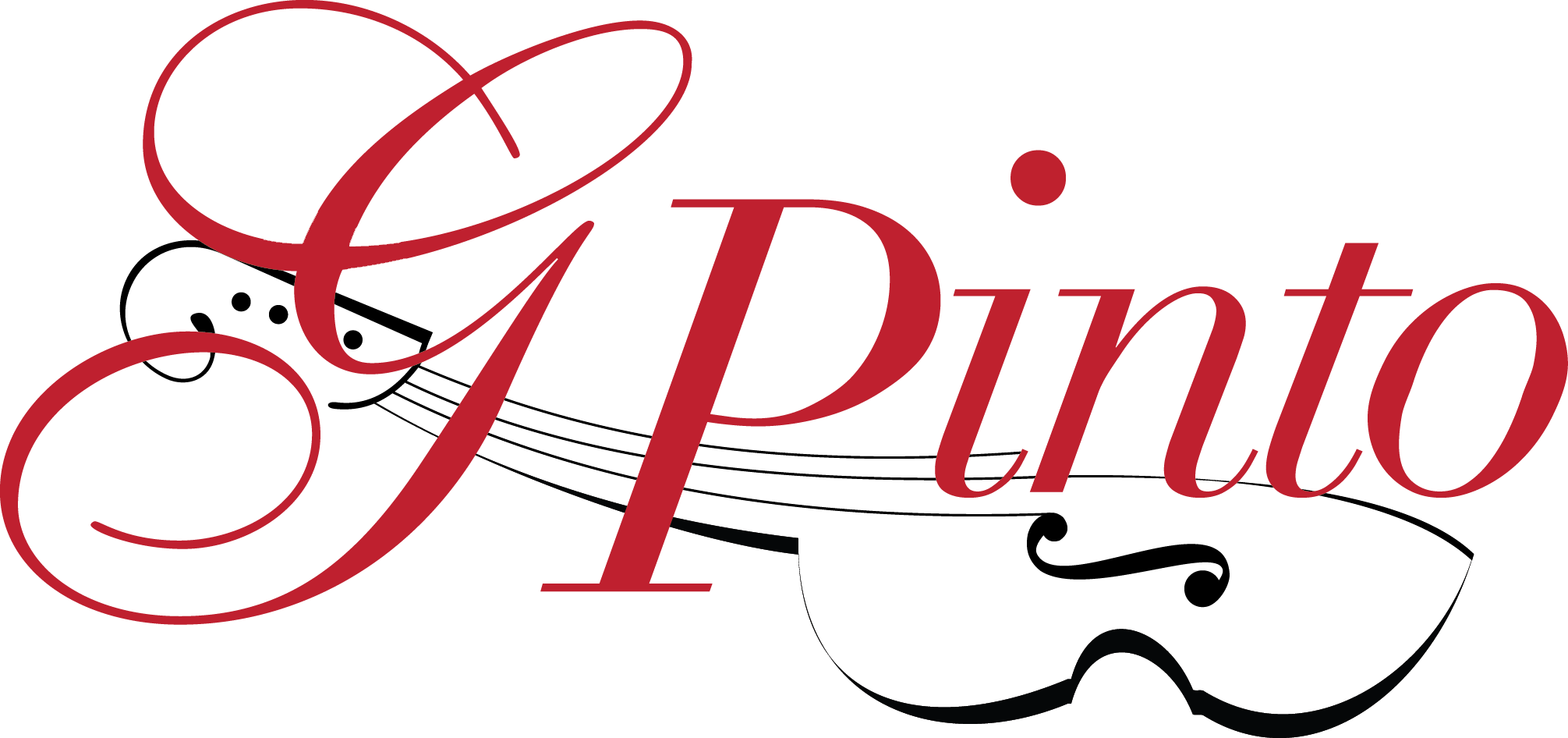 Musician Grenville Pinto came to us with some unique challenges for his performance wardrobe... and we delivered a look that ensure he stands out on any international stage!
Hailing originally from Hamilton, Grenville Pinto is a classically trained, internationally acclaimed musician renowned for his wide repertoire of music and his ability to entertain any group, any where, with style and panache.
We first met Grenville at at a bridal show in Toronto. He stopped by our booth and immediately became hooked on the bold garments we had on display.
Grenville's stage personality is high-energy and compelling. He makes a statement with his music and with his stage look, which is equally bold and compelling. 
The first two garments we crafted for Grenville were bright a red 3 piece tux – which you can see in the video here – and a burgundy 3 piece tux. And the collaboration has continued rom there.
Through our customized King & Bay process, our Master Clothiers have helped Grenville take his stage and video presence to a whole new level.
Plus... we've added custom details to his suits that help him on stage, such as hidden tabs to hook his microphone pack and his violin bow.
It's amazing what a creative customization can achieve!
---