Custom Footwear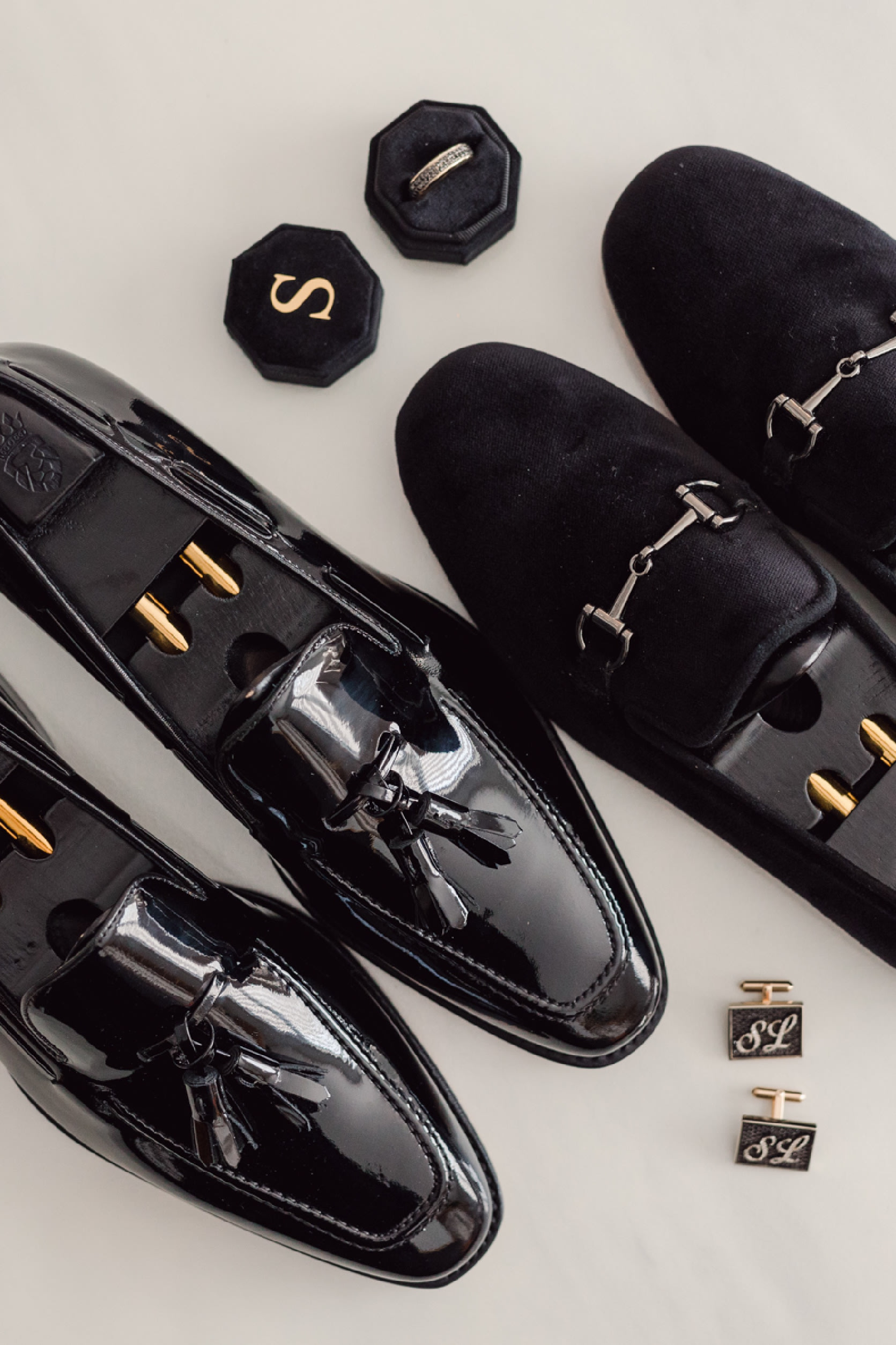 Luxury Custom Footwear
In the heart of Toronto, where style and sophistication meet, the King & Bay experience offers a stunning collection of personalized footwear designed to complement your custom garments.
We understand that your choice of shoes speaks volumes about your personality, taste, and attention to detail. That's why we offer an exquisite range of custom footwear options crafted to perfection, ensuring the perfect fit.
Explore the elegance of a custom shoe.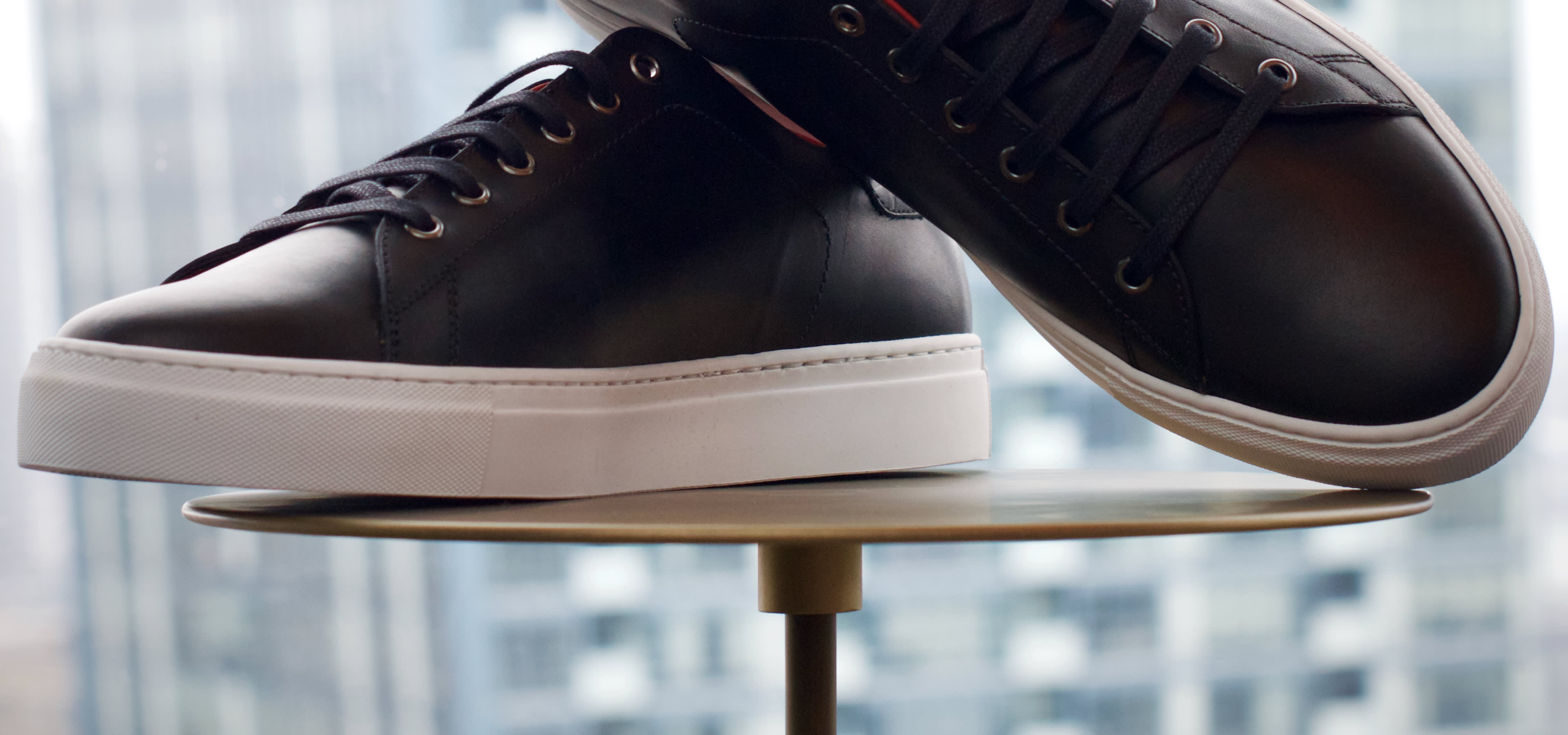 Walk with Confidence
Custom Shoes for Discerning Men
When you choose custom shoes from King & Bay, you're investing in timeless footwear that is built to last. Our commitment to using the highest quality materials and traditional construction methods ensures that your shoes will stand the test of time and remain a cherished part of your wardrobe for years to come.
Black Chukka Boot

black suede exudes timeless style, versatile comfort, enduring elegance.

Walnut Patina Whole Cut

Distinctive, artful, showcasing character with every step.

Suede Horsebit Loafer

Classic, sophisticated, an emblem of refined elegance.

Single Monk Strap

Effortlessly dapper, a fusion of classic and modern.

Ostrich Tassel Loafers

Elegantly refined, capturing attention with sophisticated charm.

Blue Alligator Whole Cut

Opulent, luxurious, a hallmark of exquisite craftsmanship.

Mocha Suede Penny Loafer

A symbol of casual sophistication and elegance.

Royal Blue Velvet Loafers

Unmistakably stylish, a regal addition to your wardrobe.
There are endless possibilities to create a shoe that fits your personal style. Whether you seek classic elegance or something more modern, we ensure that every aspect of your bespoke footwear aligns with your vision and personality.
Step into a world of personalized luxury and leave a lasting impression wherever you go.