Formal Wear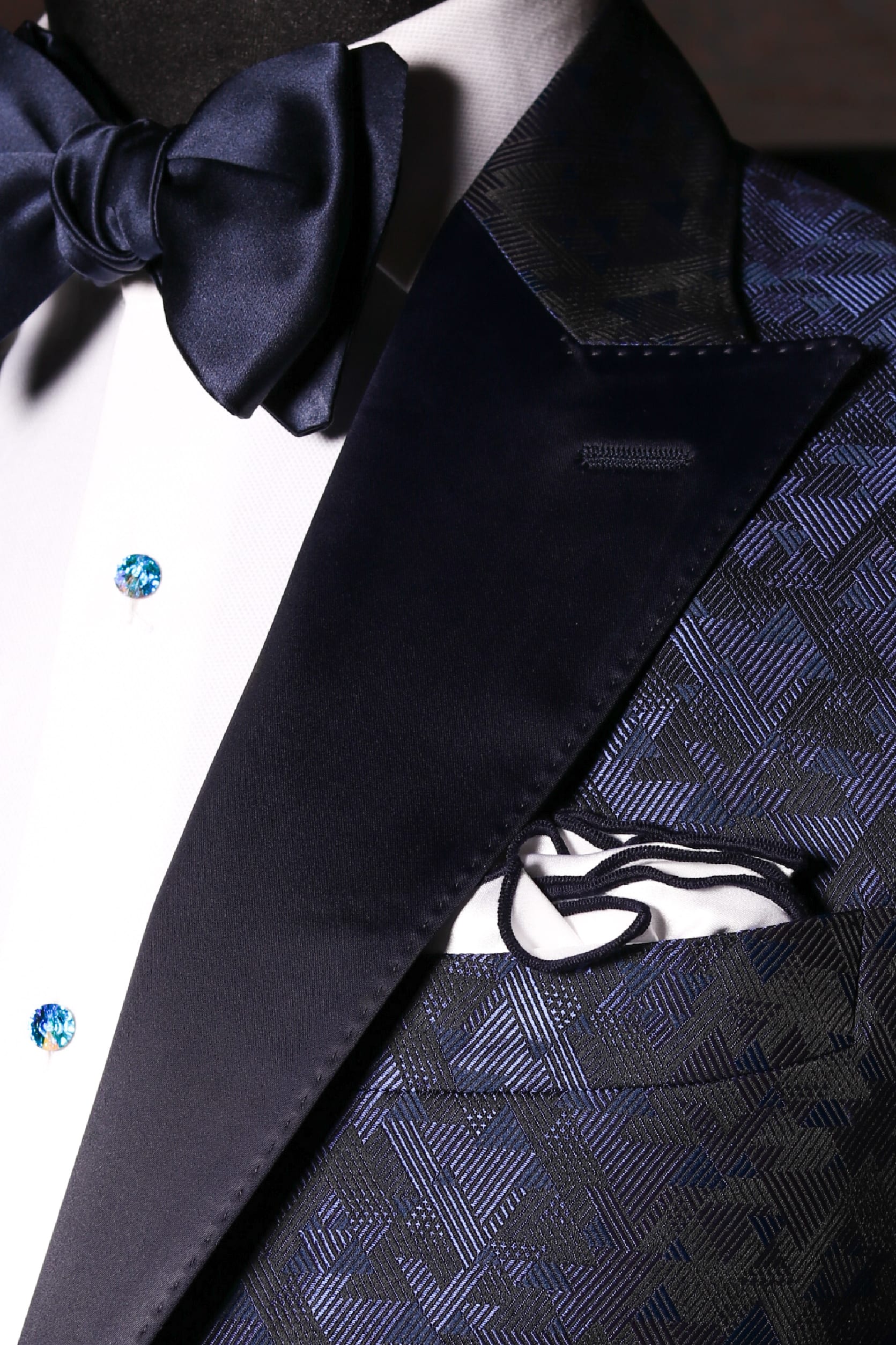 Timeless, Formal Sophistication
We specialize in exquisite formal garments for men which includes tuxedos, smoking jackets, and three-piece suits. Our formal pieces exude elegance and sophistication.
The Master Clothiers at King & Bay in Toronto provide personalized consultations, guiding you through an array of options to create custom or bespoke looks that reflect your personal style.
Experience the epitome of luxury.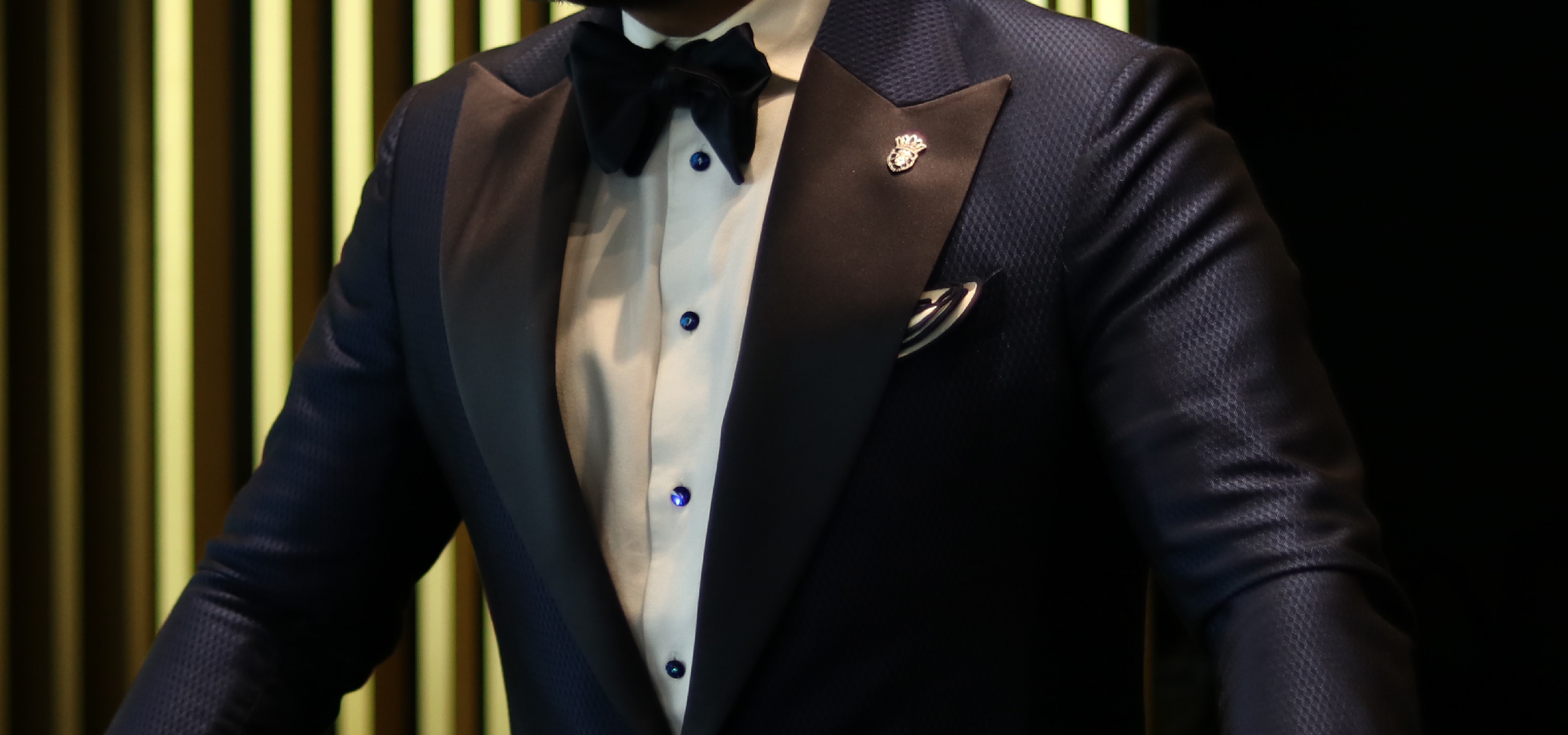 Elegance Redefined
Iconic Pieces That Make a Statement
Whether it's the luxurious velvet fabric of a smoking jacket, the sleek and sophisticated silhouette of a tuxedo, or the classic ensemble of a three-piece suit, each is a sartorial masterpiece. Together, these garments epitomize the essence of formal attire and an unwavering sense of style.
Bronze Rose Floral Jacquard

Artistry woven into every exquisite fabric thread.

Ocean Blue Floral Jacquard

Intricate, captivating, a fabric of exquisite artistry.

Espresso Brown Tuxedo

A timeless expression of style and elegance.

Periwinkle Basketweave Jacket

A unique blend of elegance and texture.

Bold Stripe Three-Piece Suit

Striking, confident, commanding attention gracefully.

Crimson Red Velvet Jacket

Bold, vibrant, and undeniably dapper.

Admiral Blue Chevron Jacquard

Striking and dynamic, an artful blend of elegance and modern sophistication.

Midnight Blue Three-Piece Tuxedo

Timeless and elegant for any formal occasion.
Smoking jackets, tuxedos, and three-piece suits share a common thread of elegance and refinement. These iconic formal pieces are renowned for their timeless appeal and their ability to make a bold statement.
Step into a world of refined luxury with our formal collection.