It was at a MAPP charity event that we first became acquainted with Julian Ricci, his generosity and his love of bold style in custom suits.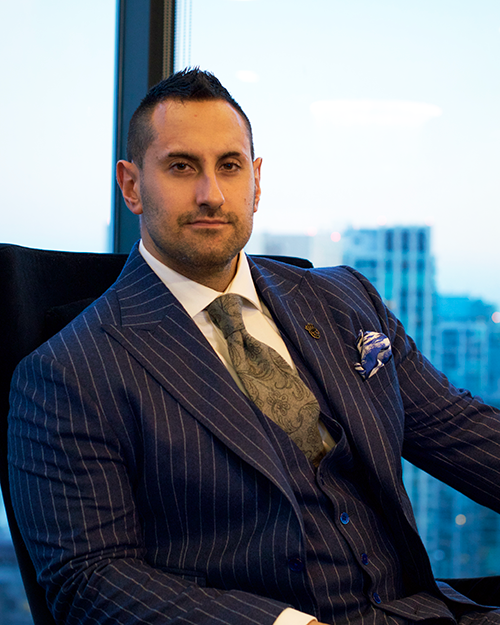 Men Advancing Philanthropy for Providence (MAPP) is a group of philanthropic men who have joined together to support the mission of Providence Healthcare and the work of the Providence Foundation.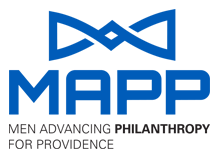 The group socializes and networks together through regular events, enjoying rare experiences throughout the year to raise funds in support of essential programs and services at Providence Healthcare.
King & Bay also supports MAPP, and our team is often in attendance at their special events – which is where we met Julian.
Since he came in for his first garment – a custom pinstripe suit – we've come to know Julian and are honored that he is a client of King & Bay. 
Julian is one of those unique individuals who loves developing people. He is a great leader and loves giving back to the community.
As an example of his generosity, Julian recently invited his clients and their children to a private screening of a Star Wars movie – at a theatre he had rented exclusively for the occasion. You can imagine the excitement for both children and parents alike! 
In addition to being an entrepreneur and active philanthropist, Julian is also a body builder, and is proud to wear suits and other custom garments that are as bold as he is. And we're proud to be making them for him!