The Macallan Moments event was the first of it's kind – a very special experience and an opportunity for discerning clients to share a one-of-a-kind experience with their fathers. 
Premium whisky. Premium style.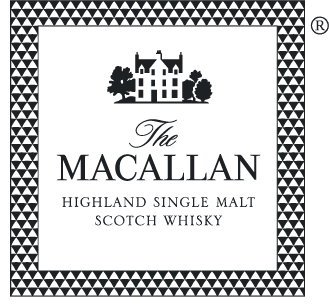 This was an exclusive, 'by invite only event' where discerning fathers and their sons and daughters were treated to a luxurious evening of premium style.
During the event, Cameron Millar, Brand Ambassador for The Macallan, led our guests through a tasting of select whiskies, with the fascinating stories that are integral to the history of this luxury brand.
And, with the gift certificate that came with attendance, guests were able to collaborate with our Master Clothiers to design a unique custom garment or accessory. 
It definitely was a 'perfect fit'.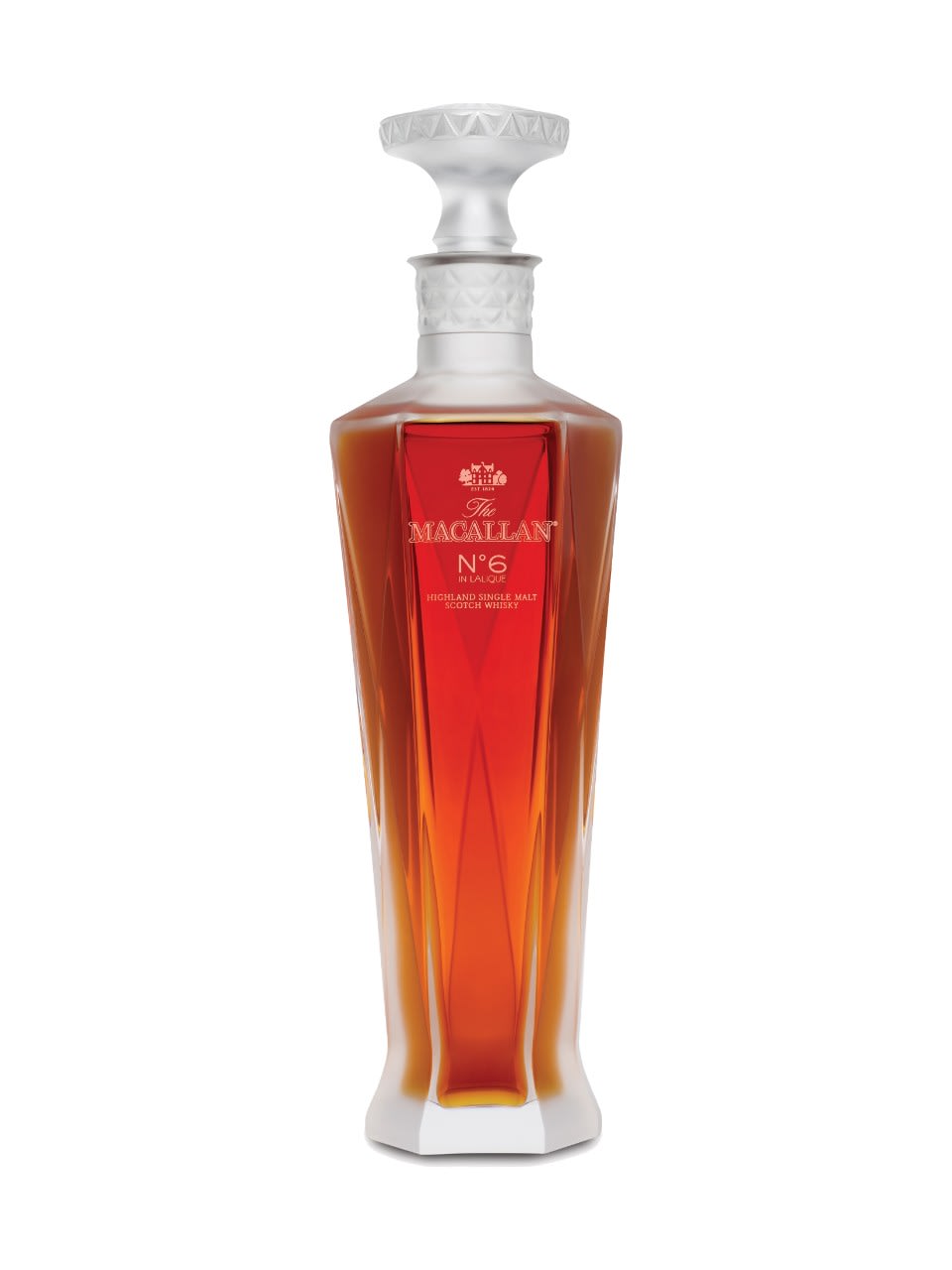 The Macallan Tasting Was a 'Rare' Experience
When we say 'rare', we really mean it. Our guests were greeted with a cocktail using The Macallan Double Cask Gold before being privileged to a tasting which started with The Macallan Double Cask 12, followed by The Macallan Triple Cask 15 Year Old, and finally The Macallan Rare Cask.
But the truly 'rare experience' came with a special tasting of the The Macallan No. 6, valued at over $5,000.
This particular whisky, part of The Macallan Master Series, is presented in a hand-blown Lalique crystal bottle with its creator's hand crafted mark at its base. The bottle itself is worth over $1,000.
The Macallan No. 6 is a truly 'rare whisky'. Only 7 are left in the province of Ontario – be sure to get yours before this rare liquid is claimed!
Another Truly Unique Private Event in the King & Bay Lounge
---
---
CLICK ON A THUMBNAIL TO VIEW LARGER IMAGES