When Dell Technologies and Microsoft were looking to partner up and finish off their year strong, they chose to host a virtual team training event – and King & Bay curated a memorable experience and gift to thank their top performers.
Closing Out 2020 – With a Luxury Experience
With a new product mix ready to launch and a new year ahead, Dell Technologies and Microsoft teamed up to host a staff training event.
Because the event needed to be virtual, and some virtual meetings are becoming a bit blasé, Dell & Microsoft were looking for a unique format that would keep their staff tuned in and turned on to begin a new year of sales success.
The sales staff were presented with the details of the new Dell & Microsoft product mix, and then were provided with custom face masks as a thank you for attendance. Afterwards, King & Bay hosted a virtual session for 5 top sales performers. Of course, with the date of the event only one week out from Christmas, a virtual whiskey tasting paired with the right gifts for the attendees were definitely in order.
Taking virtual meetings to a new level.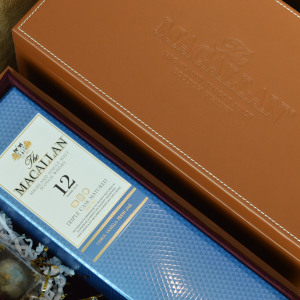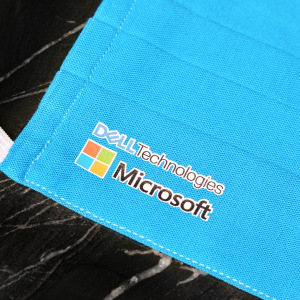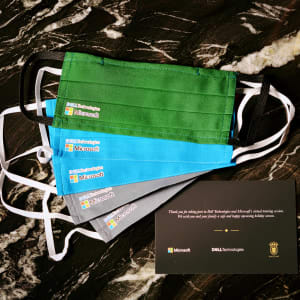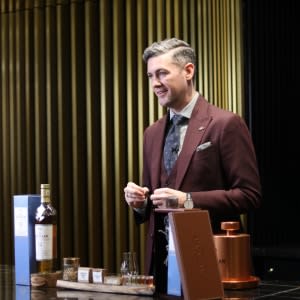 More Than Just a Box of Chocolates
Meeting attendees also received fabulous gifts, including: 
Cameron Millar, a The Macallan Canadian Ambassador, hosted a whiskey nosing live during the virtual experience, which was entertaining and informative. Cameron is a dynamic speaker who has a passion for his product and certainly had everyone attending the event getting into the festive spirit(s) so to speak.
This event was well received by all who attended and the sales staff at Dell Technologies and Microsoft finished their 2020 campaign on a congratulatory up note while preparing for 2021 with the information they needed on the new product mix, all in an entertaining virtual setting with personalized gifts.
A Great Holiday Experience for Dell Technologies & Microsoft.