Employees from major leading tech companies gathered at the King & Bay Lounge for a one-of-a-kind experience on April 27, 2022. 
An Exciting Client Appreciation Event 
Softchoice and Cisco are leading technology companies. Softchoice equips organizations with the technology necessary to be efficient and innovative, and provides tools that help people be creative, productive, and happier at work. 
Cisco is a worldwide leader in information technology and networking, helping companies of all sizes transform how people connect, communicate, and collaborate.
At the first in-person event since the pandemic, guests from both companies were excited to enjoy a night out together at our exclusive King & Bay Lounge.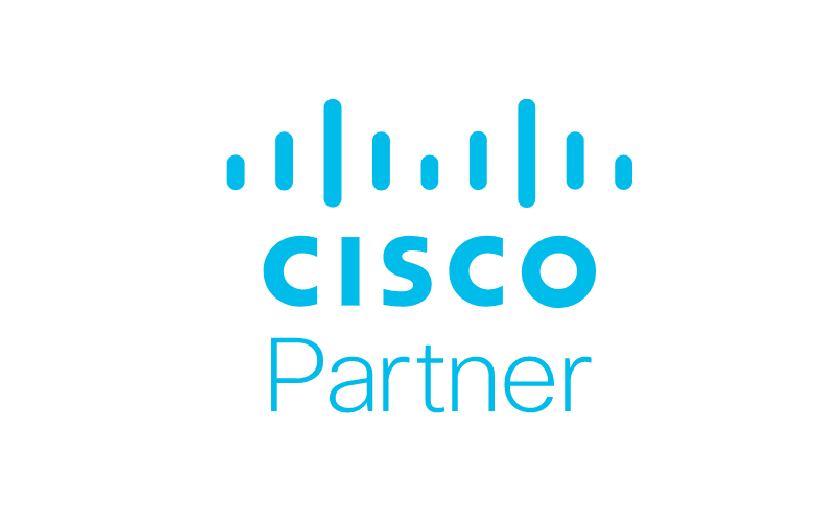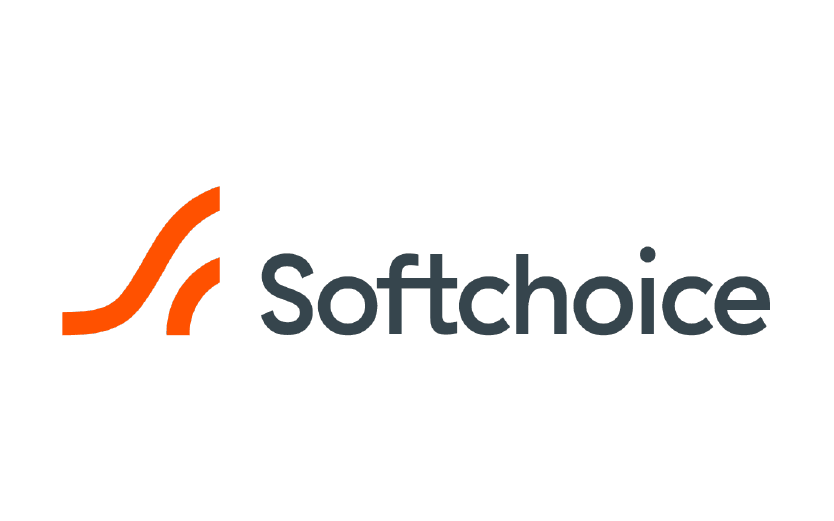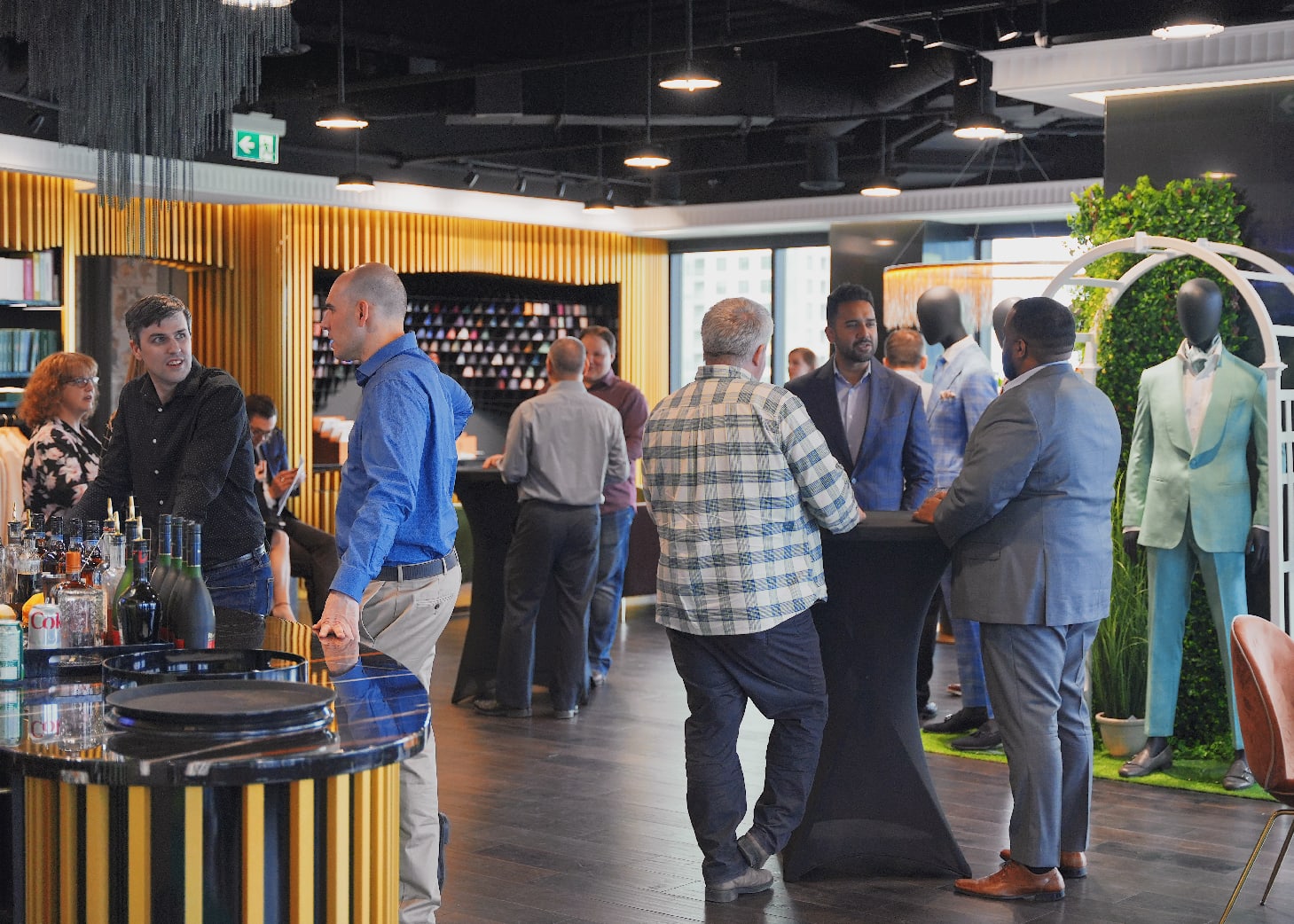 A Curated Gifting Experience
Our passion for creating curated experiences for guests in our Lounge has always been a priority when hosting events. We value the trust placed in us to create unforgettable experiences no matter the occasion. 
Guests from Softchoice and Cisco were treated to a custom sport jacket fitting experience - the perfect fit for major players in the IT sector.
While guests would confirm that technology is ever changing, King & Bay's commitment to quality, curated experiences remains the same.
Event Gallery 
CLICK ON A THUMBNAIL TO VIEW LARGER IMAGES