Curated cocktails, and delectable hors d'oeuvres, with a focus on networking, contributed to the success of Trend Micro's client appreciation event on May 12, 2022.
Client Appreciation & Networking 
Trend Micro is a global cybersecurity leader that helps make the world safe for exchanging digital information. They have decades of security expertise, global threat research, and continuous innovation.
The company partners with the best in the industry to bring clients the latest innovations. More than 500,000 companies and over 250 million people worldwide rely on Trend Micro to do business safely.
After two years of virtual events, Trend Micro was excited to host clients in person for an exclusive networking and client appreciation event at the King & Bay Lounge.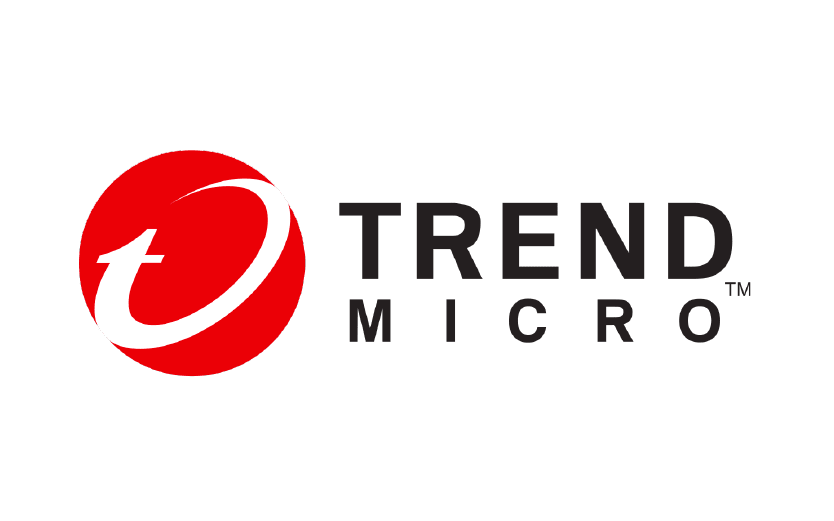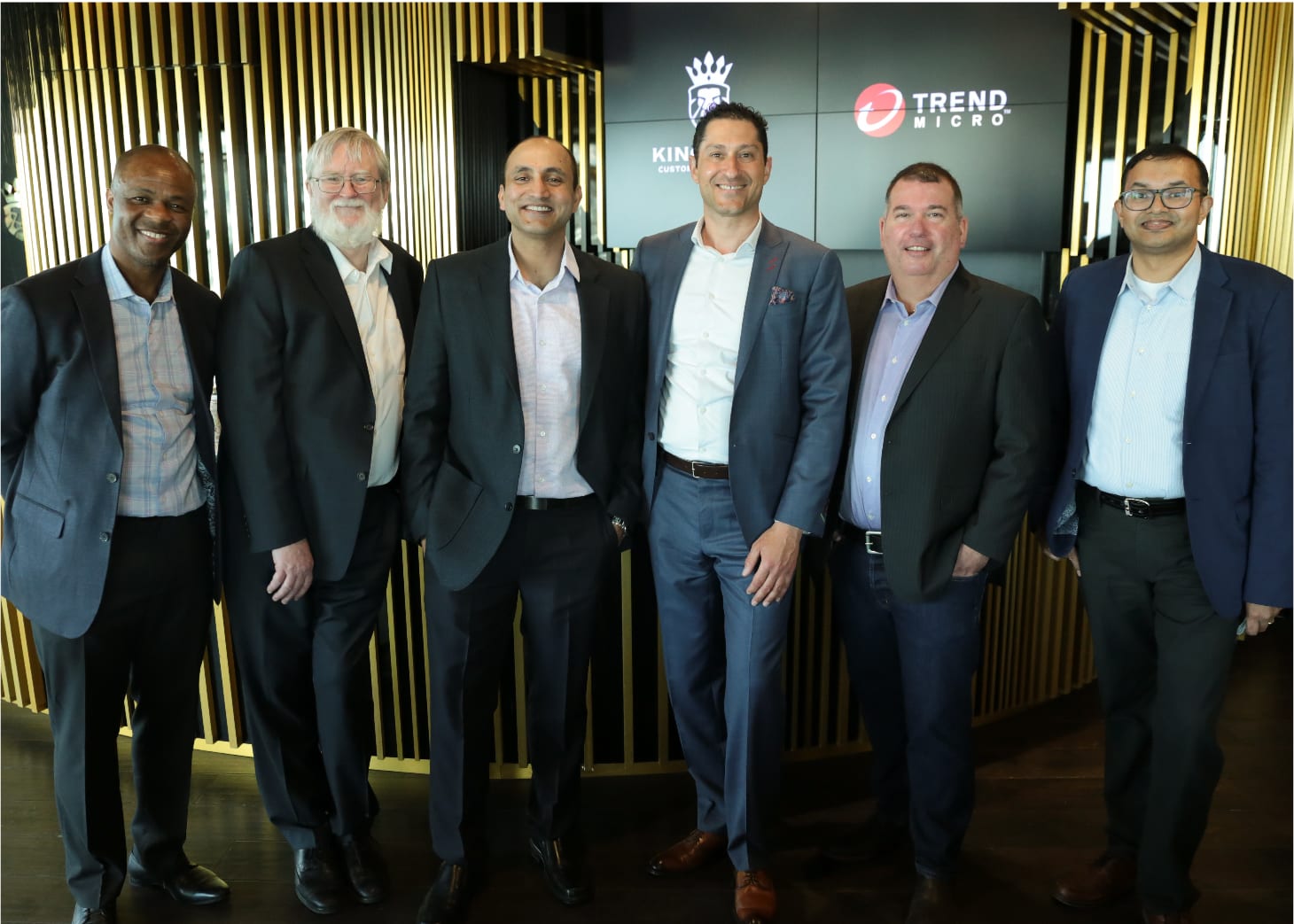 Custom. Curated. Connections.
Trend Micro's guests had the pleasure of experiencing a custom dress shirt fitting while enjoying delicious catering and beverages. Guests also enjoyed networking and building professional connections with other executives in the cybersecurity industry.
Creating a space where guests can network, make connections, and have fun is an integral part of King & Bay events. Our curated events offer an exclusive backdrop for companies that value team-building and communication between attendees.
Event Gallery 
CLICK ON A THUMBNAIL TO VIEW LARGER IMAGES