The stunning King & Bay Lounge was the ideal location for an exclusive client appreciation event hosted by CDW on August 18, 2022.
---
A luxurious experience for valued clients.  
CDW is a provider of technology products and services for business, government, healthcare, and education. With nine offices across Canada and more than 900 employees, CDW delivers integrated technology solutions and services to customers to help them achieve their goals. 

As a leader in the technology field, CDW combines knowledge with expertise in international logistics and delivers consistent, service-driven solutions to their customers.
CDW cares about technology solutions as much as they care about their clients, which is why they hosted a client appreciation event at the King & Bay Lounge.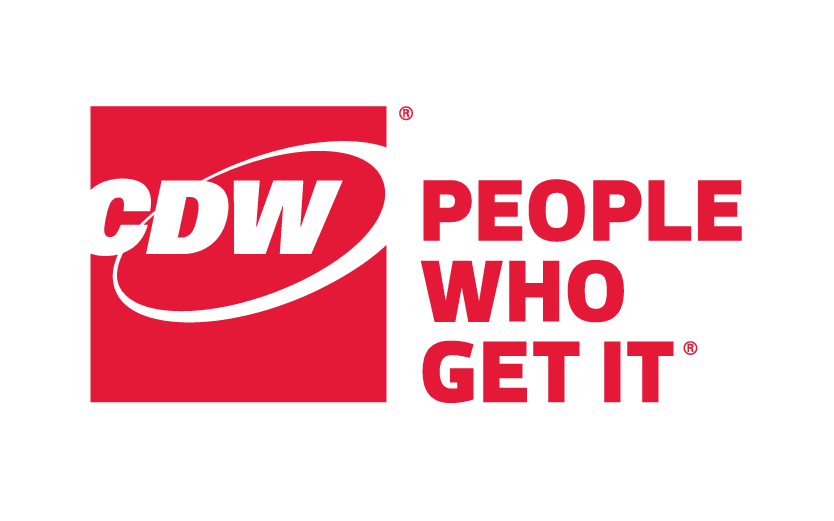 We always enjoy welcoming CDW and their guests into the King & Bay Lounge, especially because they value delivering incomparable service as much as we do. This shared vision is inspiring.
A Curated Client Appreciation Event
CDW trusted the King & Bay team to deliver a curated event that would leave their clients feeling recognized and special. Guests enjoyed a luxurious 5-course dinner catered by Chotto Matte as well as custom cocktails. Each guest was also gifted a custom clothing experience which included being fitted for a custom suit. 
Hosting CDW and their guests is always an honour and a pleasure.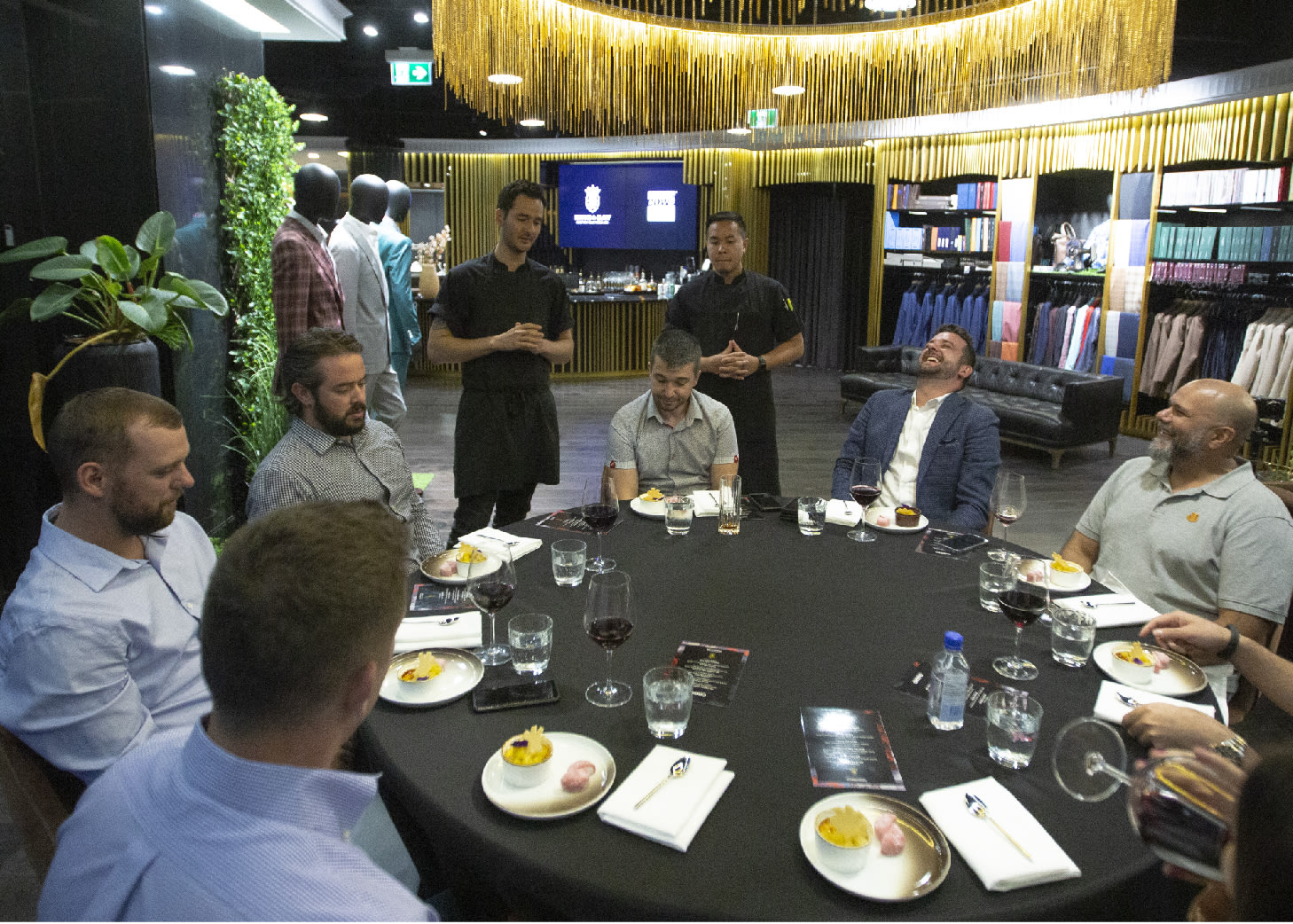 Event Gallery 
CLICK ON A THUMBNAIL TO VIEW LARGER IMAGES