If you are looking for an elevated, individually curated clothing experience, contact us.
If there's one thing the pandemic has proven, it's that we're capable of great creativity when something is important to us. Get inspired with this season's Weddings Lookbook – it's chock full of ideas for any size, style or theme. And remember, we can create your vision from a distance with our Virtual Style process. 
SECTION ONE
Be Timeless
What can we say about the timeless look... other than it is, well, timeless.
At King & Bay, we love to design in this style. We imagine our clients dressing like Gatsby might have while he was courting Daisy during the 1920s – in a suit which looks equally perfect 100 years later at the tail end of a global pandemic.
To us, timeless is classic. It's style that expresses and inner confidence and endures beyond the now.
From satin to silk, with details that evoke perfection, we can help you design a look that will impress your partner on your wedding day – and well beyond.
As we like to say: fashion fades, style is timeless.
SECTION TWO
Express Yourself
Your wedding day is about you. And your wedding suit should definitely express who you are at heart.
With fabulous fabrics, custom linings and endless detailing, we can help you design a wedding suit that reflects the unique you... the you that your partner loves so much.
This year, our Wedding Collection showcases some absolutely fabulous fabrics, exciting new ways to finish and finetune your garments, and, of course, the endlessly creative option of custom linings.
Be fresh. Be ferocious. Be fine. But, most importantly, be you.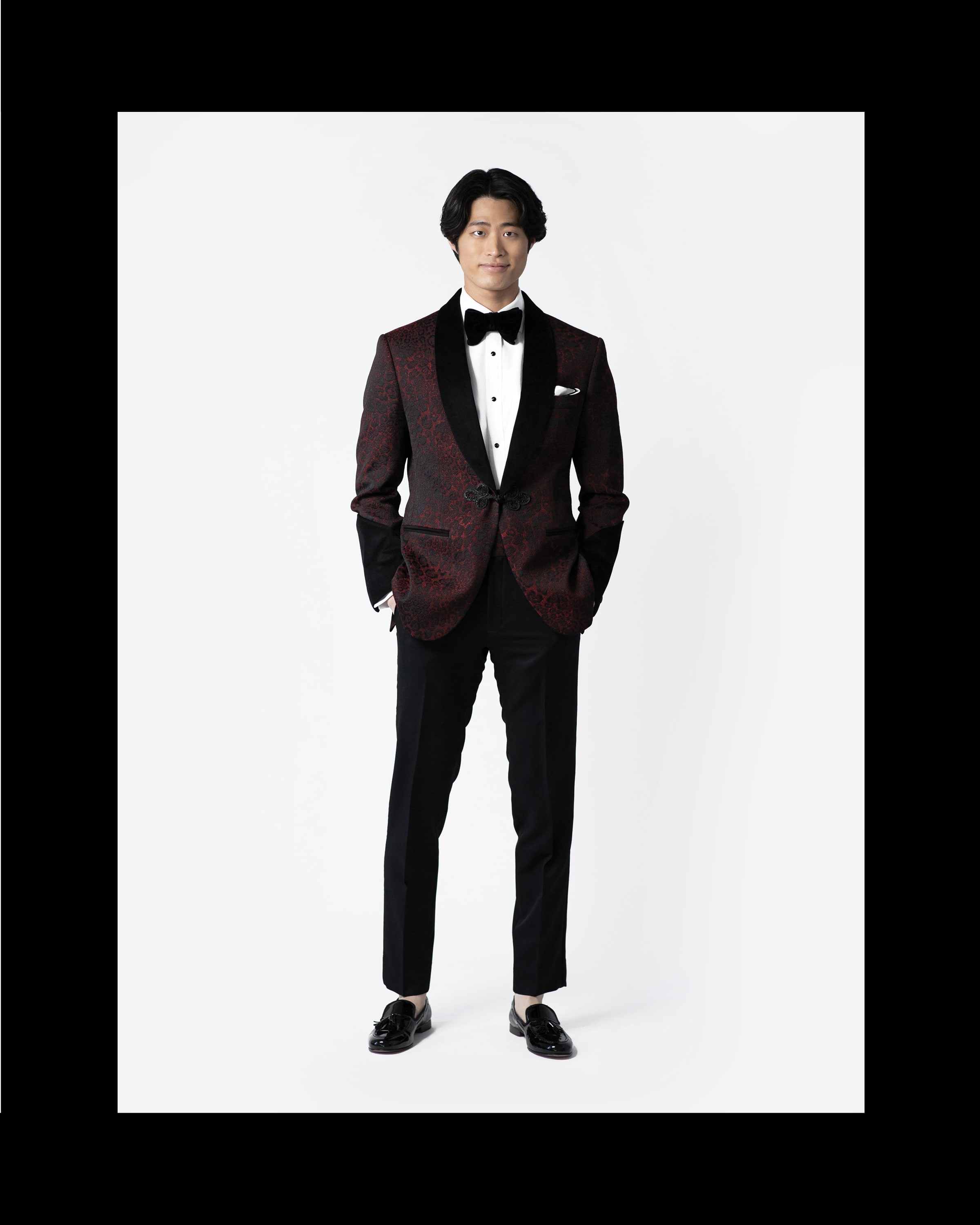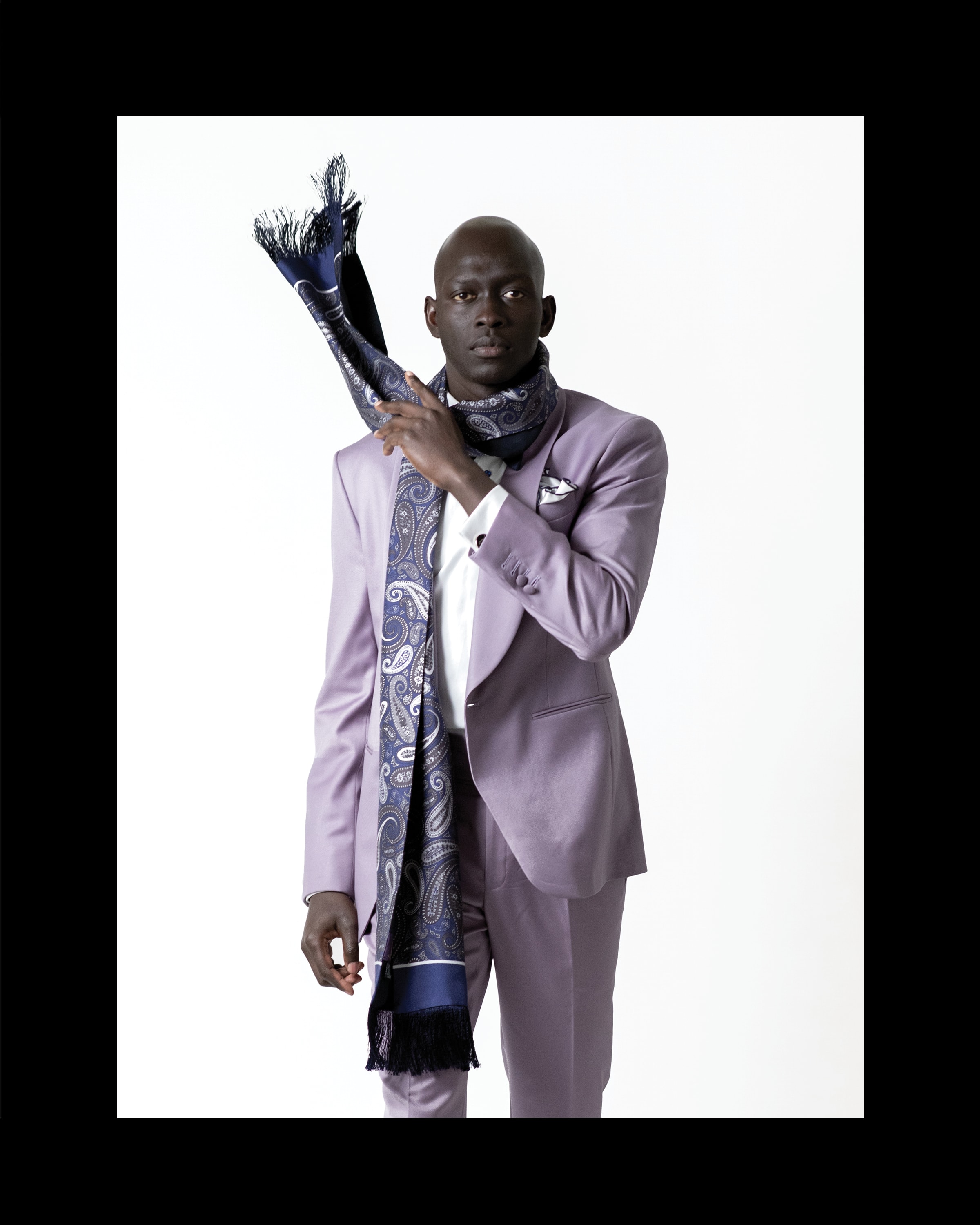 SECTION THREE
Embrace Colour
We like a man who embraces colour. Colour speaks of courage, of individuality and of a boundless creativity of spirit.
As we close in on a long 18 months of limited ways to express ourselves outside our computer screens, the rules have definitely changed. The new wedding look can be anything you want.
If you, like us, believe now is the perfect time to freshen up your personal fashion statement, your wedding suit might be the perfect starting point.
With endless colours, endless customization and a little creative thinking, yours will be the suit that stands out.