Master Suit: Our Tailoring Process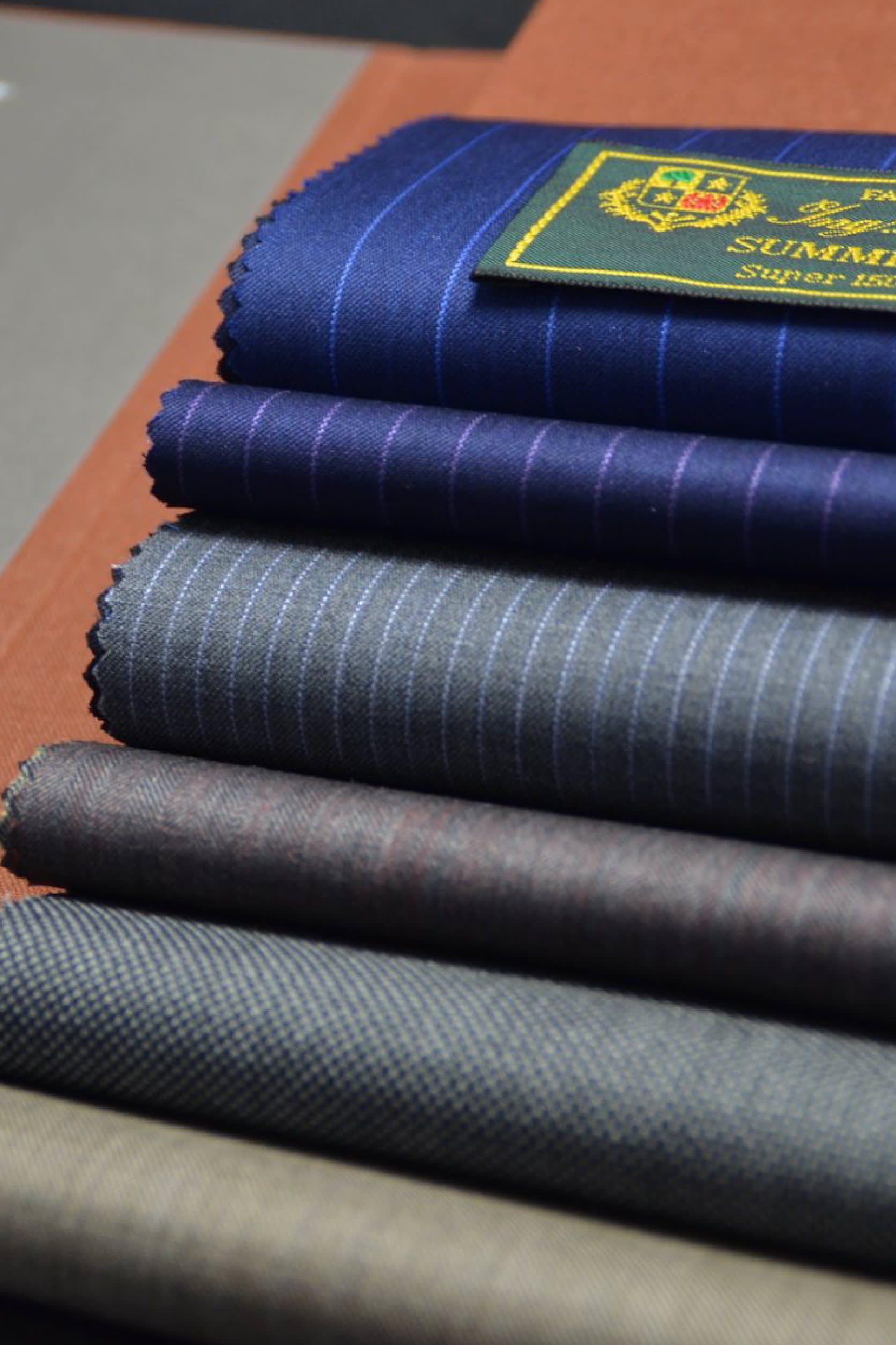 What is a Master Suit?
Your journey to a custom or bespoke suit begins with a Master Suit. We take the time to design a custom pattern before cutting the fabric of your final garment. Fit is crucial, and since every body shape is different, we don't use pre-existing patterns. Through a unique fitting process, we create a Master Suit pattern tailored specifically to your body, ensuring a perfect fit.

After taking your initial measurements, we craft a lightweight suit to show any necessary adjustments. This 'Master Suit' serves as a blank canvas to ensure your final garment drapes perfectly on your frame. Once the fitting process is complete, we keep your individual body pattern on record, making future reordering as simple as choosing your desired fabric and style details for your next garment.
Discover the perfect fit with a Master Suit Experience.

From Concept to Creation
Our tailoring process for custom and bespoke suits
At King & Bay, we offer two tailoring options: custom and bespoke. Each option consists of multiple fittings, which is integral to the exceptional outcome of your garment. With each fitting, we refine the fit and design to attain the perfect style and comfort, delivering a garment that leaves you looking and feeling impeccable.
Our commitment to the art of tailoring is evident in every stitch - and the journey of multiple fittings creates an unparalleled sartorial experience.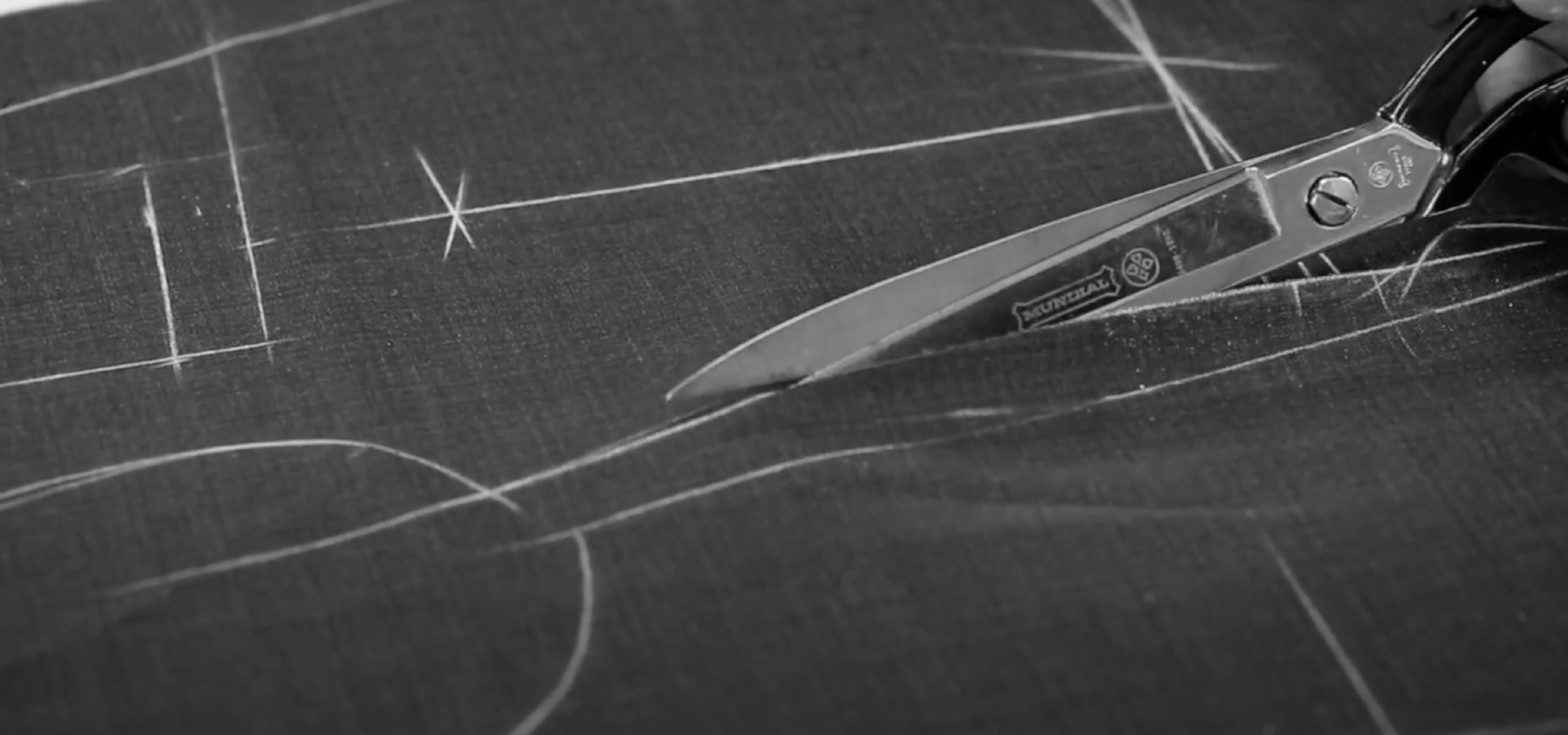 When it comes to creating a garment that fits and feels just right, we are committed to every stitch.

Your custom suit from King & Bay in Toronto comes with the opportunity of endless customization – a process where you can alter, adjust and experiment to create a garment that is 100% you. We start from scratch and design exclusively for you and your lifestyle.
Your master suit is waiting to be created.