We'd been waiting for the perfect client – one who would appreciate a custom jacket made from our stunning, limited edition 'stained glass window' fabric. 
It's true. The entire King & Bay team had been waiting.

We'd been waiting for quite a while... for the perfect client with the perfect style to whom we could offer our limited edition 'stained glass window' fabric.

We found this very unique fabric in Italy. And, we were only able to purchase enough for a single garment. So, needless to say, it was precious. We just needed the right client – one who would appreciate it as much as we did.

And then we met Mike Wilkins – and his beautiful wife, Lesley – who, by the way, came to King & Bay for 'just a couple of shirts to start with'.

As soon as they saw this fabric, however, he fell in love and knew he needed more than just a 'couple of shirts'.

Sometimes you have to wait for perfection.
The 'art' of custom clothing is in the details.

We don't often post photos of the back of a custom jacket. However, this one is special.

Take a close look. See it? There is no seam down the back. We just couldn't do it – we couldn't break up this beautiful piece of fabric with a seam.

Following the lead of Master Clothier Aashif Jamani, our tailors took the extra time to build Mike a jacket that fits perfectly and hangs like a piece of art... without a back seam.

It was the perfect design for Michael, who is a sculpture artist and furniture designer specializing in pieces made from reclaimed materials.

Lesley and Mike Wilkins are super active in the Toronto North art community, with their company Wilkins Design. Mike is also a featured Studio Artist with the Uxbridge Studio Tour – one of the best September weekends for art lovers.

And the details define the art.
---
---
Oh, and we're thinking that Mike's new jacket might look real good on his new wheels – a 2004 Honda Rune. (In fact... aren't the colours absolutely perfect?)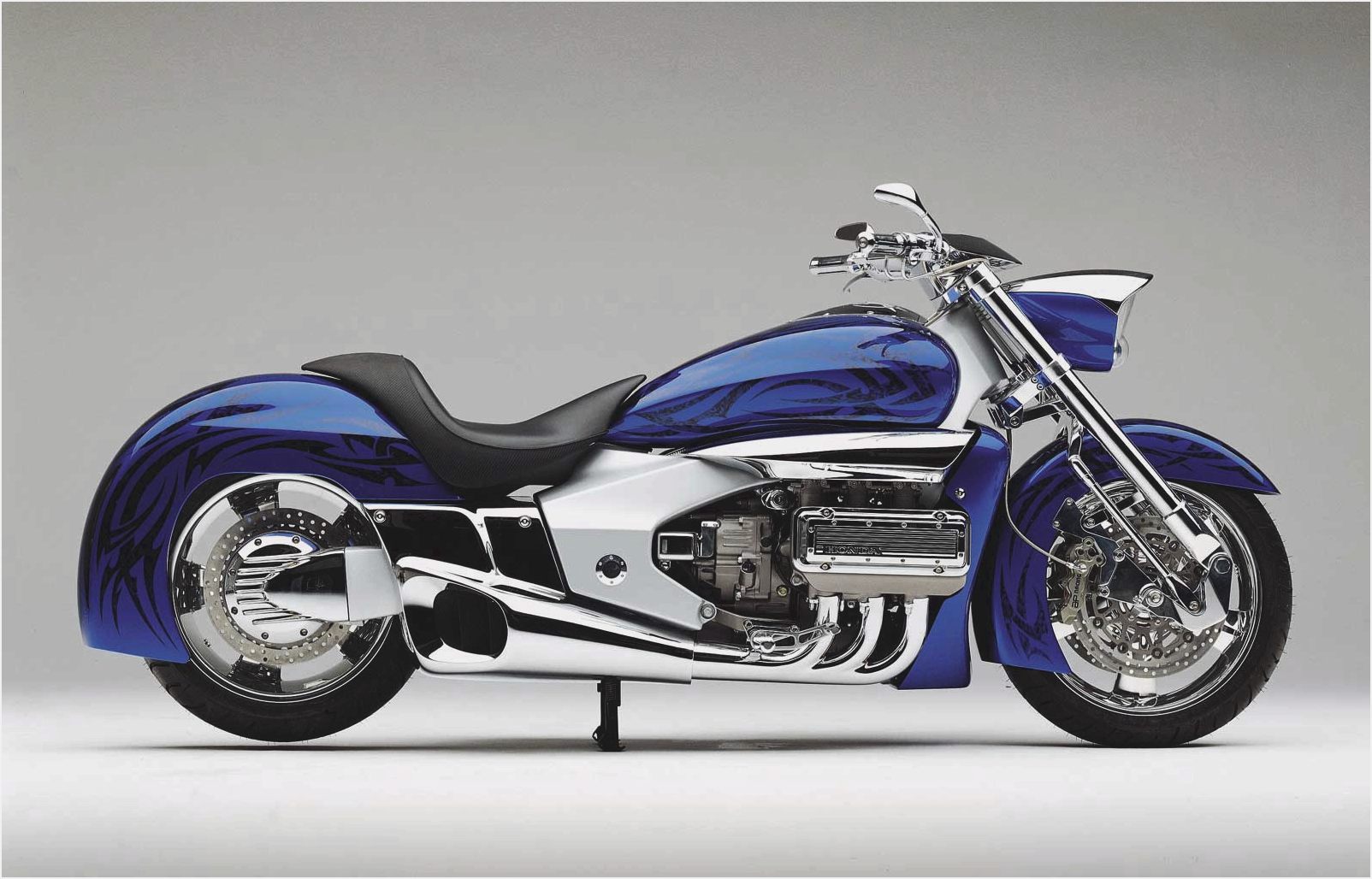 ---