We were very pleased to be part of the recent Heart of Fashion Fundraiser in support of the Baruch/Weisz Cancer Centre at the North York General Hospital.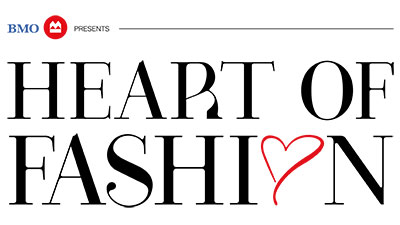 Bringing lots of heart to a great cause.
Thank you to the organizers of the Heart of Fashion 2018 event who kindly invited us to participate in the event with a line up of new looks for Spring 2018. 
It was an exciting night showcasing the best of Canadian fashion design, and the event raised $1,244,000 towards helping redevelop North York General's Cancer Care Unit into the vibrant new Baruch/Weisz Cancer Centre. 
We are so grateful to be amongst such a generous family of donors, willing to go above and beyond to help patients and families in the North York Community. 
Click on a thumbnail below to view larger images.
---