We're thrilled to be participating in The WedLuxe Show which takes place on January 28th through 29th at Hotel X Toronto. If you're planning your wedding, we invite you to attend and visit our Master Clothiers in the King & Bay Groom's Room (Bow Tie Room) for a unique Custom Wedding Suit Experience.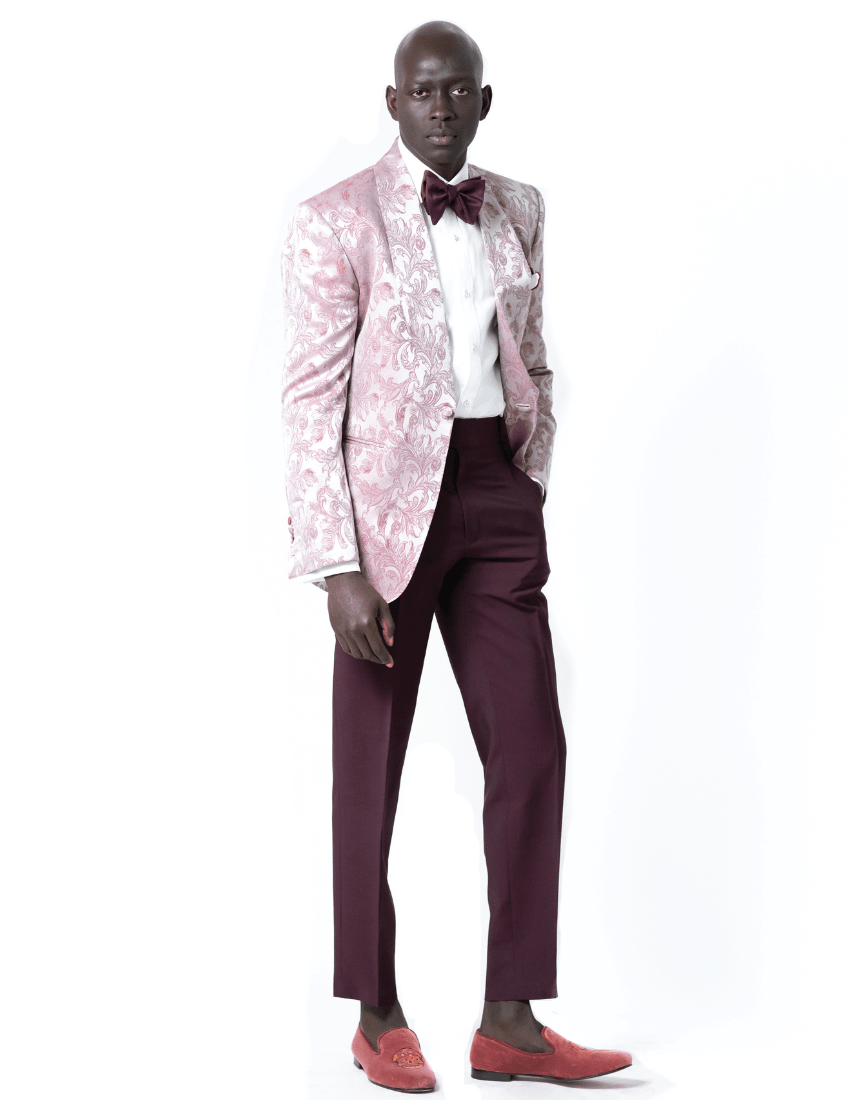 An Unforgettable Wedding Show
Unlike any other wedding show in the world, The WedLuxe Show is back after a three-year hiatus with highly curated exhibitors and several unique experiences. Tickets are $75 per person and admission includes food and beverage sampling, the runway show, entertainment, access to all exhibits, complimentary shopping at the Gifting Garden, as well as other surprises. This event is the perfect opportunity for couples to find everything they need to plan their perfect wedding.
For more details about The WedLuxe Show, please visit their website.
An Immersive Experience in the King & Bay Groom's Lounge
We're proudly presenting the Groom's Lounge (Bow Tie Room) at The WedLuxe Show, a unique experience which includes indulging in our signature Old Fashioned cocktail while learning about our custom wedding suit process. At King & Bay we celebrate style, luxury menswear, and refined sophistication; wedding suits are our speciality. For a once-in-a-lifetime special occasion, your wedding suit should be perfect. Let our passionate Master Clothiers guide you through an exclusive, curated, and unrivalled Custom Wedding Suit Experience. 
If you're unable to attend The WedLuxe Show, we invite you to book an appointment with us. With the exclusive King & Bay Groom's Experience, we transform your final wedding suit fitting into a unique private event curated uniquely for you and your groomsmen.
 
Experience the difference sartorial expertise makes with a custom King & Bay wedding suit.