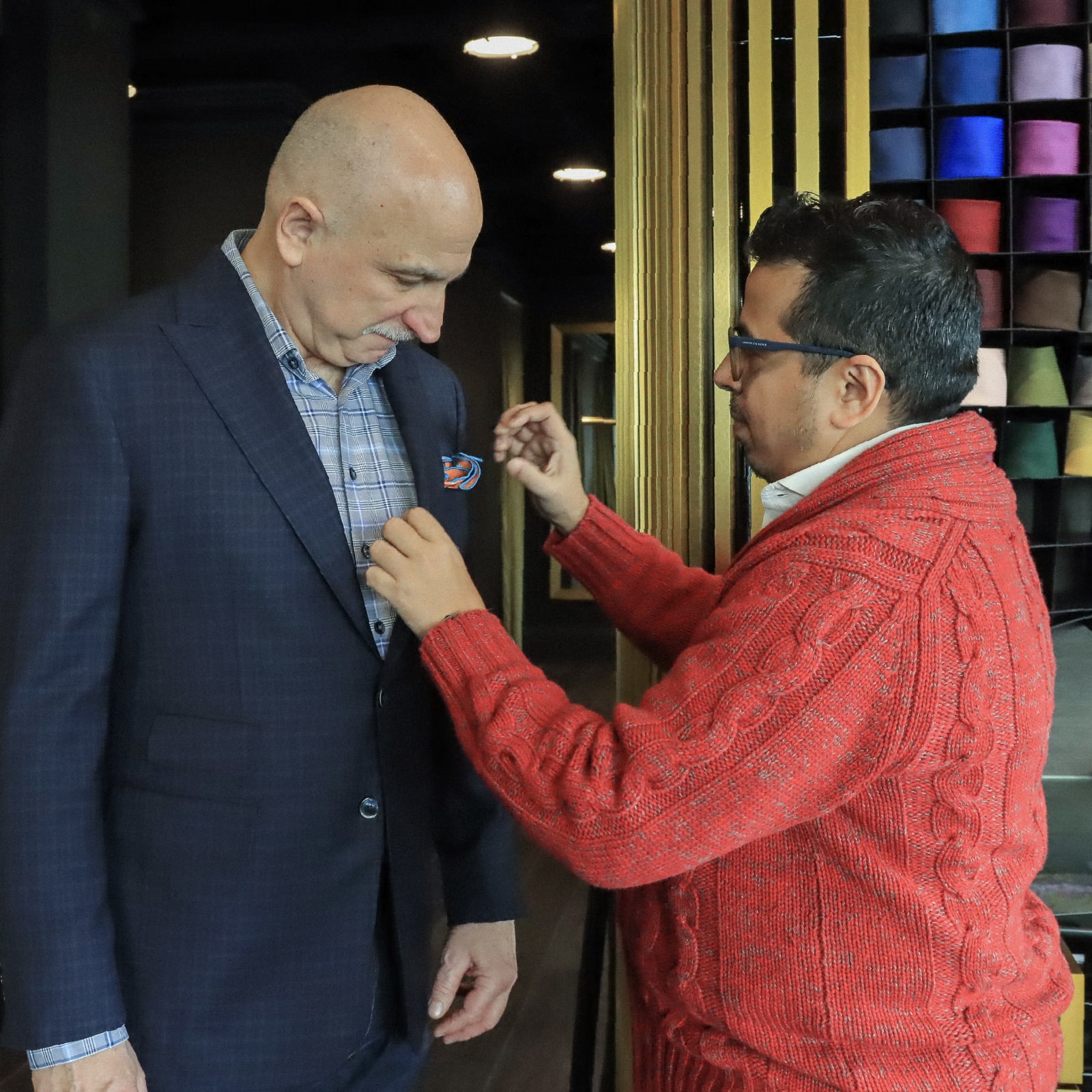 A Symbol of Gratitude: Custom Jacket & Lining Gifted to Retired Toronto Police Chief
Chief Ramer joined the Toronto Police Service in 1980, where he dedicated over 40 years to this great city, gaining the respect and trust of the men and women sworn to serve and protect, and community members alike. 
A statement by the Toronto Police Services Board acknowledged that "Ramer's leadership over his term as Chief has been nothing short of outstanding. Ramer has demonstrated stellar law enforcement leadership, balanced by a track record of working with communities to foster meaningful partnerships and effective, sustained mobilization."