The King & Bay Cashmere Collection
This year, impress with an elegant holiday gift that offers the perfect balance between comfort and sophistication.
Comfort. Style. Class.
Our gorgeous handmade Italian cashmere sweaters and sweater jackets offer understated elegance at its finest.
Choose from ready-to-wear or made-to-measure, in a range of colours.
Cashmere vs. merino? What makes a great men's sweater? ›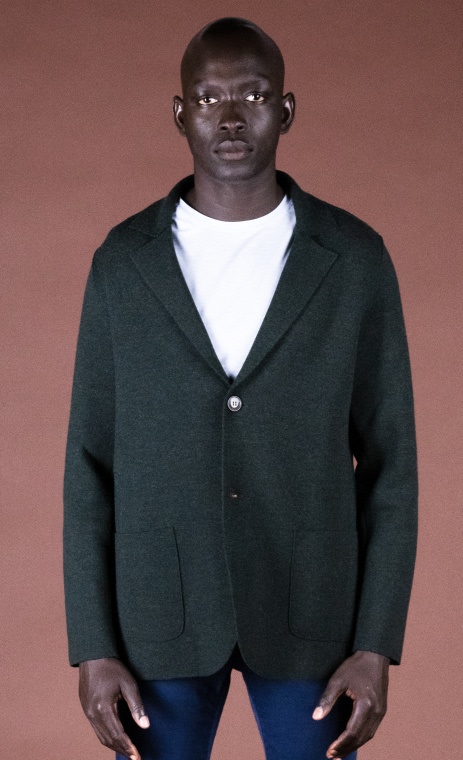 Forest Green Wool 'Swacket'
Extra fine wool single-breasted sweater jacket 'swacket'.
Type: Ready-to-Wear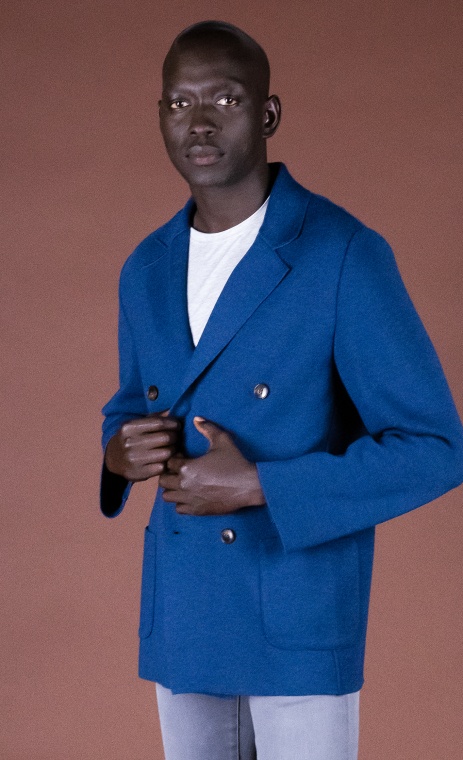 Blue Wool 'Swacket'
Extra fine wool double-breasted sweater jacket 'swacket'.
Type: Ready-to-Wear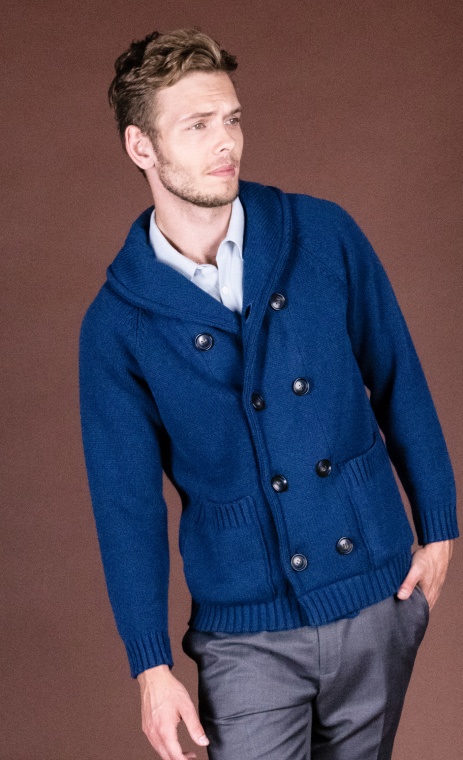 Blue Wool Cardigan
Wool double-breasted cardigan with buttons.
Type: Ready-to-Wear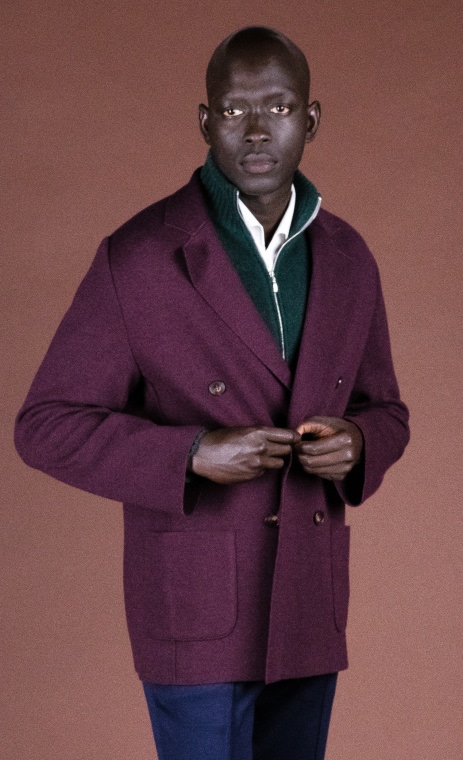 Maroon Wool 'Swacket'
Extra fine wool double-breasted sweater jacket 'swacket'.
Type: Ready-to-Wear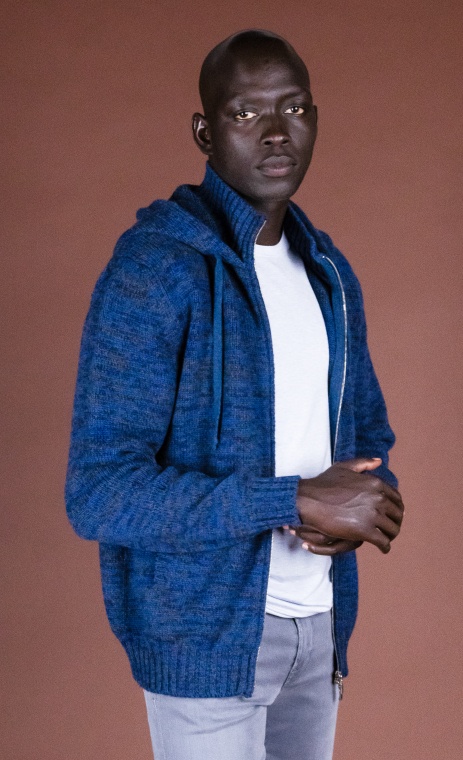 Cerulean Blue Cashmere Hoodie
Classic 3 ply 5-colour cashmere hoodie with zip.
Type: Custom Made-to-Wear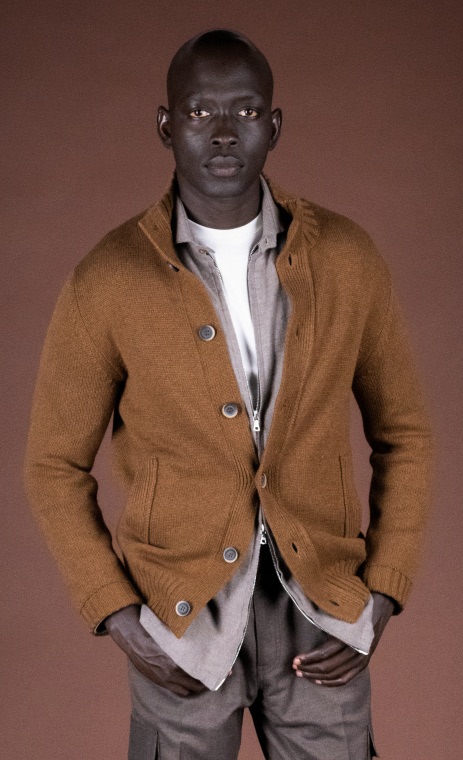 CARAMEL CASHMERE BUTTON CARDIGAN
Classic 3 ply cashmere cardigan featuring buttons and 2 pockets.
Type: Custom Made-to-Wear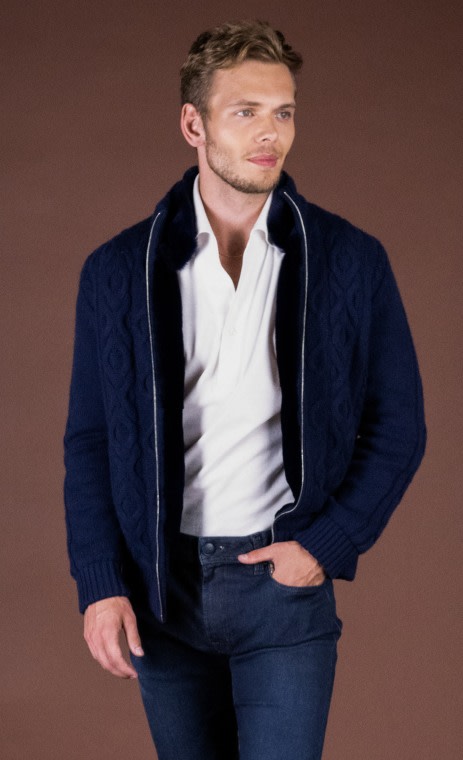 Blue Cashmere & Mink Cardigan 
Classic 4 ply cashmere cardigan with full zip, featuring a mink fur lining.
Type: Custom Made-to-Wear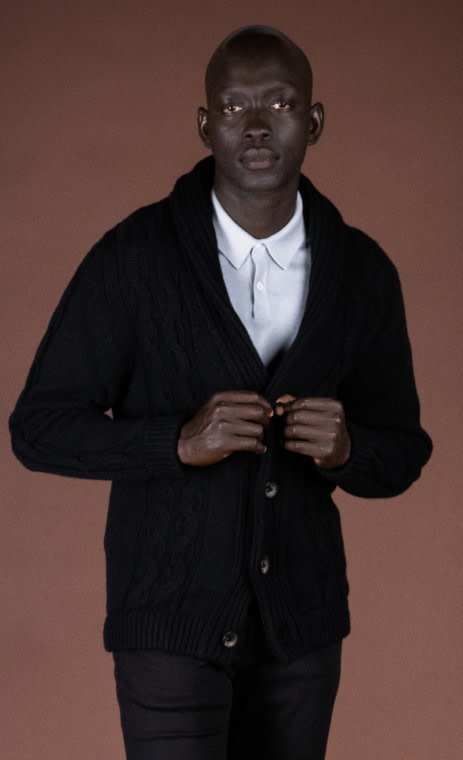 Black CASHMERE CARDIGAN
Classic 6 ply cashmere shawl cardigan.
Type: Custom Made-to-Wear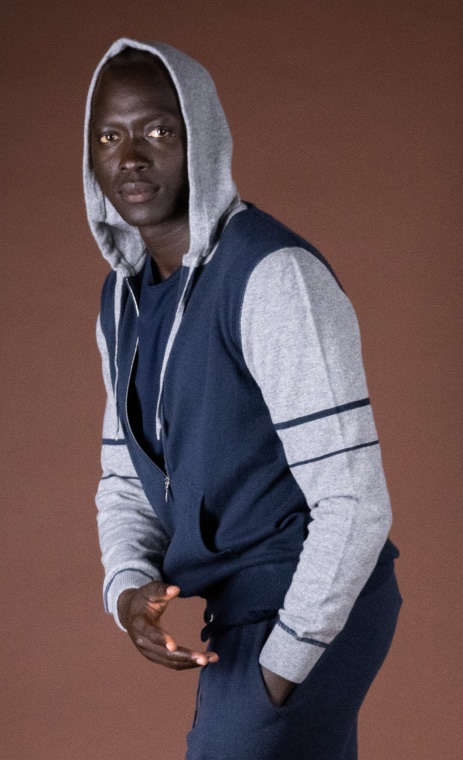 Blue/Grey Cashmere Hoodie
Cashmere hoodie sweater with full zip and contrast stitch.
Type: Custom Made-to-Wear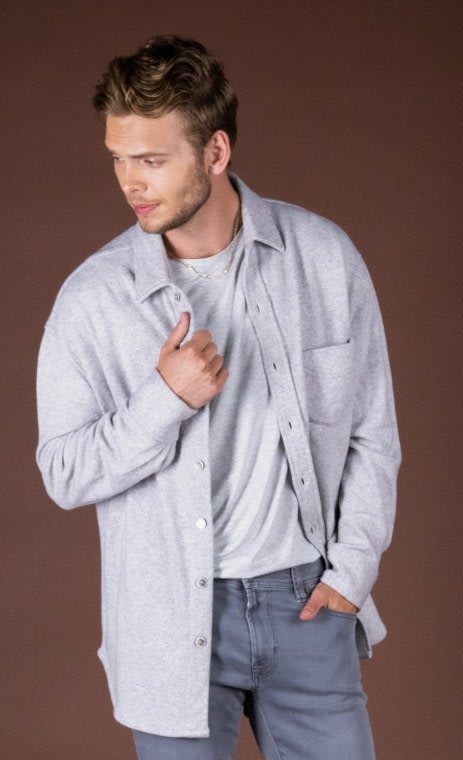 GREY CASHMERE SPORT OVERSHIRT
Pure cashmere sport overshirt featuring 1 pocket.
Type: Custom Made-to-Wear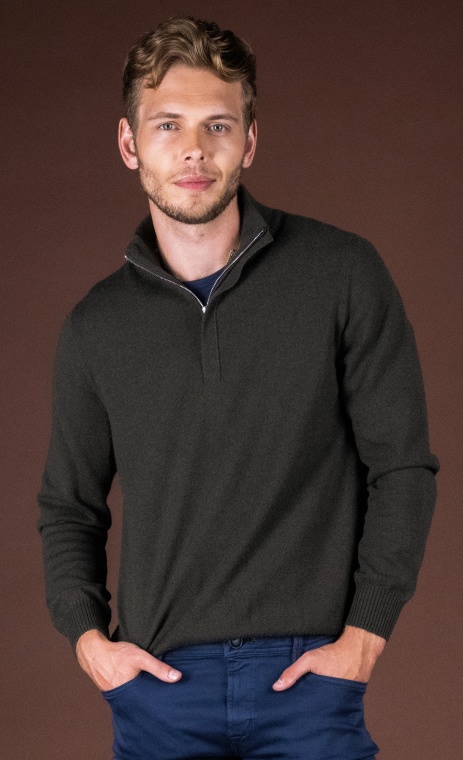 Olive CASHMERE Zip Sweater
Olive green cashmere mock neck sweater featuring quarter zip.
Type: Custom Made-to-Wear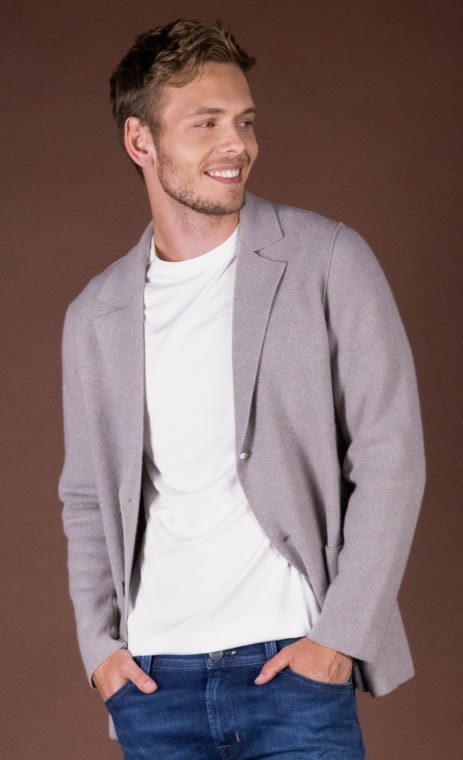 Oatmeal Cashmere 'Swacket'
Pure cashmere sweater jacket 'swacket'.
Type: Custom Made-to-Wear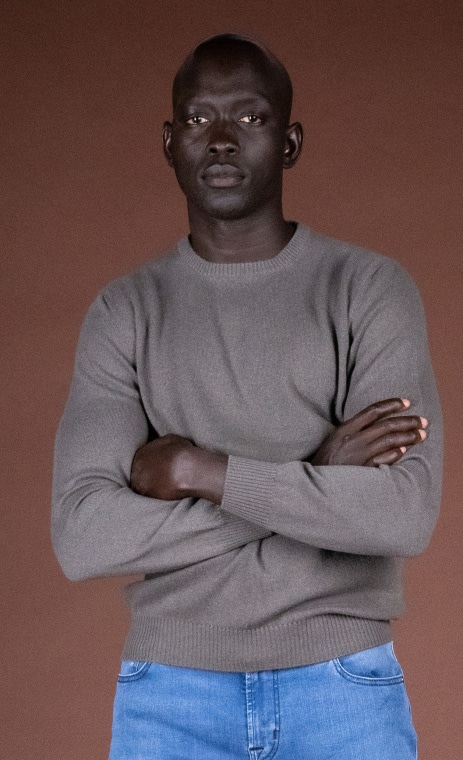 Taupe Cashmere Round Neck
Classic cashmere round neck sport bottom with rib.
Type: Custom Made-to-Wear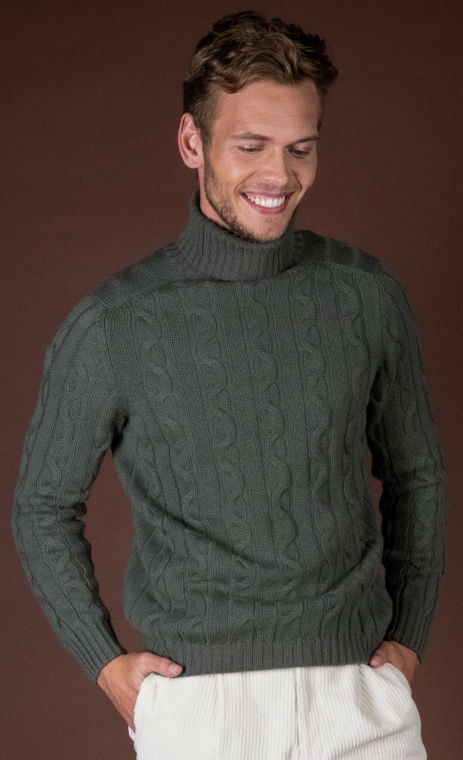 Evergreen Cashmere Turtle Neck
Classic cashmere 3 ply cable turtle neck sweater.
Type: Custom Made-to-Wear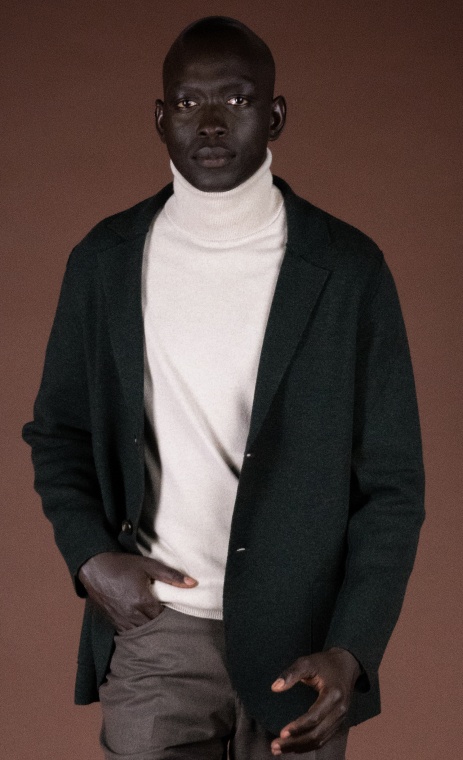 Ivory Cashmere Turtle Neck
Classic cashmere turtle neck sweater.
Type: Custom Made-to-Wear