On Friday, September 23, 2022, we'll be attending The Luce Initiative Inaugural Fall Gala at 1871 Berkeley Church in Toronto. Join us for this event if you can for a wonderful night of great food and entertainment in support of this amazing non-profit organization.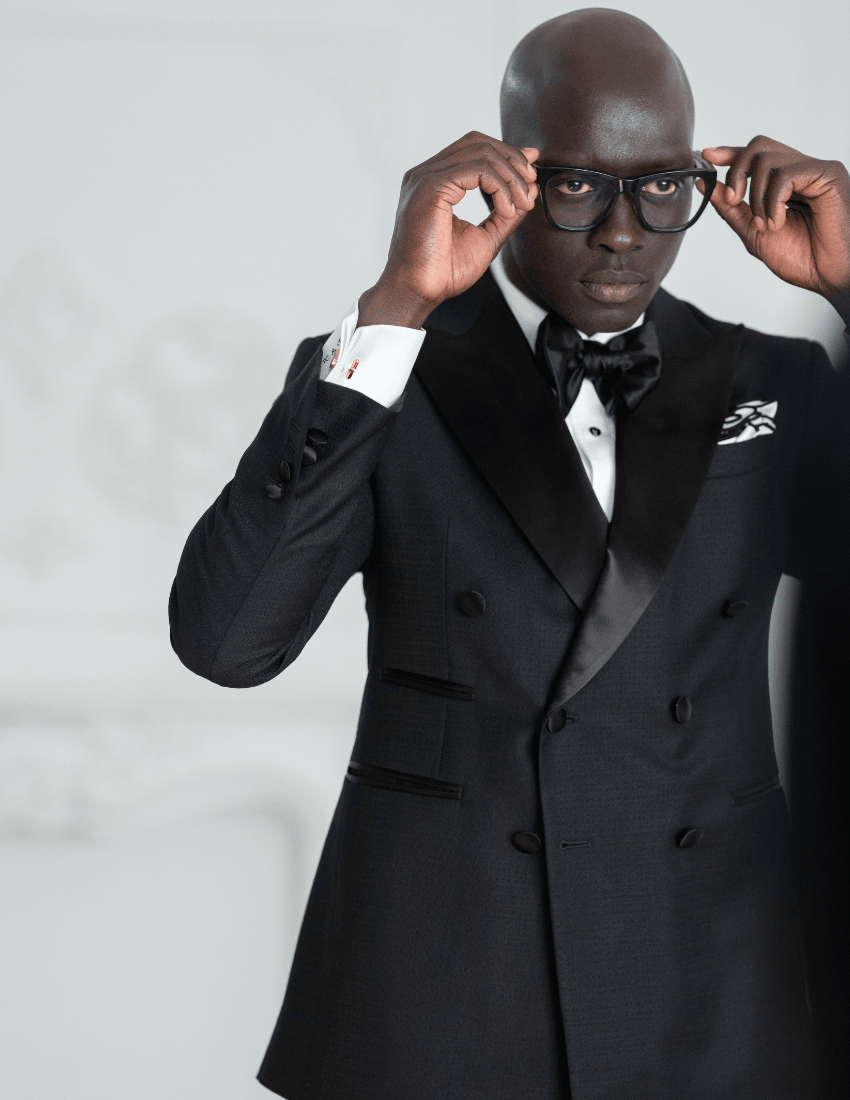 Event Details
The Luce Initiative's Inaugural Fall Gala will be taking place at 1871 Berkeley Church in Toronto on Friday, September 23 and all proceeds will be donated to the Family Navigation Project in support of youth mental health. The cocktail style event will include food and drink stations, entertainment by Lady Be Good, dance floor with DJ Drumspeak, and a silent auction. Tickets are $300 each or $2500 for a group of 10 guests. 
Attend this wonderful event for the chance to bid on spectacular auction items including two from King & Bay: a Virtual Style Experience and a Custom Footwear Experience. 
If you are interested in attending, please visit the event website to purchase tickets.
About The Luce Initiative 
The Luce Initiative is a not-for-profit, volunteer based organization that is committed to growing programs that provide critical mental health support services to families and individuals in immediate need. Their mission is to fund early-stage programs that seek to address the gaps in our current mental health care system. The Luce Initiative helps to build a committed donor network dedicated to increasing mental health support services for our community.  
Visit their website if you'd like to get involved or support this great cause.