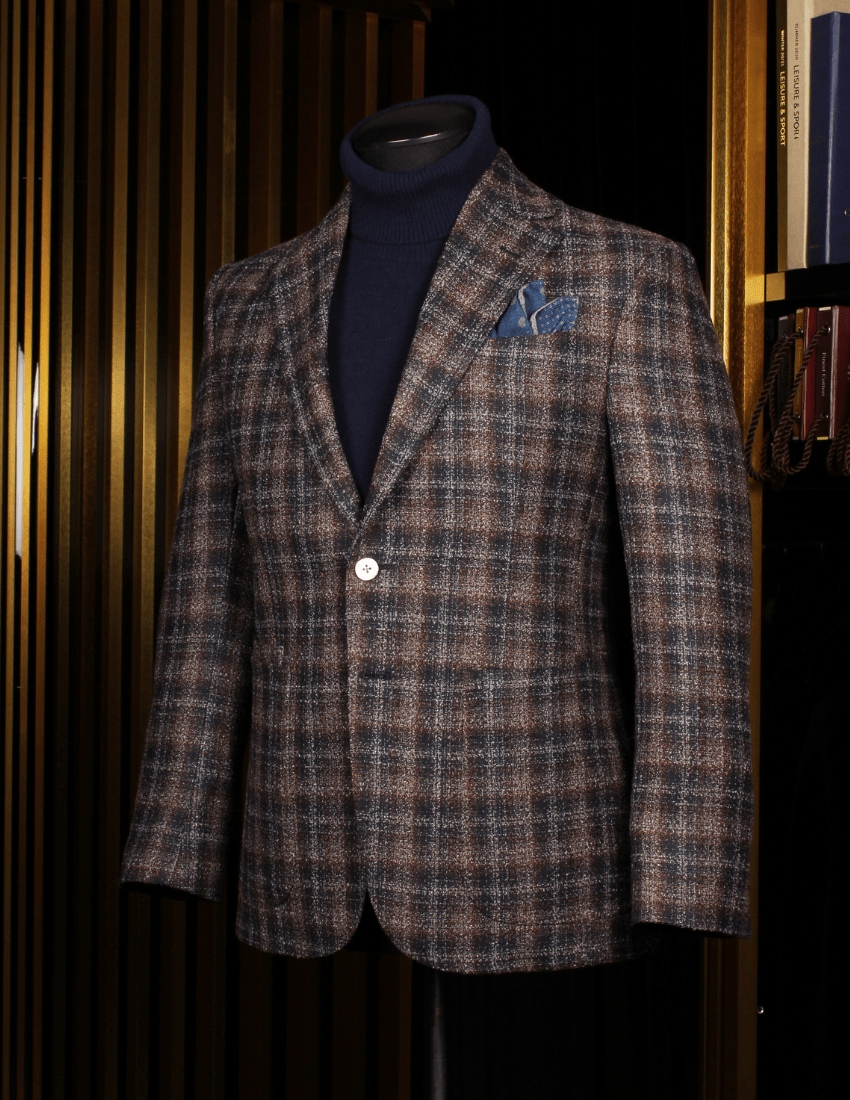 Unstructured Blazers: Why Every Man Should Own One
Most men probably have a collection of suits in their closets, but we think unstructured blazers should also be part of their wardrobe. We're sharing more on this versatile garment as well as how it can be worn, depending on the occasion. 
Breaking Down the Unstructured Blazer
More on This Versatile Garment
An unstructured blazer is deconstructed with minimum lining. It's "unstructured" because there are no sharp lines or padded shoulders, resulting in a more casual feel and relaxed silhouette. This is the perfect garment to layer over a smart look. Unstructured blazers are breathable and lightweight, and they are a relaxed take on the traditional sport jacket. Our favourite advantage of the unstructured blazer is that it is extremely versatile and looks great dressed up with a tie or worn more casually with a shirt and jeans.