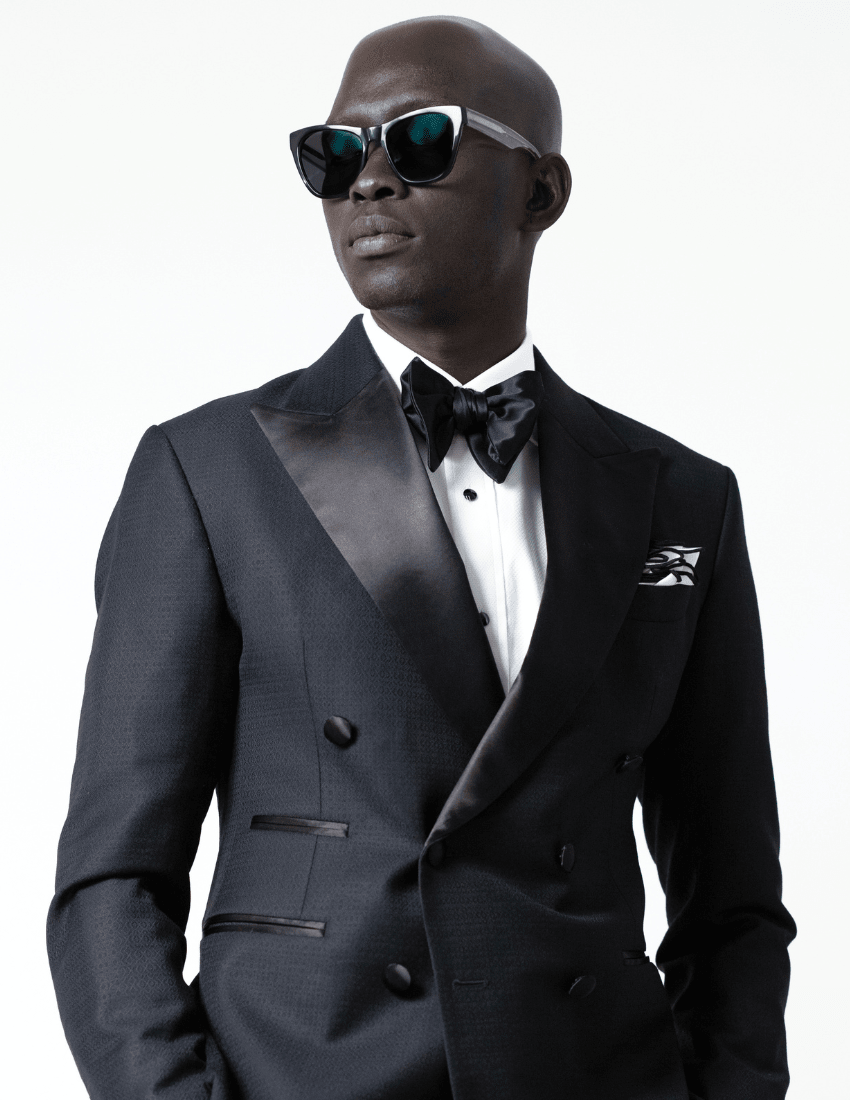 What Does Black Tie Optional Mean?
In a previous blog, we clarified the meaning of the black tie dress code however, black tie optional leaves some men feeling uncertain about what to wear. Black tie optional refers to a dress code in which men are still required to dress formally. While a tuxedo is welcomed, it is not required. To ensure you have the right ensemble for this dress code, we've provided a guideline that clarifies everything men need to know.
Black Tie Optional Guidelines
Suit: Even though it's optional, a black tuxedo is acceptable. For men who wish to opt for an alternative, a dark coloured suit that is either black, dark grey, and navy blue is also acceptable. A perfectly fitted suit is encouraged. 

Shirt: A crisp white shirt is essential and plain shirts with French cuffs are preferred over patterned shirts with barrel cuffs. 

Neckwear: Men should choose ties in solid colours to go with their black suit; black, dark blue, and maroon are all acceptable options. If men opt for a suit that isn't black, they should try matching the colour of the tie to the suit. Smooth, shiny ties can work with a black tie optional dress code. An alternative is a tie with understated, subtle texture.