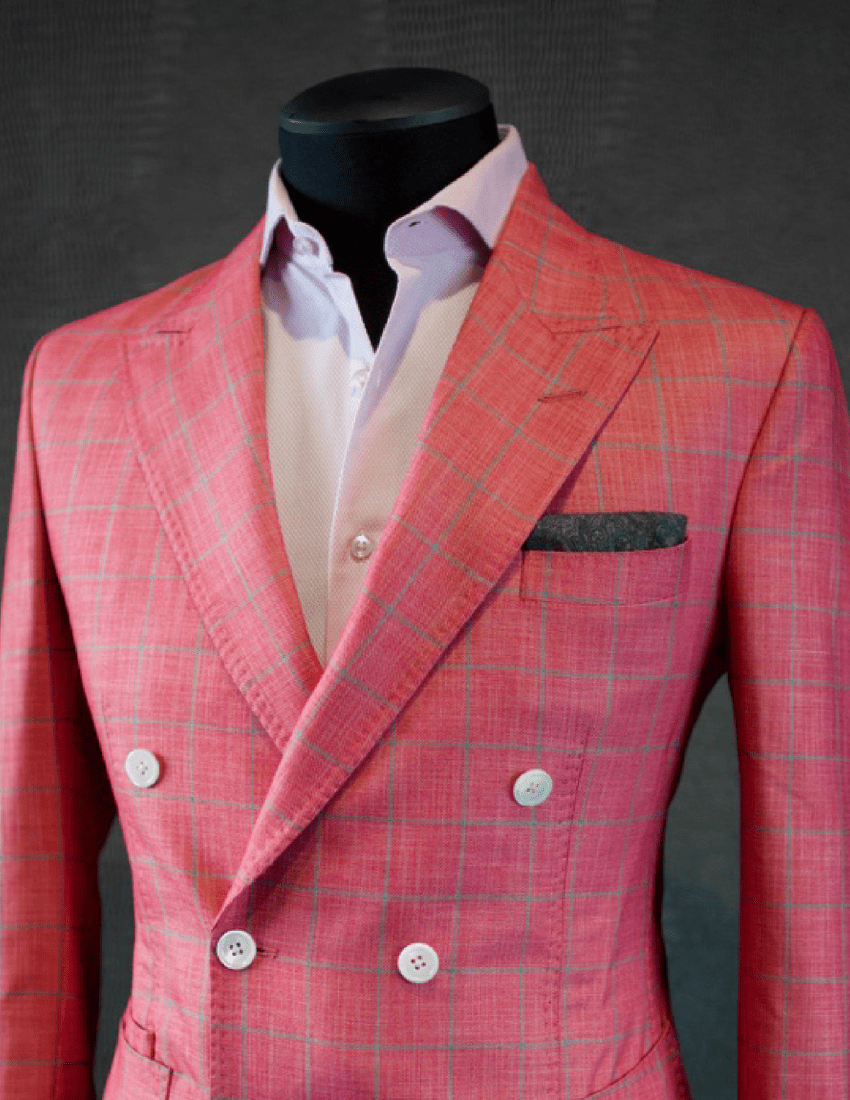 Outfits for Men Who Love Style
If you're celebrating Valentine's Day with a significant other or a group of close friends, you'll want to arrive in style and dress for the occasion. Read our blog for ideas on outfits you can wear to impress your Valentine and everyone else.
Valentine's Day Styles to Fall in Love With
Outfit One: Roll Neck Sweater with a Bomber Jacket
Roll neck sweaters are on of the most stylish pieces of clothing men can wear. They are both timeless and versatile, and they are also extremely flattering because they help to elongate men's faces. Wear it under a bomber jacket and black boots for a masculine look. If men need a more elevated look for their Valentine's Day plans, they can wear the roll neck sweater under a houndstooth overcoat or under a suit. 
Outfit Two: Dress Shirt & Cardigan
If your Valentine's Day plans involve being comfortably dressed then this outfit is a great option. Wear a light blue dress shirt under a darker coloured cardigan such as navy or black. You can pair the ensemble with denim trousers and loafers or with dress pants and an oxford shirt. Ensure your cardigan fits the same way a blazer or jacket would for an elevated look. An oversized, relaxed fitted cardigan will work as a casual outfit.