The term sartorial is often used in the world of men's luxury fashion, but what does it mean? Read our blog to learn more about this men's fashion term and to discover if you are a sartorialist.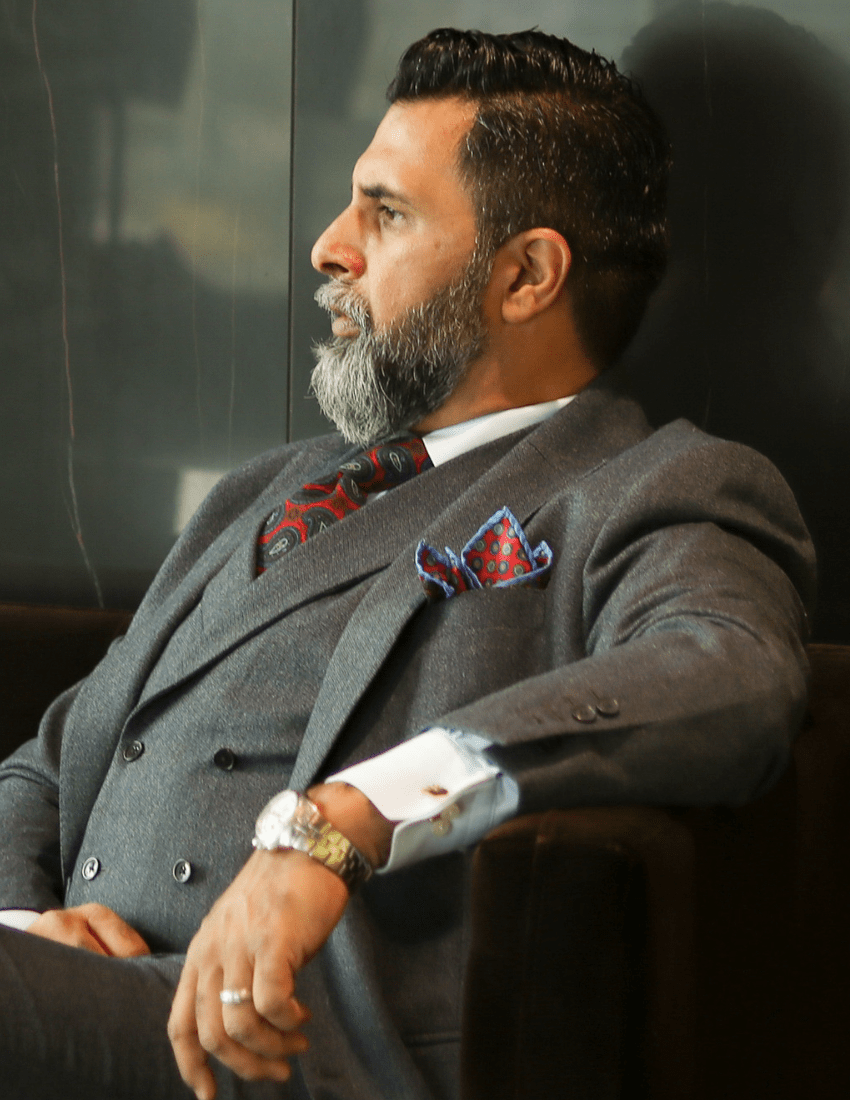 World of Custom Men's Fashion: Defining the Term Sartorial
The word sartorial means tailor and is derived from the Latin term "sartor." The term is synonymous with custom, hand-tailored men's clothing. Sartorial is used often in the luxury men's fashion world and describes a lifestyle. Men who have an extraordinary appreciation for timeless, classic menswear made with the highest level of craftsmanship and from the most luxurious fabric are considered sartorialists. They have an interest in wearing suits and other garments that are classic in both the look and construction, and they also appreciate designs that incorporate trends.
Understanding Who a Sartorialist Is
Are you a sartorialist? Men who are described as sartorialists are passionate about luxury menswear. They have an affinity for fashion and choose to wear custom tailored suits and other custom clothing. 
A Handmade Custom Suit vs. a Store Bought Suit
Sartorialists can recognize the difference between custom suits and those purchased off the rack. The most significant difference is in the quality. Store bought suits are not created with the same level of technical skill, and they often appear generic compared to custom suits. Custom suits are constructed with care and designed to fit you perfectly.
Are Custom Suits Worth the Investment?
One of the reason sartorialists appreciate custom clothing is because they are constructed to last - and they will last for a lifetime if taken care of properly. It's important to note that classic men's clothing is always in style which makes luxury custom garments worth the effort and investment. 
The Master Clothiers at King & Bay Custom Clothing pride themselves on being sartorialists. They are not only enthusiastic about quality, luxury custom clothing, but they are passionate about helping men discover their personal style. Get started today on your tailored Custom Clothing Experience.
Your sartorial journey begins now. Contact us.
---
More King & Bay Men's Style Advice