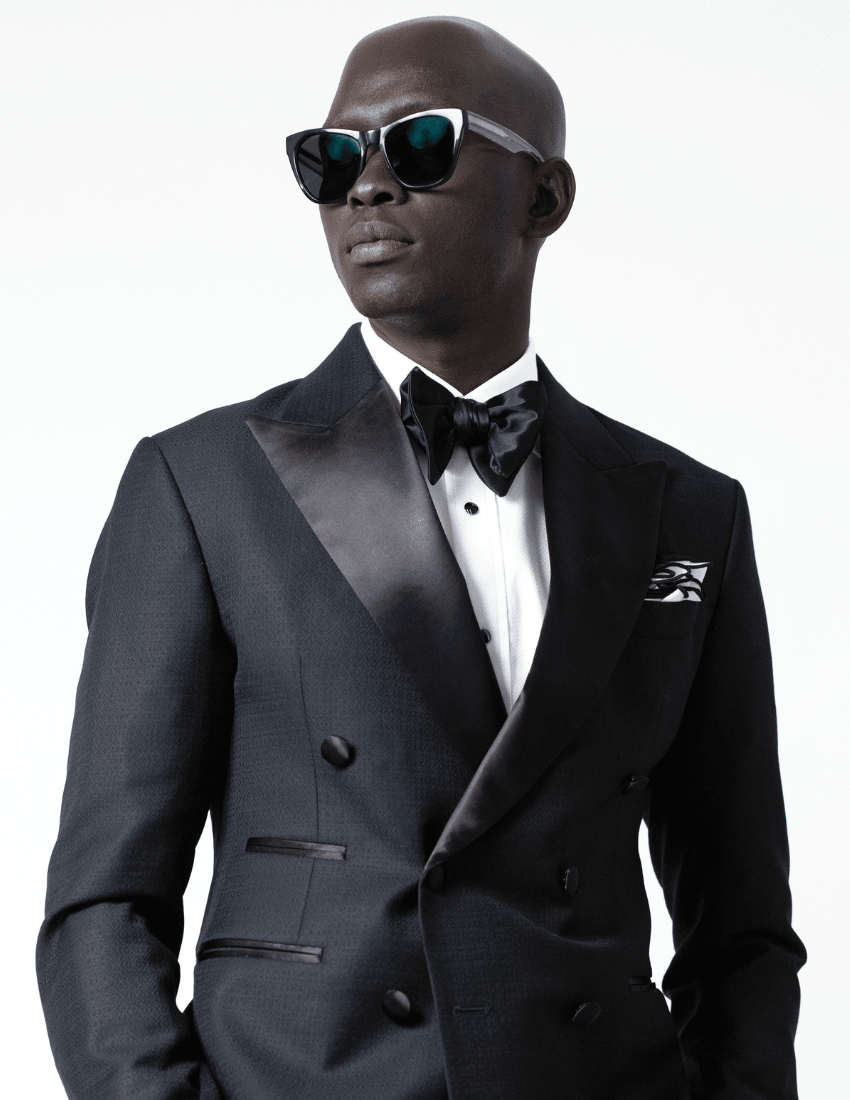 Spring Wedding Suit Fabrics: A Fashionable Guide for Grooms
Your wedding day is one of the most special days of your life, and as a groom, you want to look your best. When it comes to choosing the right fabric for your spring wedding suit, it's important to consider the weather, the level of formality, and your personal style. The fabric you choose can make all the difference in achieving a stylish and comfortable look. With flowers in full bloom and the weather turning sunny and warm, here are some of the best spring wedding suit fabrics for men to consider.
Elevate Your Wedding Look with These Spring Suit Fabrics
Cotton
Lightweight, breathable, and comfortable, cotton suits are perfect for spring weather. They also come in a range of styles, from casual to formal. While it is a comfortable fabric, it's important to note that it wrinkles more easily that other types of material.