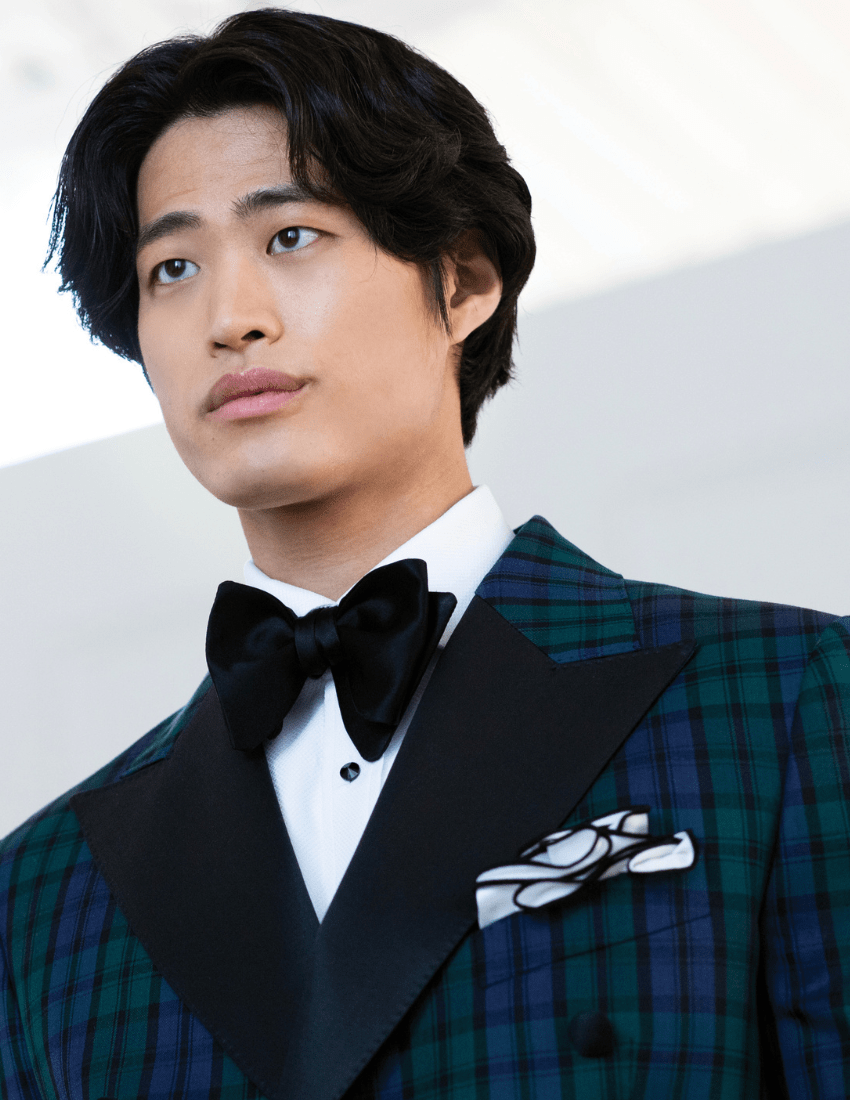 Wedding Fashion Advice for Grooms
Your wedding day is one of the most special and important days of your life. There is so much involved in planning the perfect wedding, and in an effort to assist grooms with what to wear, we compiled some helpful tips. Read on to learn more about how to pick the best attire along with other wedding fashion advice. 
Five Tips for Grooms About Wedding Attire
Tip 1: Your wedding attire should match the formality
It's important that a groom's attire is appropriate for the wedding venue and matches the event's dress code. For example, if the dress code is black tie, then a groom should arrive wearing a tuxedo. You can also take into consideration the season and whether you're having an indoor or outdoor wedding. If your wedding is outdoors in the summer, a casual, light-coloured suit would be appropriate. For venues that are more formal such as a ballroom, grooms should wear a well-tailored suit or tuxedo.