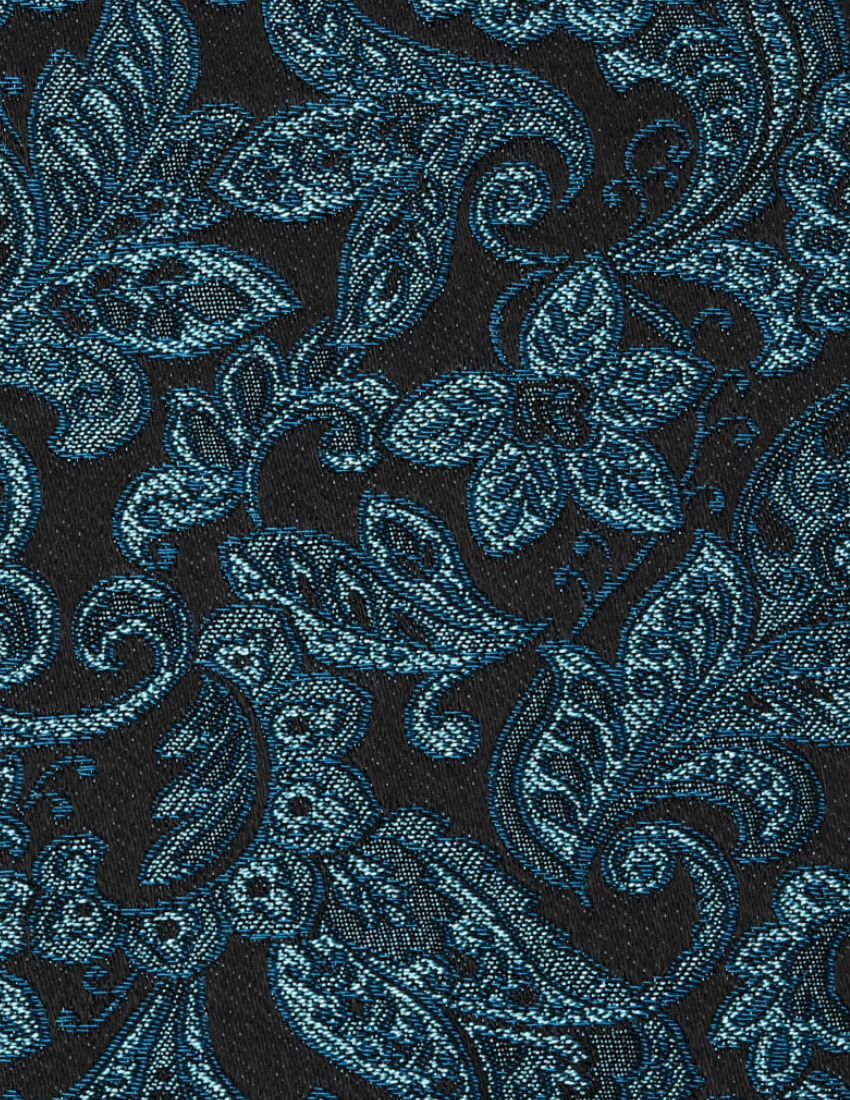 What is a Sustainable Fabric?
Sustainable fabrics are made using eco-friendly processes and materials that minimize harm to the environment. These fabrics are typically made from natural materials, such as organic cotton, linen, and hemp, or recycled materials like recycled polyester and nylon. Sustainable fabrics often prioritize the fair treatment of workers and animals involved in the production process, promoting social responsibility and ethical practices. They also prioritize the health of our planet and its inhabitants, and by choosing these fabrics, we can make a positive impact on the world and support a more ethical, sustainable future.
Why is Sustainability in Men's Fashion Important?
Sustainability is crucial in men's fashion because the textile industry has a massive impact on the environment. The industry is responsible for 10% of global carbon emissions, making it one of the most polluting industries in the world. It also uses vast amounts of water and harmful chemicals, which end up in rivers and oceans, causing pollution and damage to aquatic life. Sustainable fabrics help reduce the environmental impact of clothing production, making it more eco-friendly.