Polo knits are a timeless classic because they are stylish and versatile - and they're also perfect for the changing temperatures of the season. We've shared tips on how men can wear polo knits and incorporate them into their spring wardrobe.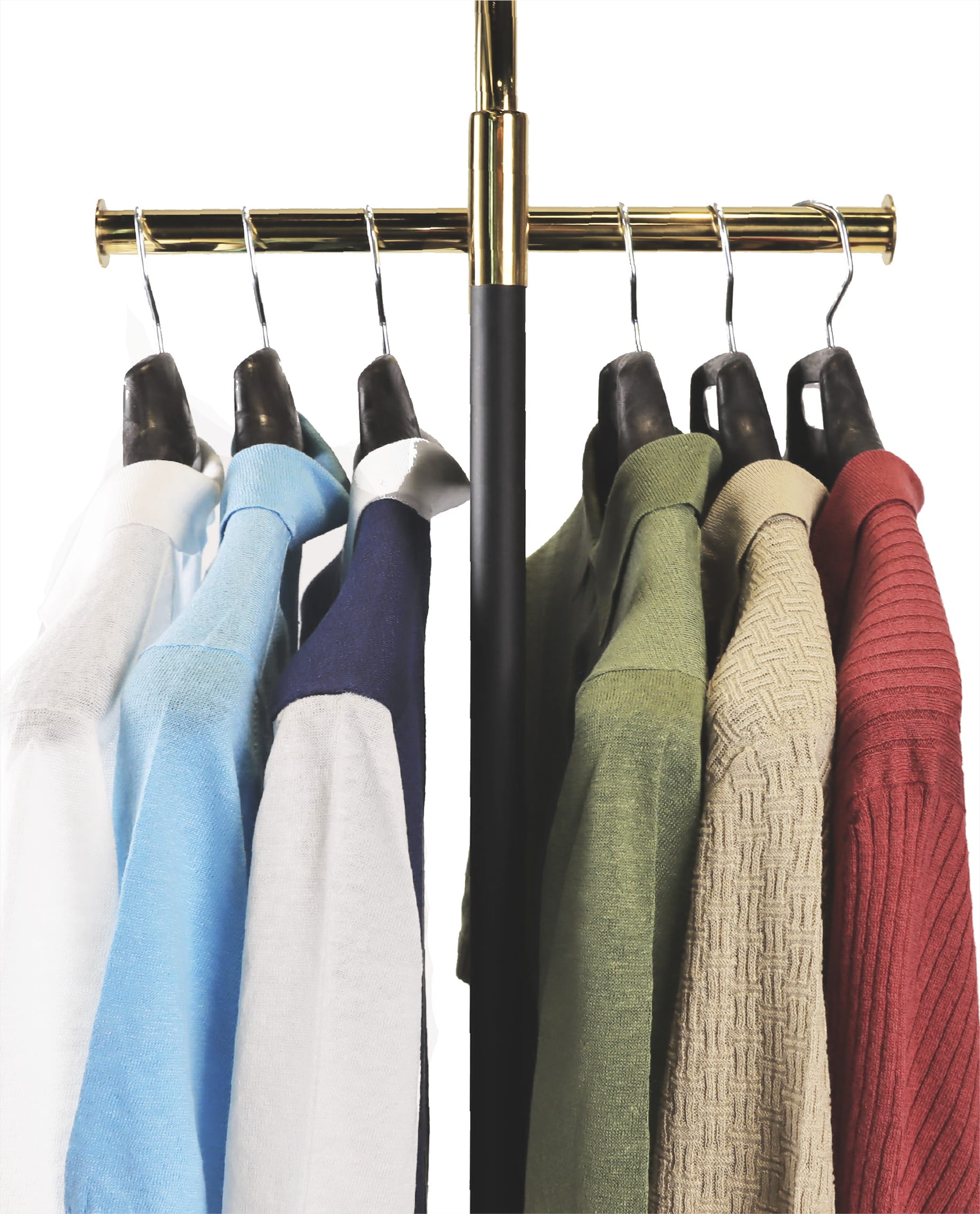 Polo Knits: A Spring Wardrobe Essential for Men
The classic polo knit has been a staple in menswear for decades, and for good reason. Polos are versatile, comfortable, and can be dressed up or down depending on the occasion. But how can you wear it in a way that's fashion-forward and modern? Read on for some tips for styling polo knits this spring.
How Men Can Incorporate Polo Knits into Their Spring Outfits
Choose the Right Fit
Polo knits should fit snugly around the chest and shoulders without being too tight. The sleeves should hit just above the bicep and the shirt should end at the hipbone. If you're unsure about the fit, opt for a slim fit or try on a few different sizes until you find the one that's just right.
Wear Light, Bright Colours
Spring is all about light, bright colours, so choose pastels like light blue, pink, and mint green. These colours are perfect for the season and will give your wardrobe a fresh, updated look. If you prefer darker colours, go for navy or grey, but make sure to pair them with lighter accessories like a beige or white pair of pants.
Experiment with Different Styles
When it comes to styling, polo knits can be worn with a variety of different pieces. For a classic, preppy look, pair a light blue polo knit with white chinos and boat shoes. If you want to dress it up a bit, try wearing a navy polo knit with a blazer and khaki pants. For a more casual look, pair a mint green polo knit with denim shorts and white sneakers.
Play with Patterns and Textures
While solid polo knits are classic, don't be afraid to experiment with patterns like stripes or checks. Just make sure to pair them with neutral or complementary colours to avoid a clash.
Layer with Other Garments
A polo knit can also be worn as a layering piece. Pair it with a denim jacket or a lightweight bomber jacket for a stylish yet practical look.
Polo knits are a versatile and stylish option to wear in the spring season. By following these tips, men can create a fashion-forward look that's perfect for any occasion.
Experience ultimate luxury with our premium polo knits.
---
More King & Bay Men's Style Advice