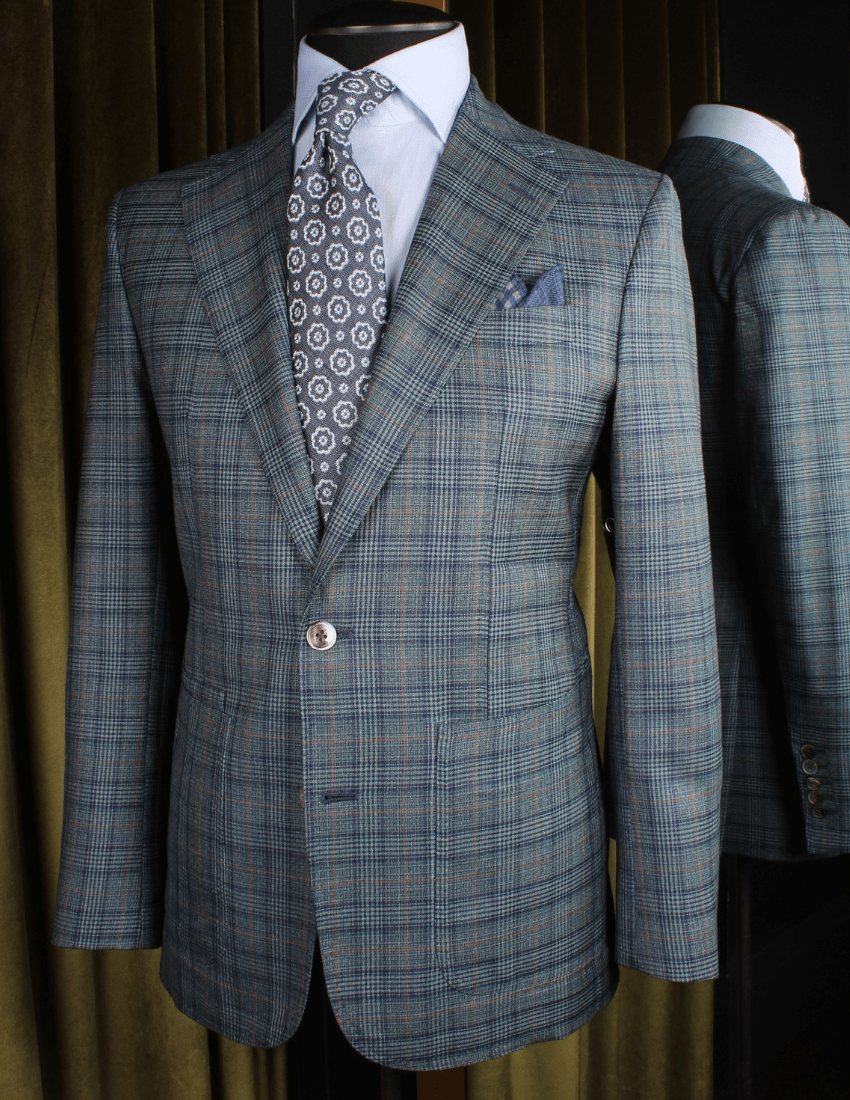 Men's Style Guide: How to Mix Patterns
When it comes to men's fashion, we all have varying levels of style expertise. For men who aren't sure about how to wear and mix patterns, we have a helpful guide to get you started.
Tips on Mixing Patterns for Beginners
Gradually Mix Patterns
For men who are new to mixing patterns, you can start small by incorporating accessories with patterns into your outfits. Experiment with a tie with polka dots or a micro floral pattern, or a paisley pocket square. Once you feel comfortable with patterned accessories, try wearing a patterned shirt. You can test the waters with a chalk stripe pattern and gradually work your way up to wearing dress shirts that have bolder patterns.
Focus on Contrasting Pattern Sizes
Beginners can level up their style by pairing patterns that complement each other rather than those that match exactly. If men want to wear the same type of pattern, ensure to have two distinguishable sizes of the pattern. For example, you can wear a pinstriped suit with a bengal stripe shirt since the thickness of the lines are different. Contrasting prints add depth and are easier on the eye.