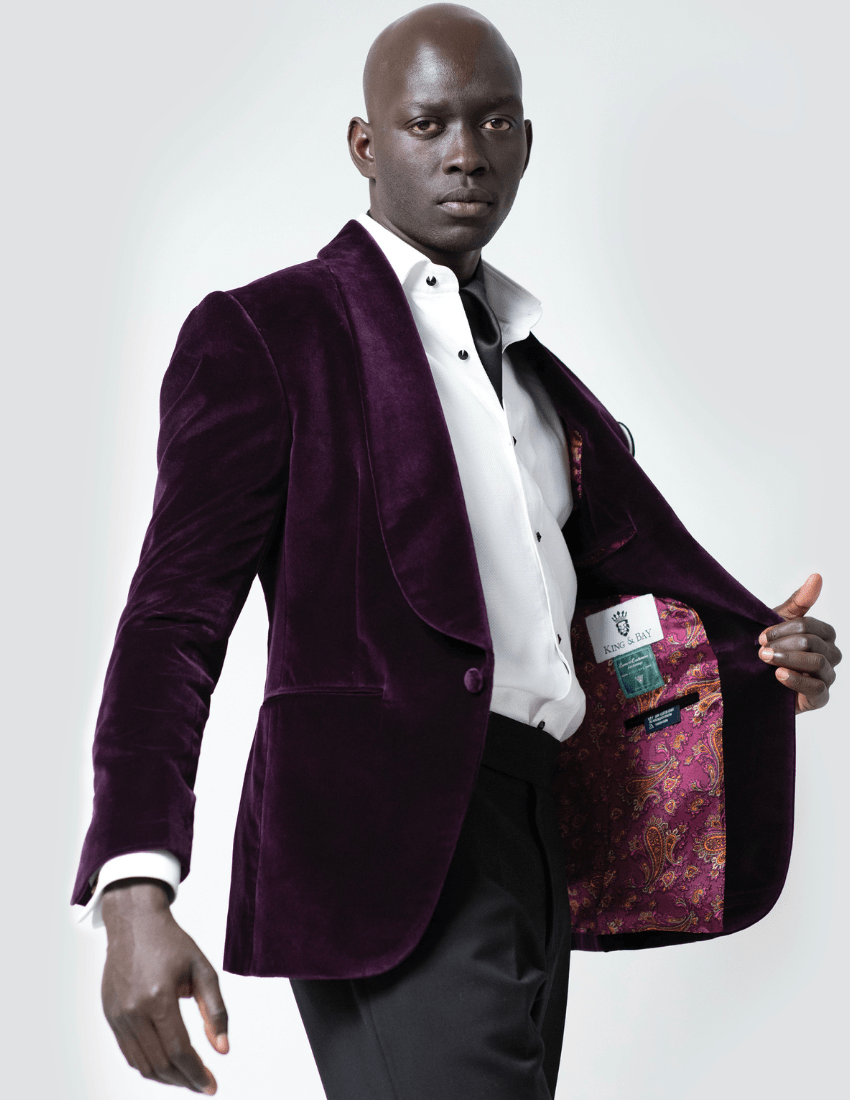 It's Never Too Late to Become More Stylish
Having an effortless style might come naturally to some men while others might need extra time and effort to master it. The good news is that it's never too late to improve your style, and dressing well is a skill men can develop. Read on to learn about the habits of stylish men as well as tips on how you can discover and advance your personal style.
Advance Your Style By Mastering These Habits
Buy Clothing That Ages Well
Investing in quality clothing that is constructed to last will ensure you always look your best. Stylish men typically avoid purchasing clothing made of synthetic materials and instead choose natural fabrics such as wool, cashmere, silk, and leather.
Wear the Right Size
Stylish men know that wearing the right size is key to looking presentable and put together which is why they almost always wear custom clothing. Investing in custom clothing ensures the perfect fit because every garment is constructed and tailored to your exact measurements. An incorrect fit can impact your body's proportions and give the appearance that you're either shorter, heavier, taller, or thinner than you actually are.