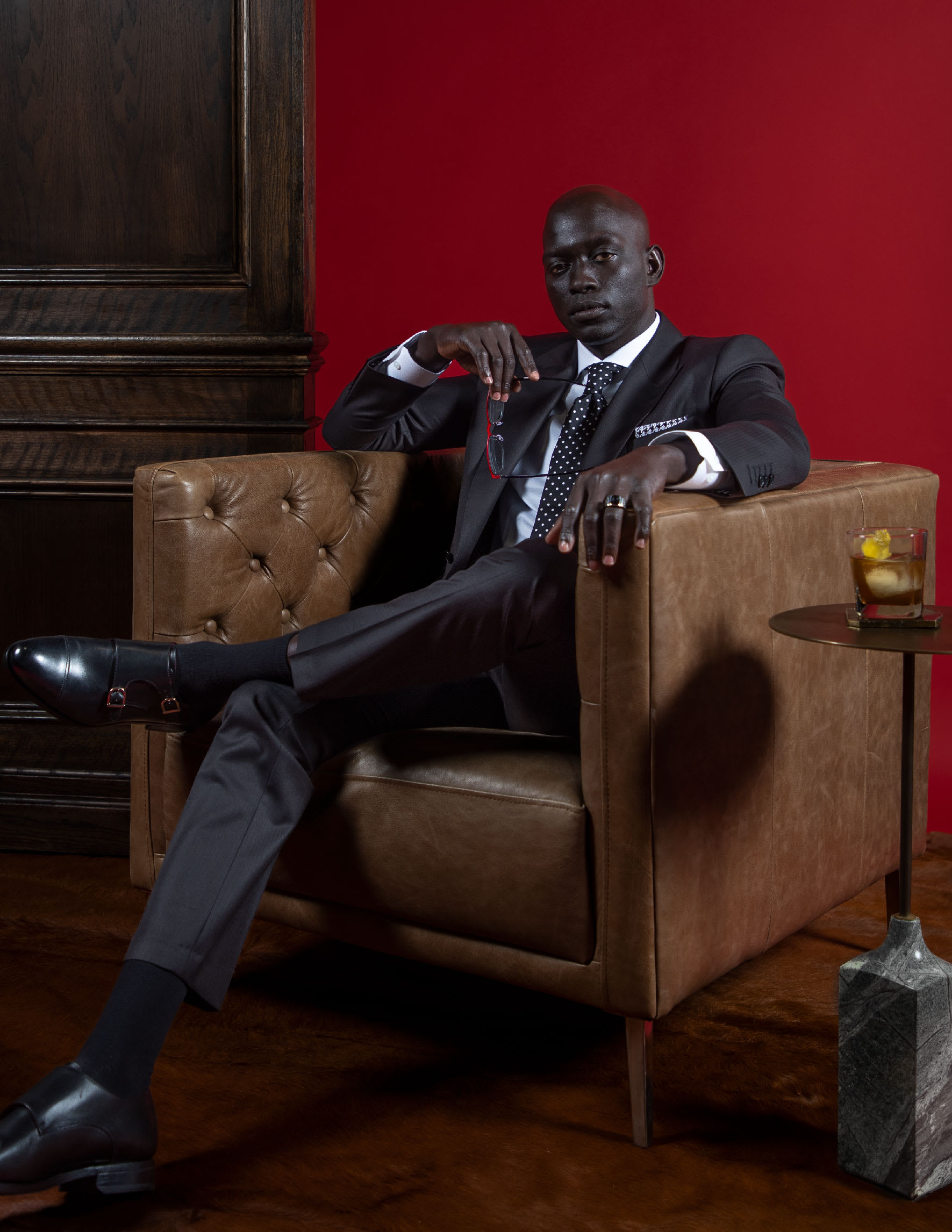 Custom Seasonal Garments Are Worth the Investment 
Investing in seasonal garments is the perfect way to get more from your closet. All season suits are an essential part of every man's closet, however, custom seasonal suits really do make a difference for several reasons. Read our blog to find out why you should make room in your closet for a custom fall and winter suit.
Why Men Should Invest in Custom Fall & Winter Suits
Fabric Selection
With custom suiting, you get to determine which fabric you'd like to use which means you can choose the perfect weight of the fabric for the cooler weather. This is one of the most practical benefits of custom suiting. While all season suits are made to wear throughout the year, a custom fall and winter suit can be made from a heavier cloth to keep you warm when the temperature changes.
Refresh Wardrobe with Colours and Patterns
Colours like deep burgundy, red, and olive green are great suit colour choice for fall and winter, especially if your closet is already full of black, grey, and black suits. Investing in a custom suit allows you the ability to choose a colour that complements the fall and winter seasons.