Spring & Summer 2021: April Showers Bring May Flowers
Easily standing out from the rest of the crowd, there are floral shirts for every occasion, from smaller prints to go with sport jackets to larger prints that grab attention on their own.
This collection of King & Bay floral shirts are a teaser to the large variety of unique fabrics to make the perfect summer shirt.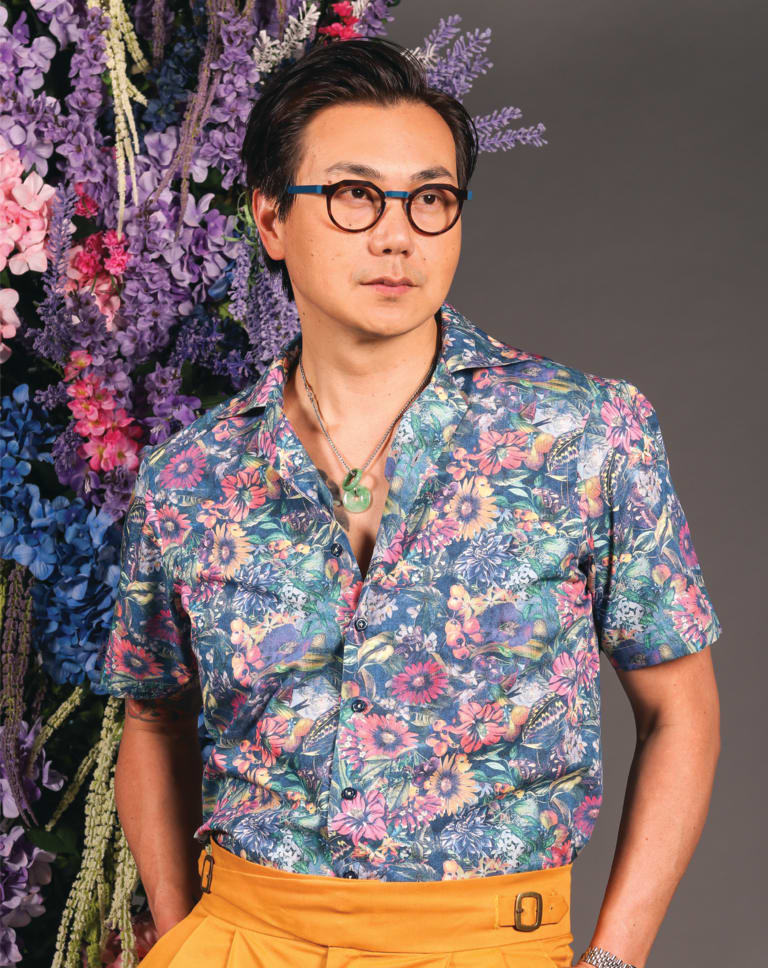 Multicolor Hawaiian Shirt
The short sleeve shirt has made its unexpected return in the form of the Havana shirt. With a flat spread collar and unique designs like this colourful floral design, the short sleeve is a new must have for any man's spring wardrobe.
Eyewear: Anne & Valentin Orson Blue-Tortoise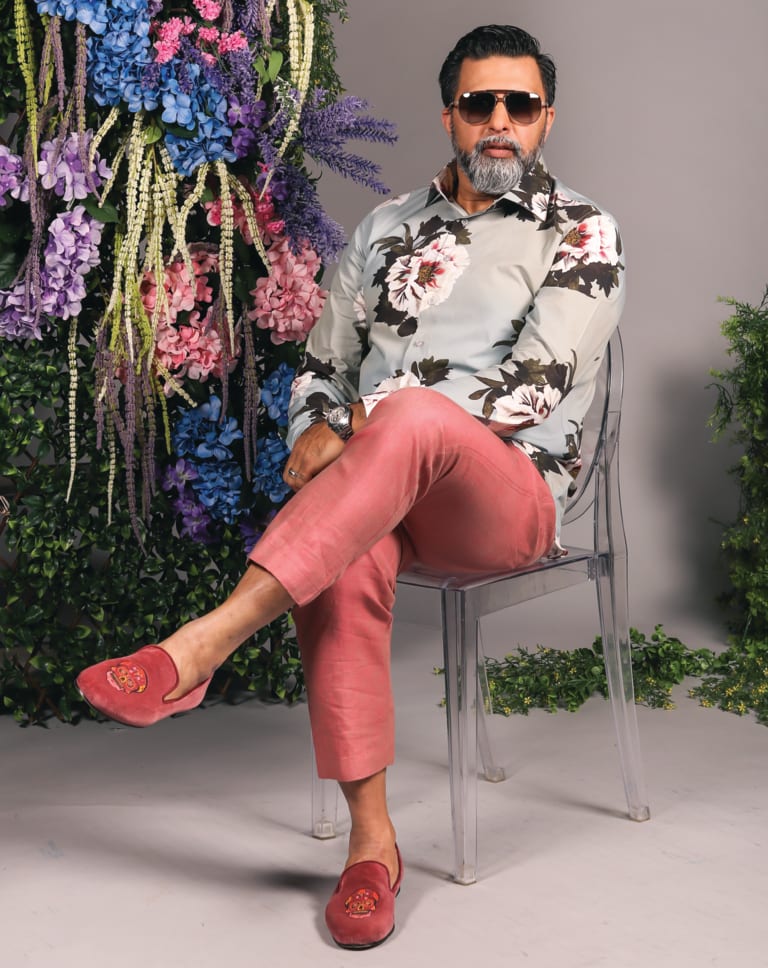 Pastel Grey Floral Shirt
This pastel grey exploded floral shirt works beautifully with the coral trousers and rose skull velvet loafers for an elevated casual look. Perfect to wear at any beach club, just remember to leave the Ferrari keys with the valet.
Eyewear: Chrome Hearts Instakilo Gold-Ebony Barnwood-Piano Varnish
Suit up for spring today.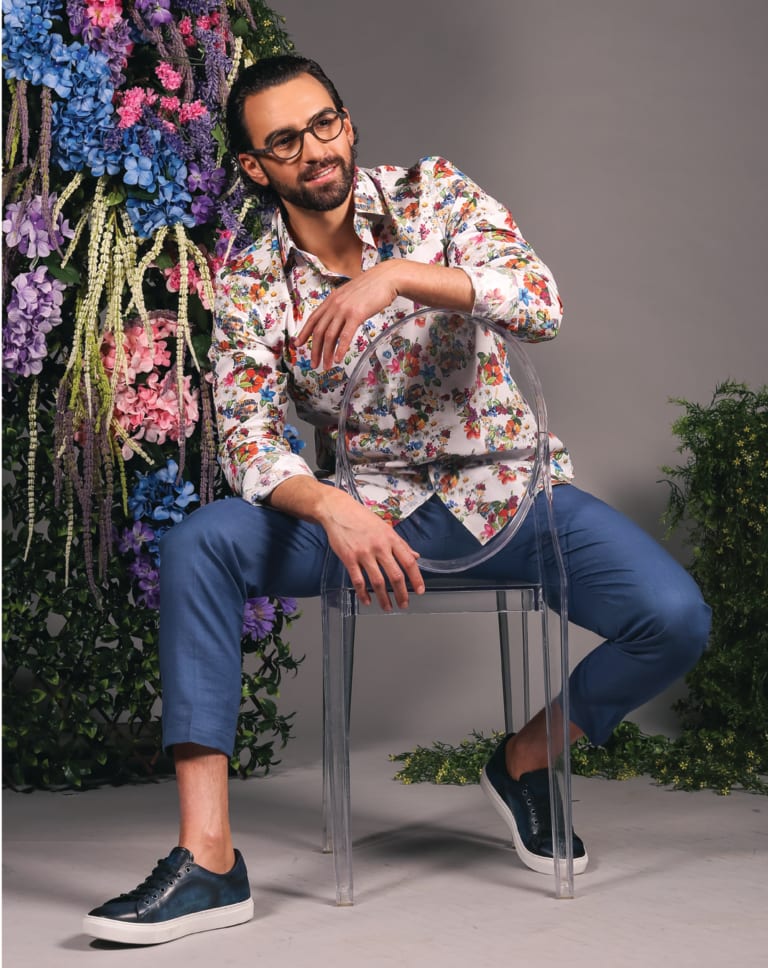 White Floral Shirt
The perfect shirt to start incorporating floral into your wardrobe because of its white base tone, this floral shirt can be paired with denim, cotton chinos and sneakers easily.
Eyewear: Piero Massaro PM467 O8O