Wedding Collection 2021: Embrace Colour
We like a man who embraces colour. Colour speaks of courage, of individuality and of a boundless creativity of spirit. As we close in on a long 18 months of limited ways to express ourselves outside our computer screens, the rules have definitely changed. The new wedding look can be anything you want.
Embrace Color
Summer is a time to embrace colours and these two pastel tones are a groom's perfect choice for a burst of colour that no guest will expect. Whether it's for a destination wedding or a summer garden theme, these 2 pastel tones will surely set the bar high for the attending guests. 
Book your Wedding Style consultation.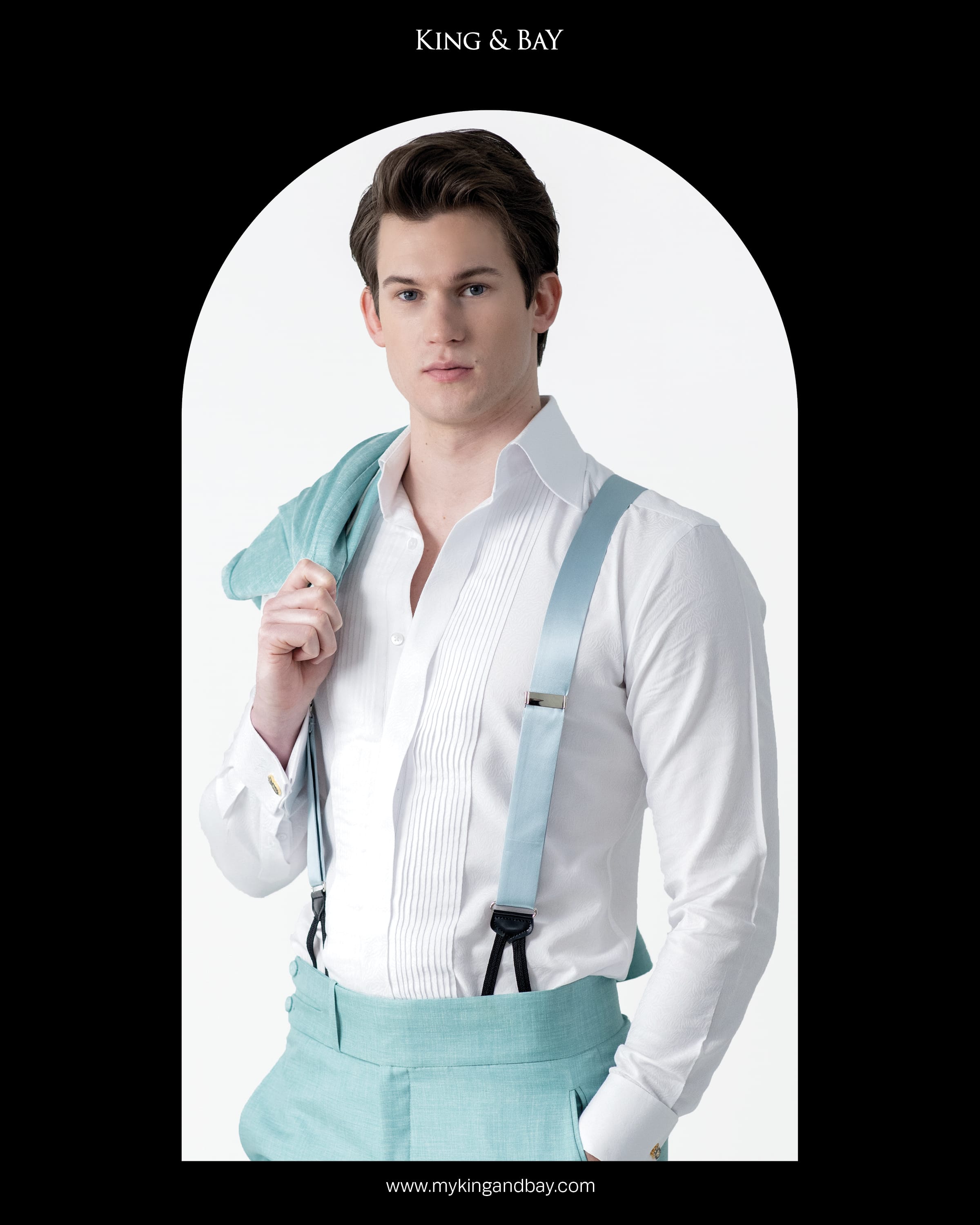 Details Matter
A great look is not just about choosing a great fabric and using a great design. It is also about the proper coordination. Accessories can either allow an outfit to shine or detract from the overall look. We encourage grooms to be sure to invest in the right formal accessories for their wedding outfits, whether it's a coordinated suspender, a formal bow tie, elegant ascot or a trimmed satin pocket round.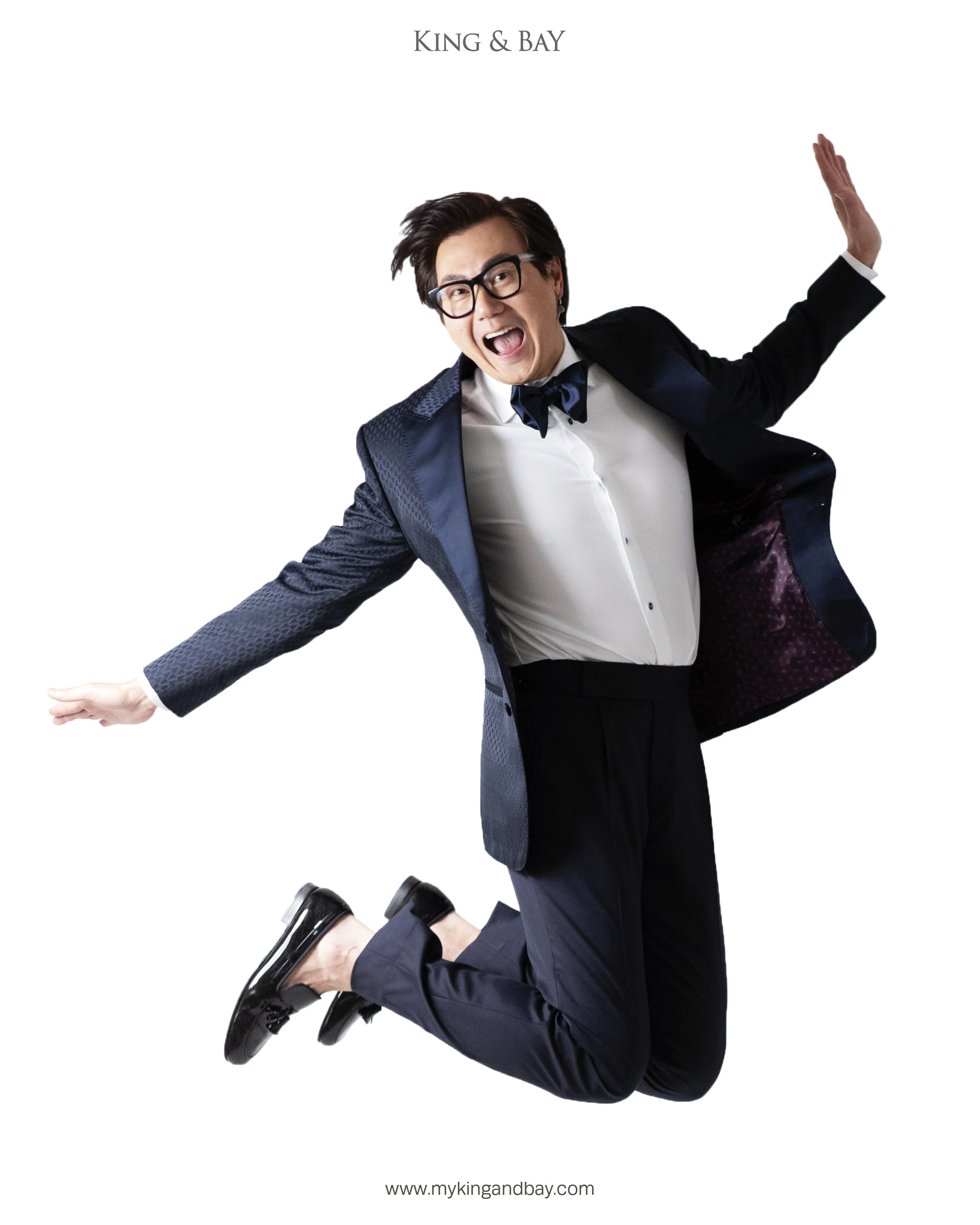 Midnight Navy
One of the most desired tones in formal wear Midnight Navy has often been a contender to black. This is because shades of midnight will appear richer and darker in evening lighting and add more depth than a flat black. For grooms who are looking for the right alternative to a black tuxedo or dinner jacket, midnight navy should be next on their list.