Curated Cocktail Experience: Old-Fashioned
Welcome! We're thrilled to invite you to a curated cocktail
experience with our classic Old Foresters Old-Fashioned. 

Whether you're in our lounge or in the comfort of your home, we truly hope you enjoy our exclusive Old Foresters Old-Fashioned!
This hand-crafted curated cocktail will transform you into a state of bliss. The difference between our Old Foresters Old-Fashioned is how masterfully it has been constructed - trust us, one sip will be transformative. 
The taste is incredibly rich, smooth, and silky; living up to its reputation as the most superior cocktail. 
Come Visit Our Lounge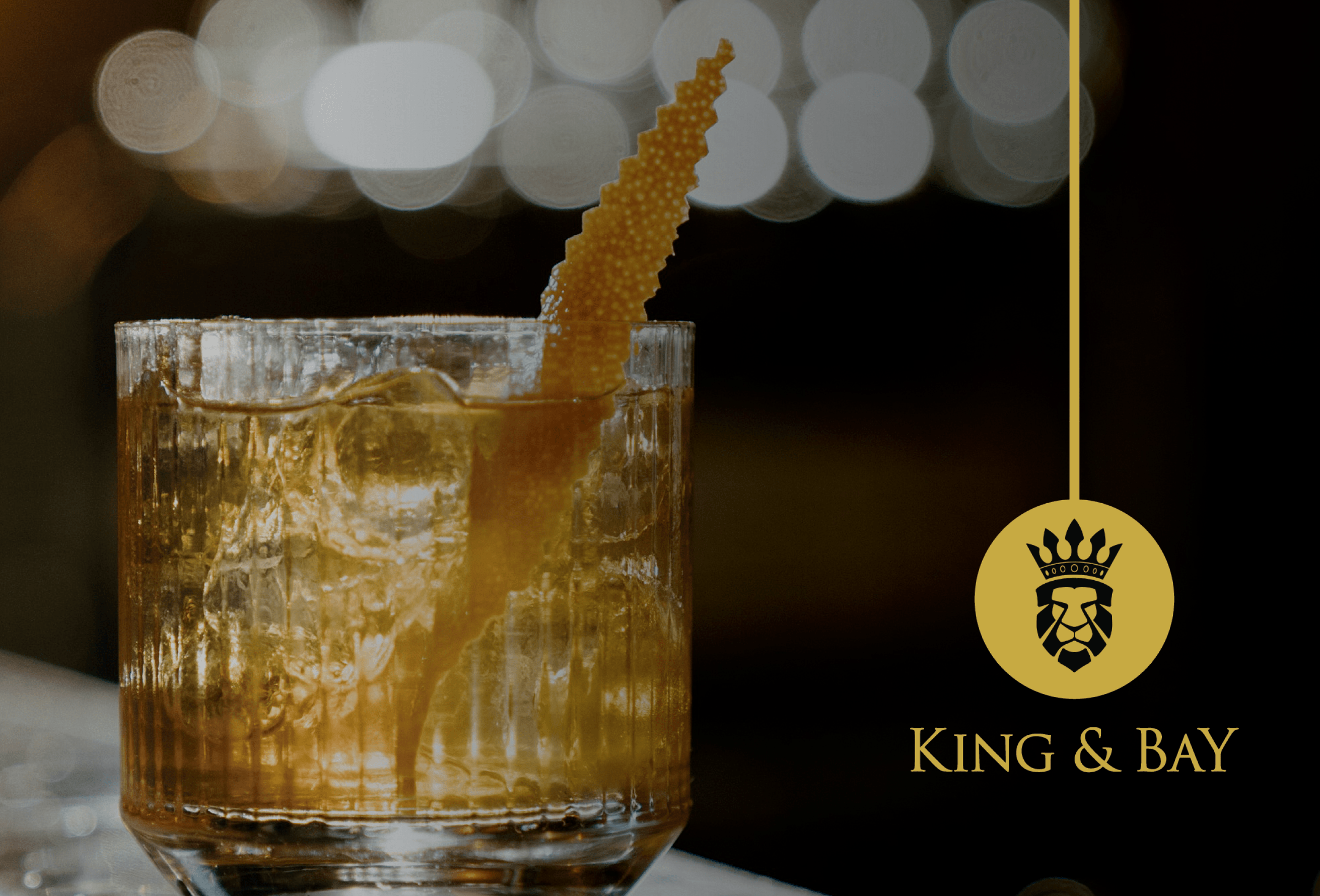 Old-Fashioned Cocktail Tutorial
Learn how to curate the most luxurious and unique King & Bay Old-Fashioned cocktail. 
  Steps to Create
Crafted with the smooth and beautifully balanced Old Forester Bourbon, the Old-Fashioned is mixed with our very own spiced syrup, smoked cinnamon bitters, and topped with a lemon peel.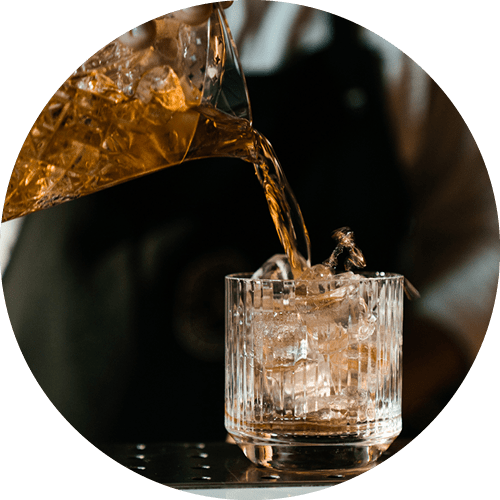 Pour Over Ice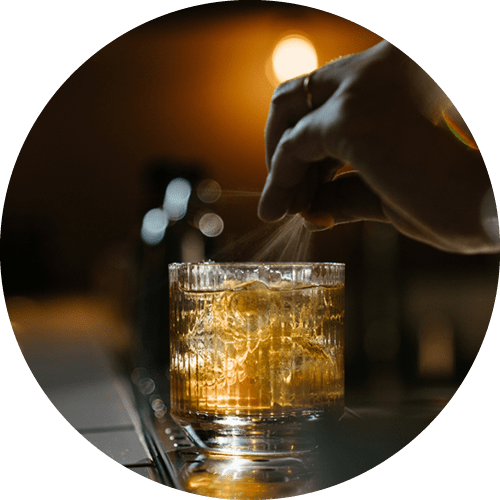 Zest Your
Old-Fashioned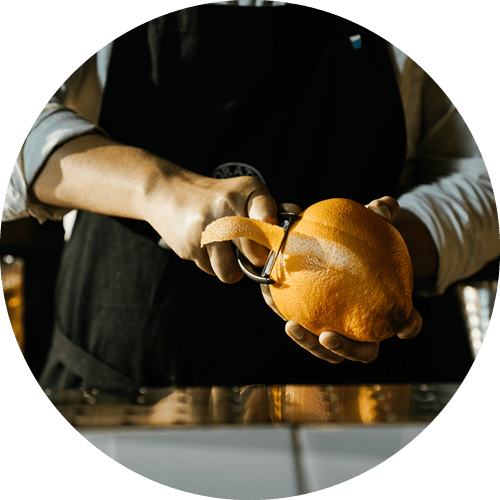 Top Off with Lemon Peel or Dehydrated Lemon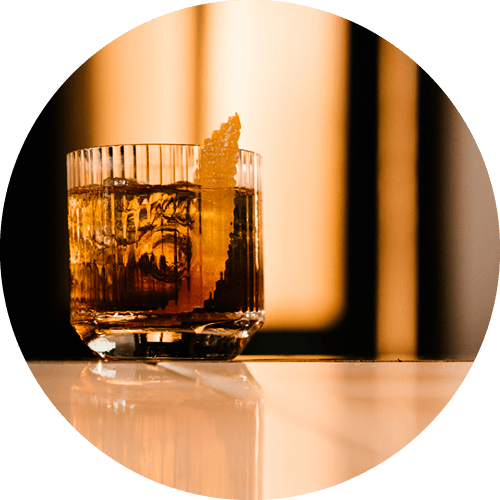 Serve in Rocks Glass
Enjoy Your Cocktail Experience.