Virtual Events With 'Experience'
Put a little reality into your virtual meetings – with a curated experience that offers multiple touchpoints and creates meaningful memories for your guests. 
Explore our virtual options for exclusive meeting and event experiences.
A virtual meeting with King & Bay adds a personal touch that creates engagement and enthusiasm for your sales and prospect meetings.
The King & Bay promise of exclusive, customized experiences now extends to our virtual meeting offering. Whether your meeting guests attend online or a hybrid of online and in-person at our lounge, we deliver a unique experience for your guests.
We take care of the details. You reap the benefits.
Hosted and moderated by one of our elegant Master Clothiers
Custom / branded digital event invitations
Catered food and beverage delivered to your guests
A gift for every attendee, with multiple post-meeting touchpoints to help you solidify your relationships
Multiple digital meeting technology options (ie. Zoom, Google Meet)
Helping you get back to business in style.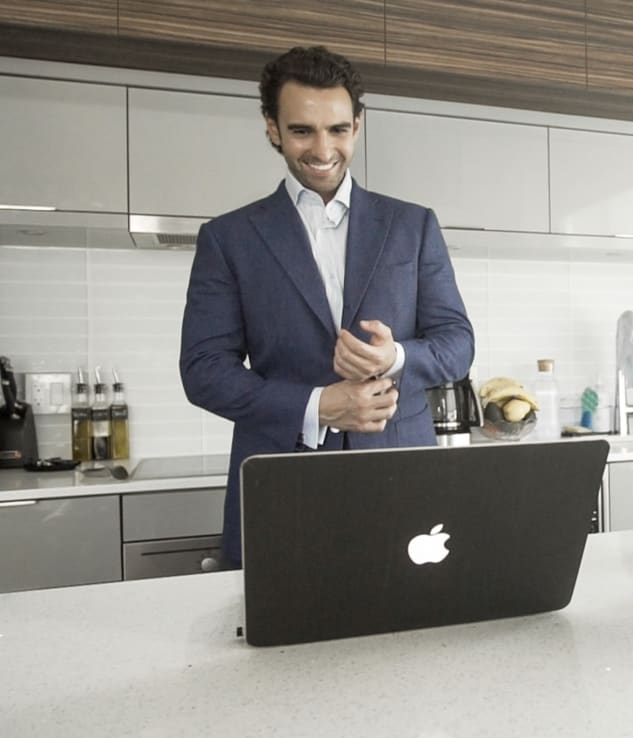 Be different. Host a virtual meeting with a bit of creative reality.
 How Does It Work?
Leave the details to us. We'll manage the logistics and relieve the pain for you.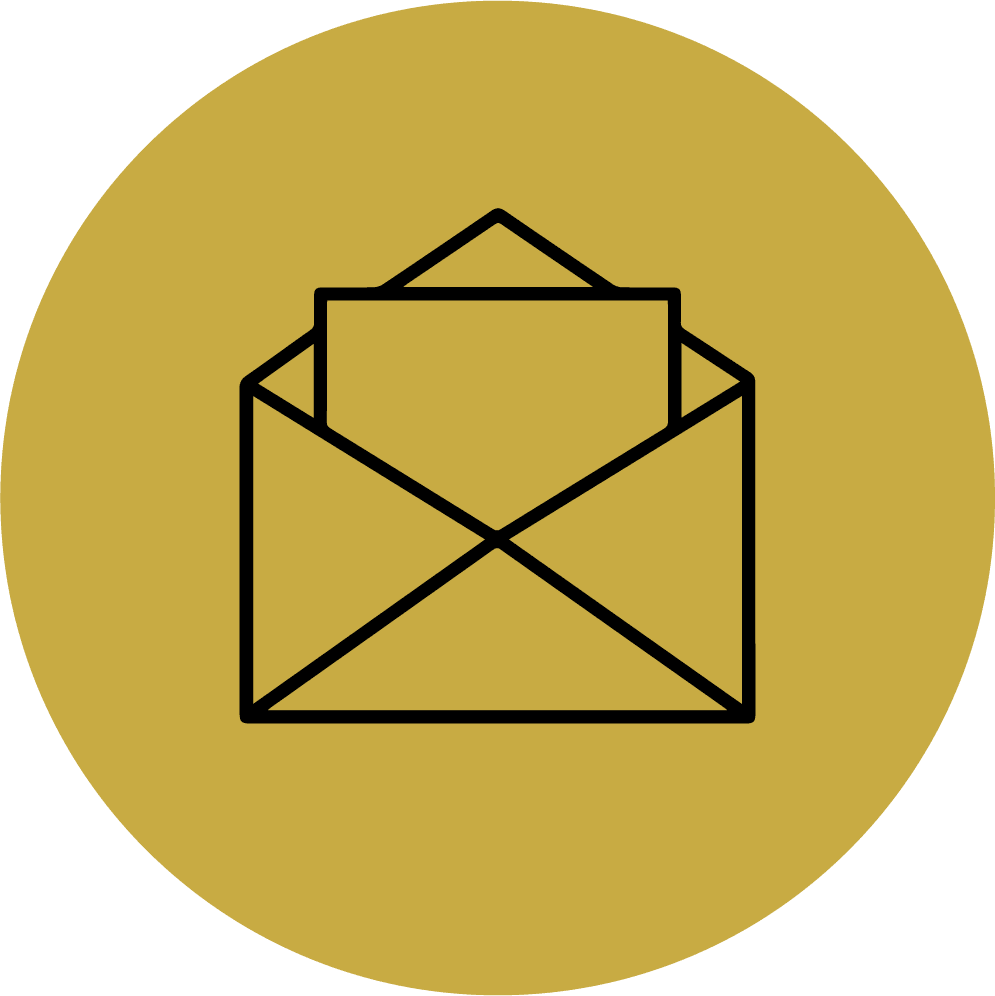 Planning & Invitations
We'll work with you to plan the agenda to the minute. We'll prepare a private, branded webpage for your event and provide you with the link to use in your invitations.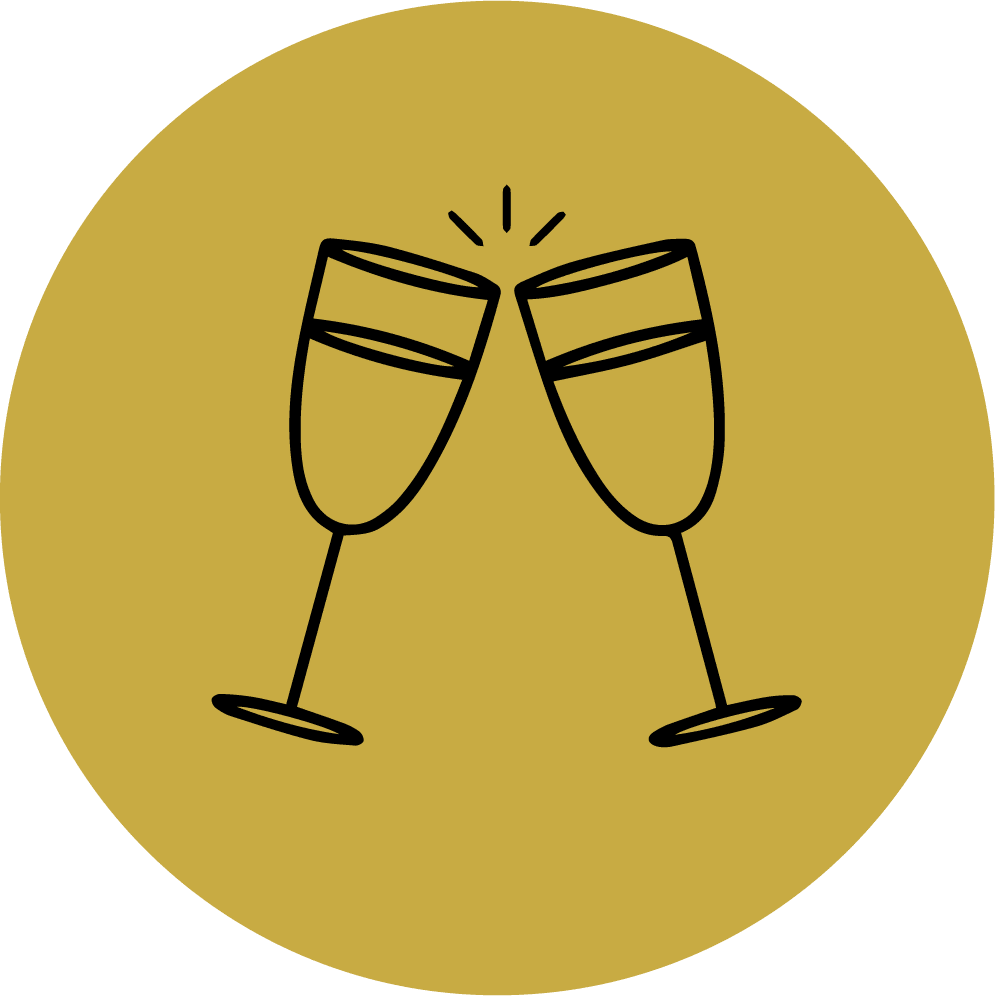 Food & Beverage
We use quality caterers and hand deliver a box-style lunch with class. Included are the ingredients and directions for preparing the signature beverage.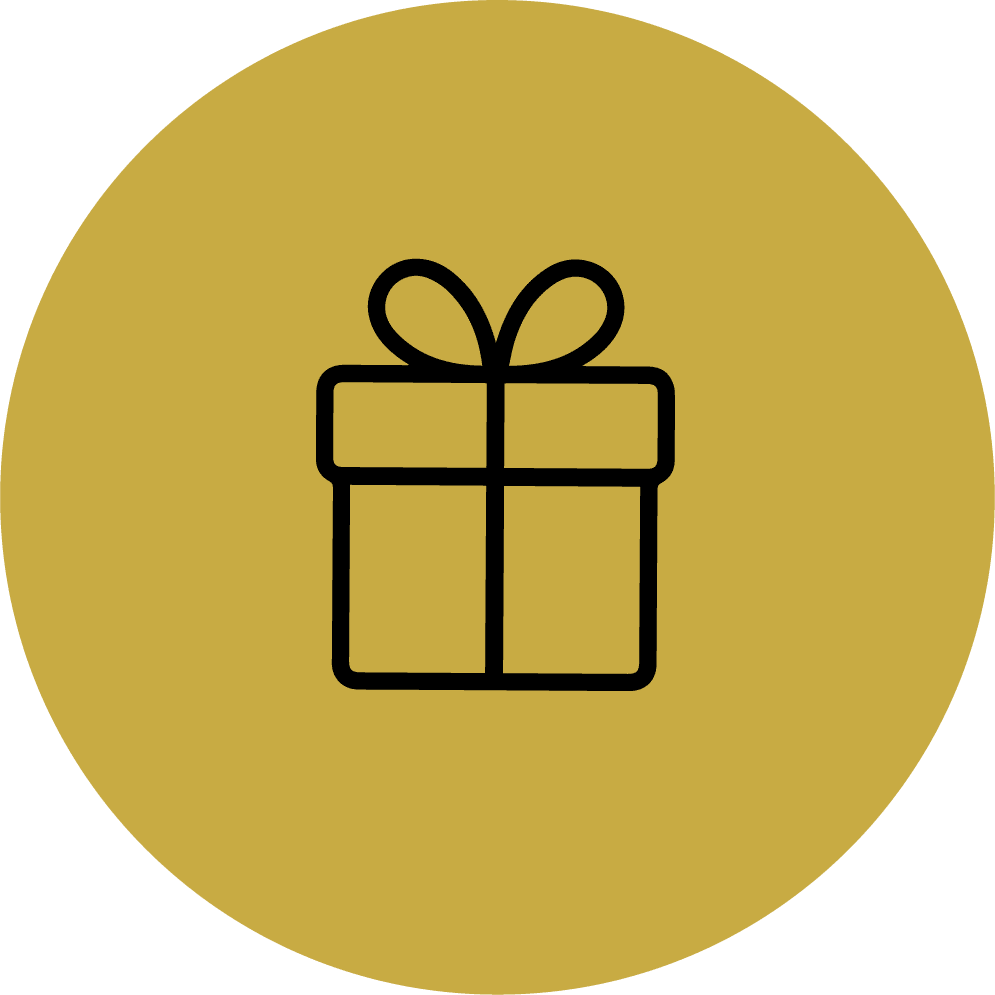 Gifting
Each of your guests will receive a custom gift, based on your budget. Where measurements are required, we will book individual meetings with each guest.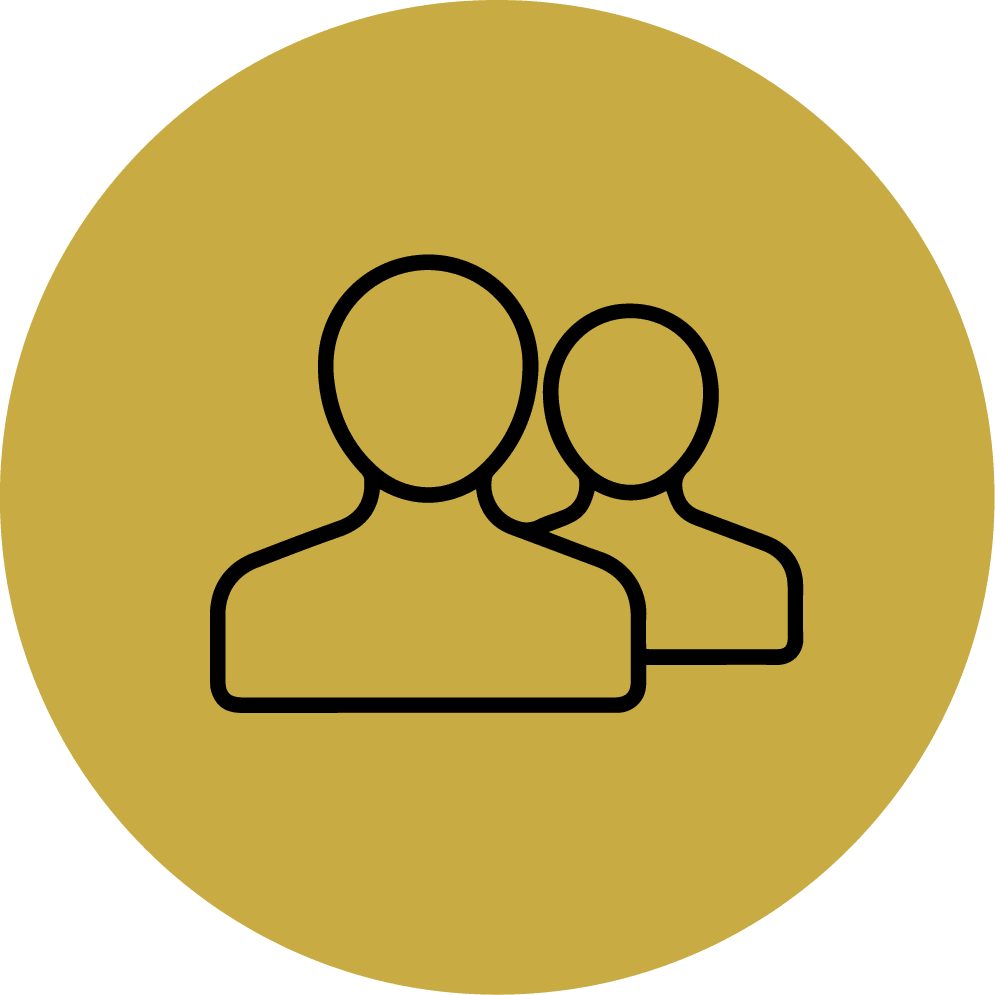 Post-Event Touches
Because the gift of a custom garment construction involves a few steps, you'll have the opportunity for multiple touchpoints with each guest after the meeting.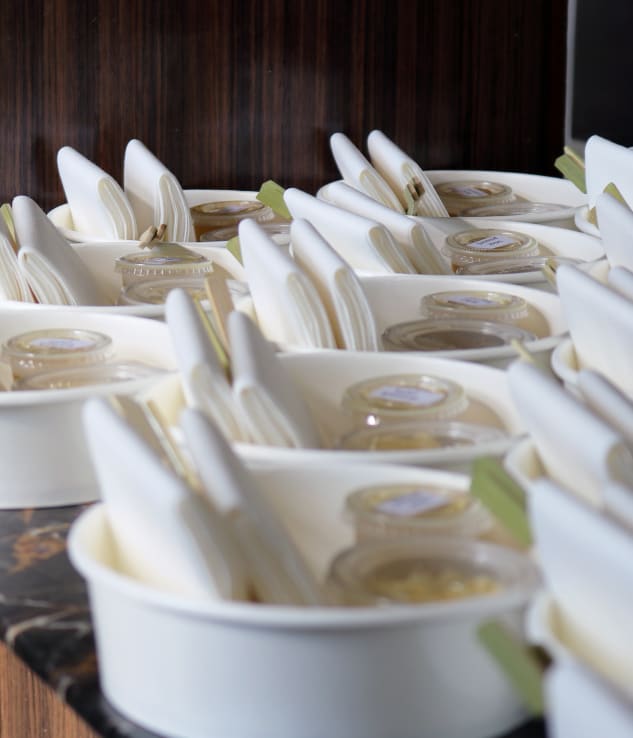 Why consider hosting a virtual event with King & Bay?
TURNKEY SOLUTION   Our virtual offering is systemized top to bottom, from digital invitations, up until the delivery of the garment. Our goal is to ensure you don't have to lift a finger, so your team can focus completely on your virtual presentation and clients. 
TOUCHPOINTS   The King & Bay's virtual events offer an opportunity for multiple touch points with your guests, both virtually and in-person depending on the comfortability of your guests. .
CUSTOM GIFTING  Our master clothiers will walk each of your guests through an intimate virtual consultation experience to help select their King & Bay custom gift. 
ELEVATED FOOD & BEVERAGE  To match our quality virtual consultations and gifting, a hand-picked menu and cocktail will be delivered to each of your guests doorstep in time for your event.
Discover how a touch of elegant reality can transform your next virtual meeting.
Talk to Us
We look forward to hearing from you.
Interested in one or more of the options from King & Bay to help you
get back to work? Fabulous. Complete the form below and we'll be in touch. Prefer to call?