Since the launch of our #SOYBFaceMaskChallenge, we have been experiencing some wonderful support and unpredictable connections.
The 'Butterfly Effect' takes wing.
There is a common analogy explaining the unintended consequences of doing something, no matter how small the doing is at the beginning. 
It is referred to as 'The Butterfly Effect' and goes like this. 
A butterfly flaps its wings somewhere in Africa which contributes to a hurricane happening in the Caribbean. (There's a little more to this, which you can read here.)
The main lesson is that we are often unaware of the precessional effects small actions have over time and how they might become magnified.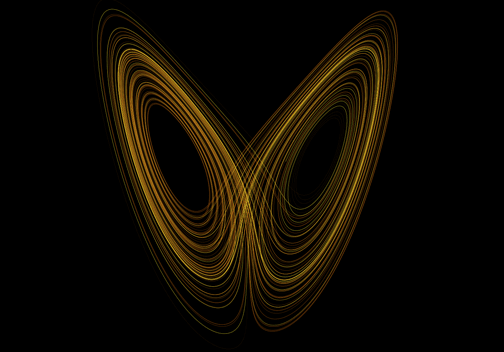 With 'action' as the key word.
A week ago, King & Bay took the words of Toronto Mayor John Tory and Ontario Premier Doug Ford to heart and asked ourselves, 'How can we retool for community good?'
We decided to take an action and, in our small way, do what we could for our community's health care.
We came up with the #SOYBFaceMaskChallenge and invited our clients to provide materials to make face masks for our first local donor partner – Michael Garron Hospital.
We are grateful to see local businesses answer the call.
The response has been tremendous – and we want to use this forum to showcase and thank all of the organization who are beginning to participate.
We were extremely pleased to learn yesterday that our fellow clothiers at Harry Rosen will be putting their influence and marketing heft behind creating face masks for Michael Garron Hospital, as well.
The number of masks which can now be created will be magnitudes larger than we could have created ourselves.
We are honoured to have the leadership at Harry Rosen join our efforts.
As our initiative picks up momentum, please stay tuned to this space for updates on other organization joining the cause. 
There are currently no posts available. Please check back.