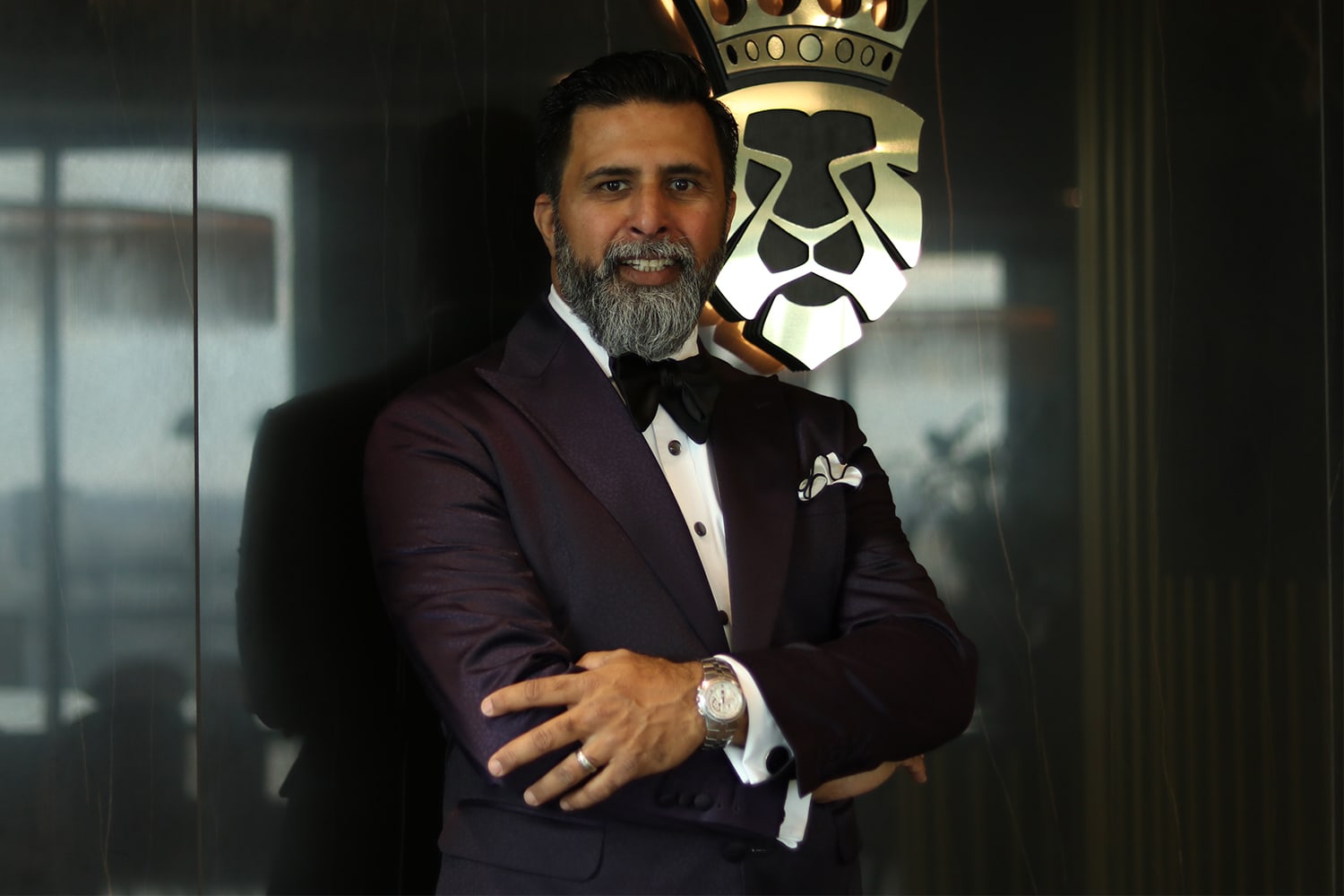 Article Source:  Inside Hook | Author: Alex Lauer
It's nigh impossible to outdress professional athletes. 
Flush with contract cash and endorsement deals, their often lavish sartorial choices are daily fodder for national style columns and curated Instagram accounts alike. Here at InsideHook, we've covered everything from Tom Brady's Super Bowl jacket to Conor McGregor's million-dollar watches, and have to admit that sports stars — thanks to their obligation to stay in shape — also have the ability to pull off fits that would look goofy on most people, like LeBron James rocking a bare chest with a double gold chain.
Bruce Buffer apparently didn't get the memo. Celebrating his 25th anniversary as the voice of the UFC this year, the 63-year-old announcer has come to be known not just for the booming voice that's built his career, but also the increasingly audacious costumery that often overshadows that of the fighters he introduces. When MMA fans drop $70 to watch pay-per-views, they want to know two things: who's going to get knocked out, and what Bruce Buffer's going to wear next.