We're happy to be participating in Canada's Bridal Show which takes place on September 16th through 18th at Metro Toronto Convention Centre. Come visit the King & Bay Custom Clothing booth - our Master Clothiers will be there to help men design custom wedding suits of their dreams.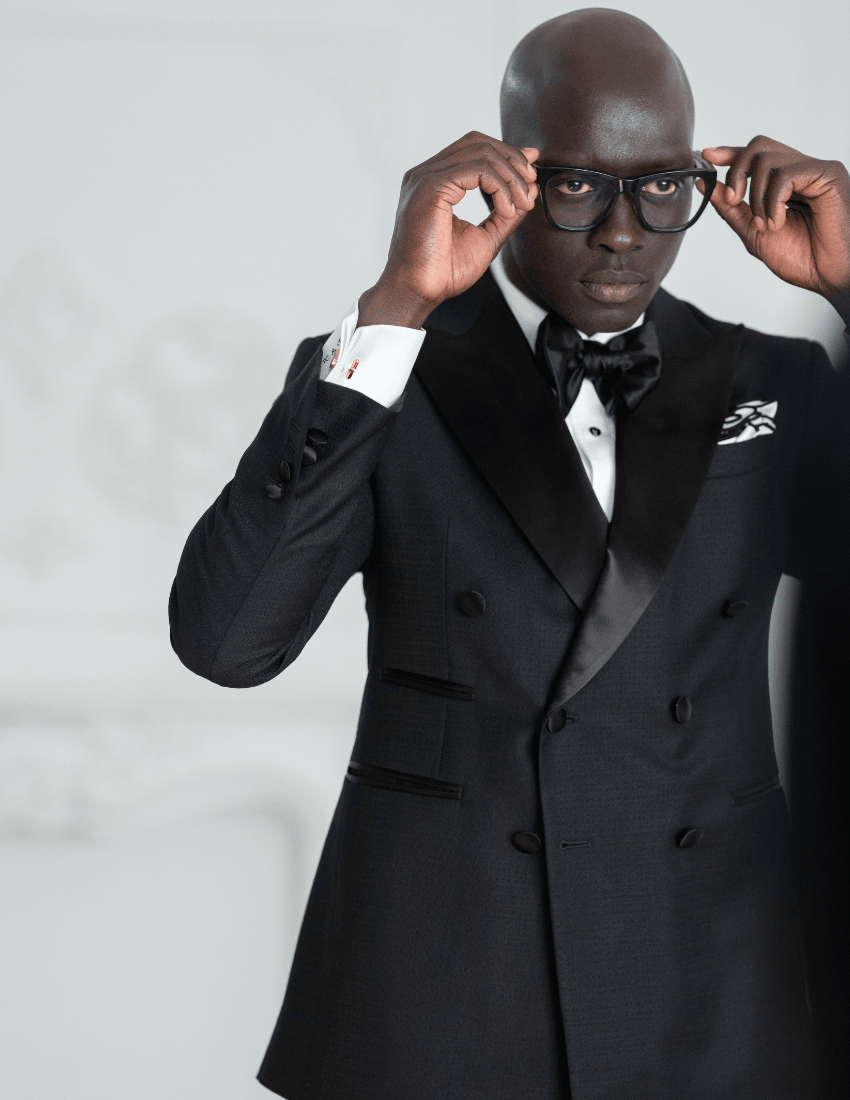 The Perfect Wedding Show Event
Canada's Bridal Show is the largest wedding show in Canada and showcases wedding products and services to help couples plan their perfect day. The event also includes a fashion show highlighting the latest styles and trends in wedding garments, and our custom suits will be featured on the runway. With over 300 exhibitors, this is the perfect opportunity for couples to find everything they need for their special day.
King & Bay will be located at booth 1211/1310 at Metro Toronto Convention Centre North building. For more details about Canada's Bridal Show, please visit their website.
Design Your Perfect Custom Wedding Suit
For a once-in-a-lifetime special occasion, your wedding suit should be perfect. At King & Bay we celebrate style, luxury menswear, and refined sophistication; wedding suits are our speciality. You are your groomsmen will witness the difference sartorial expertise makes with with our passionate Master Clothiers, as they guide you through your exclusive, curated, and unrivalled custom wedding suiting experience. Our wedding garments are crafted using the most luxurious fabrics from the finest mills in the world. If you're not able to attend Canada's Bridal Show in person, please book an appointment with us. 
From first measurement to final look, grooms will be thrilled with their King & Bay custom wedding suit experience.