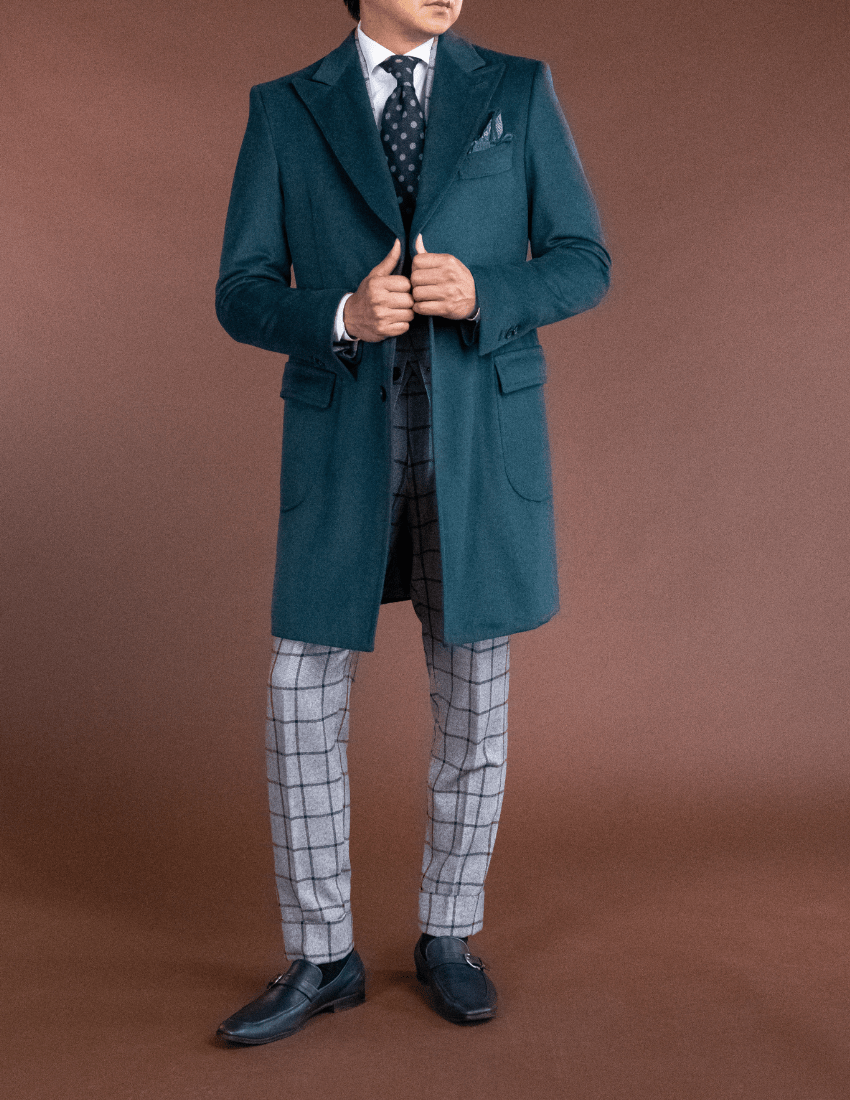 Warm Up With Our Cold Weather Fashion Advice
Believe it or not, men can still look stylish and fashionable during winter months. We've shared five style mistakes men often make in the winter and how to avoid them.
Avoid These Winter Style Mistakes
Wearing the Wrong Size
Just because winter weather brings colder temperatures does not mean men should forget about proper tailoring. While we all tend to concentrate on staying warm, it's still important to focus on winter style, which includes wearing garments that fit perfectly. Properly tailored clothing ensures you stay warm because, for example, wearing pants that are too baggy leads to cold air getting trapped underneath them. 
Not Wearing Colour
One of the best parts about winter is wearing colours and patterns you can't normally wear in the spring and summer. Neutral colours like black, navy, and tan work so well when paired with red, olive green, and maroon this time of year. Additionally, corduroy and tweed fabrics  are a must for winter.