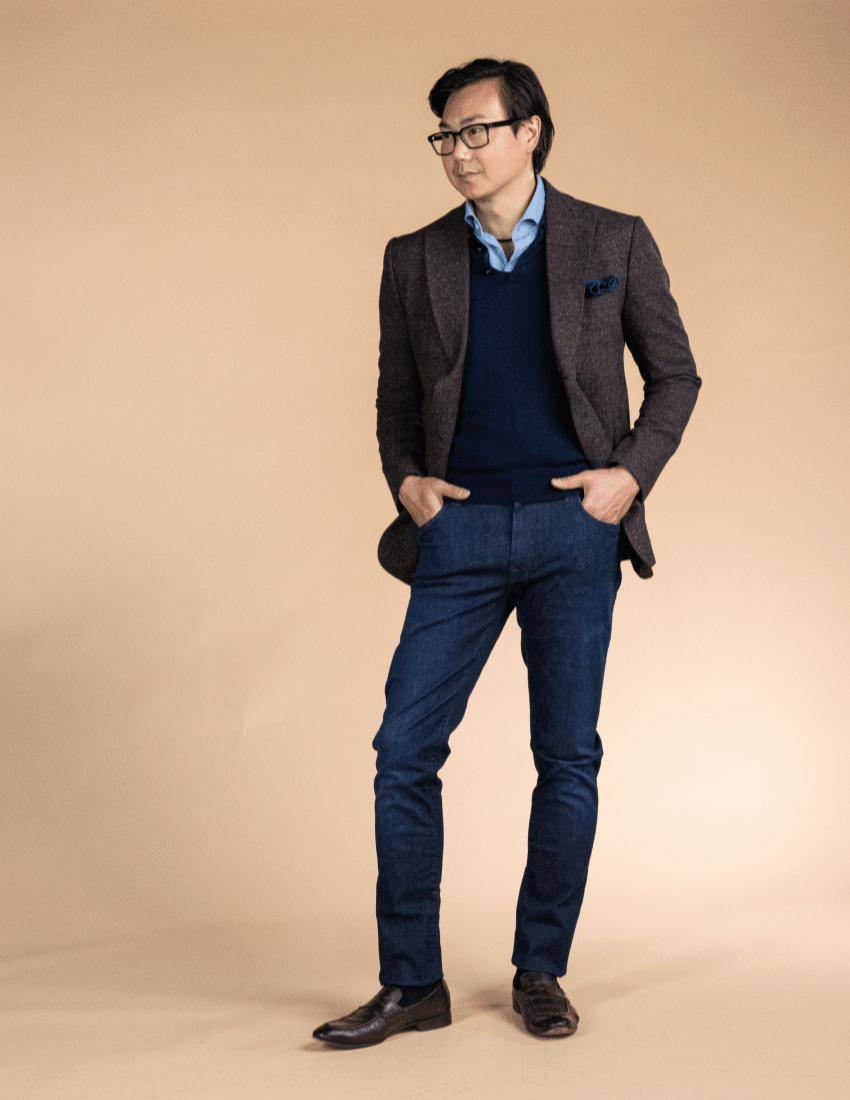 Why Men Should Take Care of Their Winter Garments
Properly storing winter clothing is not only important for maintaining their quality but also for maximizing your storage space and keeping your closet organized. Additionally, taking the time to effectively store your winter clothing protects your investment. Read on for tips on how to properly store winter garments.
Tips on Storing Men's Winter Wardrobe
Ensure Garments Are Clean
Before storing winter clothing, it's important to ensure the garments are clean. This means washing, drying, and ironing them before packing them away. Dirt, stains, and the residue left by food, sweat, and body oils can lead to discolouration and deterioration over time.