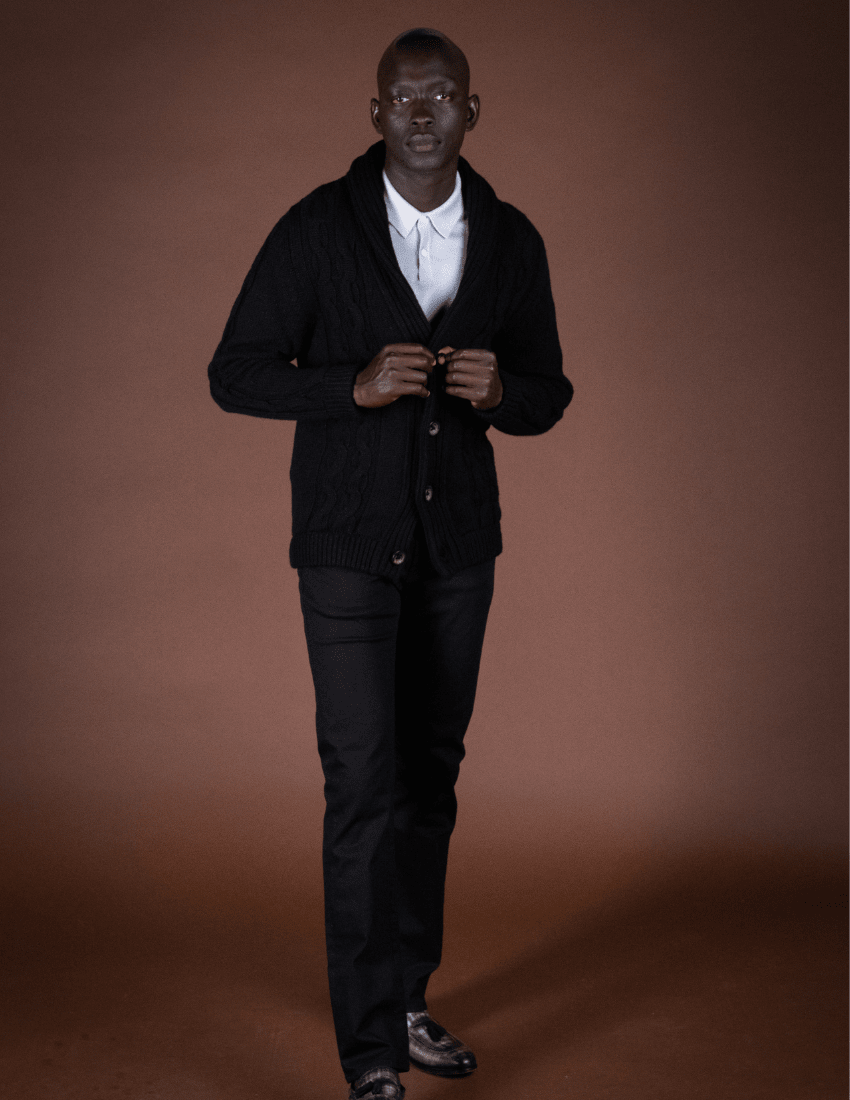 Winter to Spring Wardrobe Transition Tips for Men
Spring is just around the corner, which means it's time to start thinking about transitioning your winter wardrobe. For men, this can be a bit of a challenge, as the weather can be unpredictable during this time of year. However, with a few key pieces and some strategic layering, you can easily make the transition from winter to spring.
Spring Forward: Updating Your Style for the New Season
Tip 1: Layer Your Garments
Spring weather can be unpredictable, so it's important to dress in layers. Start with a lightweight base layer, such as a polo shirt, and add a cashmere sweater or cardigan as the top layer. This will allow you to easily adjust your outfit based on the temperature throughout the day.
Tip 2: Replace Heavy Outerwear
As the weather warms up, it's time to retire your heavy winter coat and replace it with a lighter jacket. A denim or bomber jacket can be a great choice for spring, as they provide some warmth without feeling too heavy.