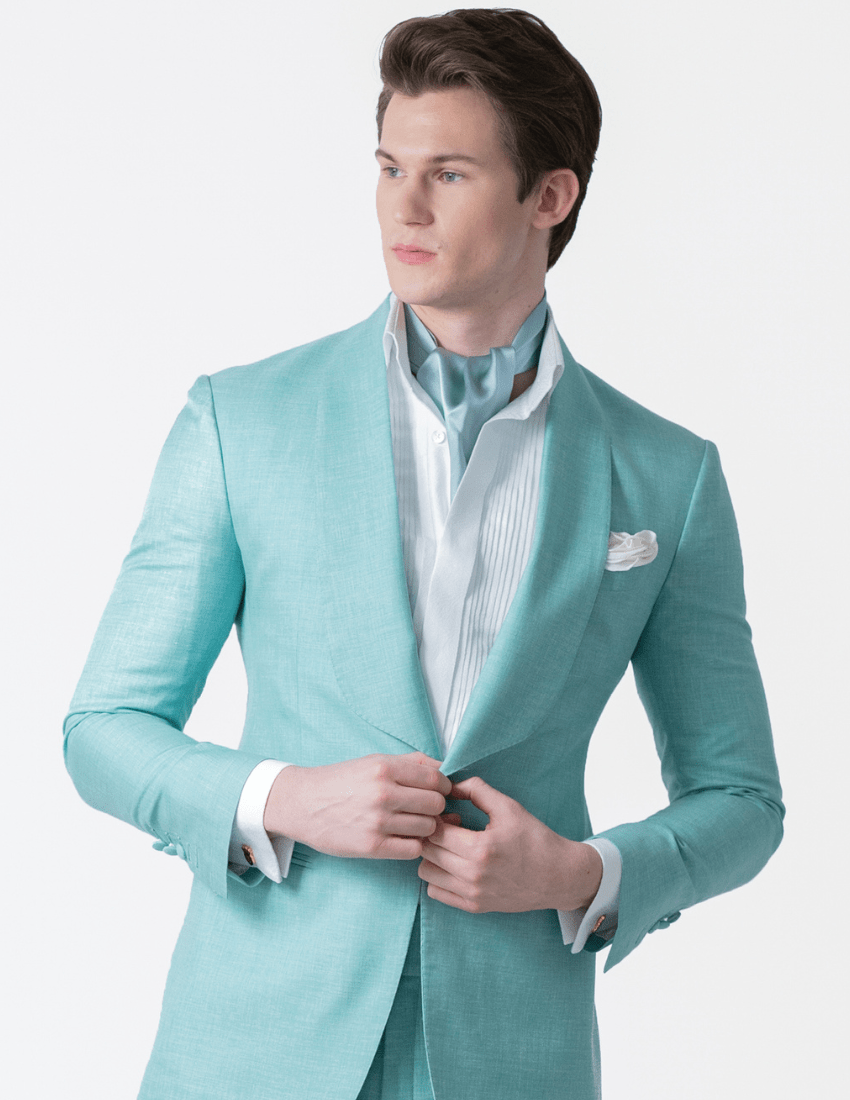 Pastel Palette: Elevate Your Spring Wardrobe with Soft Colours
Spring is finally here, and with it comes the opportunity for men to refresh and revamp their wardrobes. One trend that has been dominating the fashion world for the past few years is pastel colours. These soft and soothing hues are perfect for the spring season, as they evoke feelings of freshness, new beginnings, and lightness. 
How Men Can Wear Pastel Colours
Start with a Neutral Base
If you're new to the world of pastel colours, it's best to start with a neutral base. This means opting for classic wardrobe staples such as white, beige, grey, or navy blue. Pastel colours work well when paired with neutral shades, as they create a balanced and harmonious look. For example, you can wear a pastel-coloured shirt with a pair of khaki pants, or a pastel-coloured cashmere sweater with a navy blue blazer.