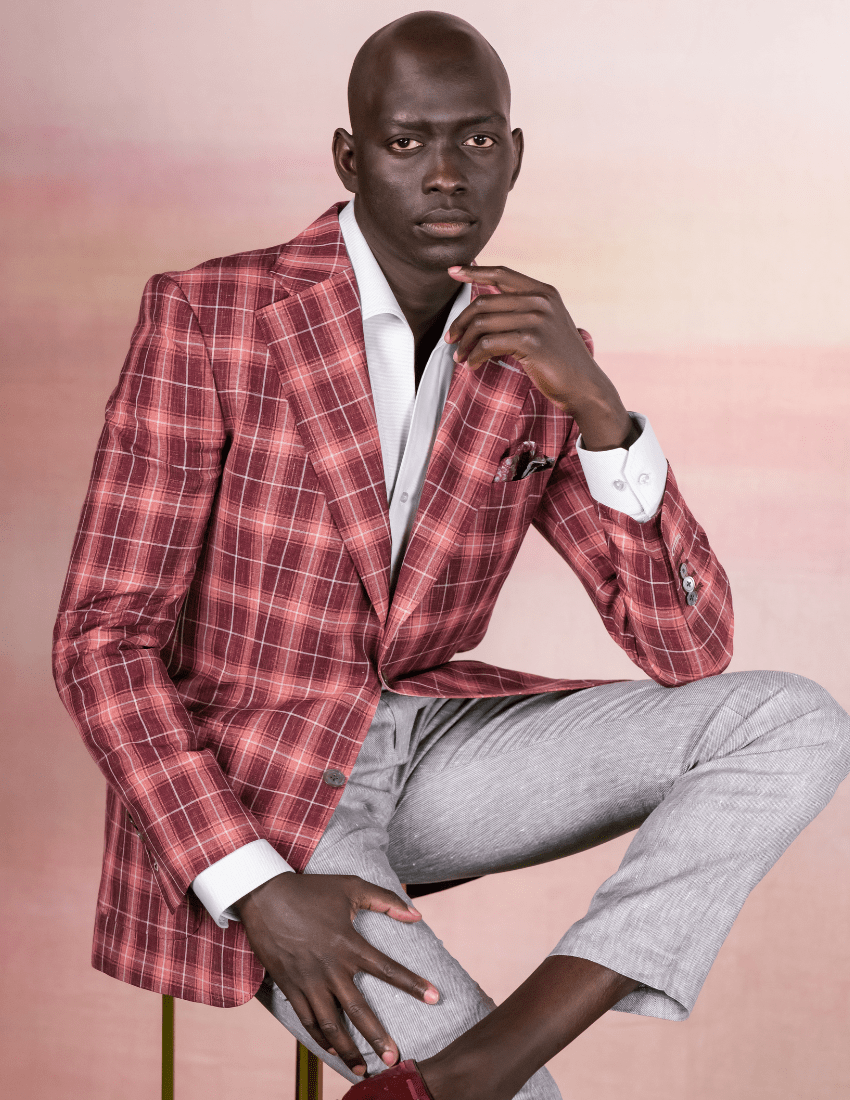 Refine Your Patio Style
Elevating your patio looks is not just about comfort; it's an opportunity to showcase your personal style and embrace the spirit of the outdoors. Whether you opt for refined linen pieces, smart casual ensembles, or resort-inspired elegance, we illustrate how to strike the perfect balance between comfort and sophistication. From refined casual attire to relaxed tailored ensembles, discover inspiring examples that will transform your patio experience into a fashion statement.
Elevated Patio Looks for Men
Look 1: Effortless Elegance with Linen
Linen, the epitome of laid-back luxury, effortlessly combines comfort and style. Opt for a linen shirt in a muted tone paired with tailored shorts for a sophisticated yet relaxed look. Complete the ensemble with leather sandals and a straw hat for a refined touch.
Look 2: Smart Casual Chic
Upgrade your patio style with smart casual elements. Pair a lightweight knit polo with slim-fit chinos for a polished yet relaxed aesthetic. Add suede loafers and a woven belt for a touch of sophistication. This versatile ensemble transitions seamlessly from daytime lounging to evening gatherings.