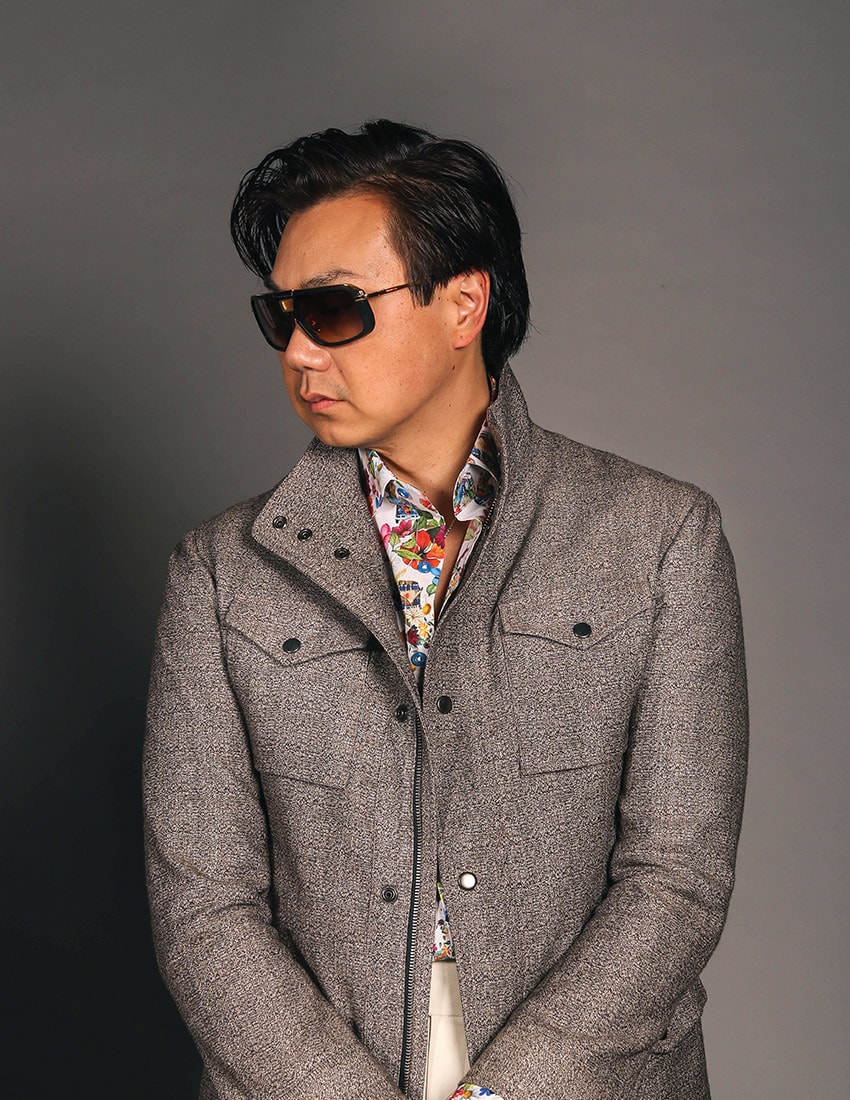 How Men Can Enhance Their Spring Summer Wardrobe with These Fashion Essentials
Spring is the season of renewal, and the same sentiment can be applied to your wardrobe. Heavy layers can be packed away to make room for refreshing patterns and prints. Read on to see how you can elevate your look with our recommendations.
Top Items Men Should Wear This Spring and Summer
Bermuda Shorts
Bermuda shorts are making their return. If you're unfamiliar, these types of shorts are longer and usually reach the top of the knee. Bermuda shorts are semi-casual, and some workplaces consider them to be acceptable attire for men who work in offices as they can easily be dressed up by pairing them with a blazer. The best thing about them is that you can wear them casually or dress them up making them a great addition to your spring summer wardrobe.