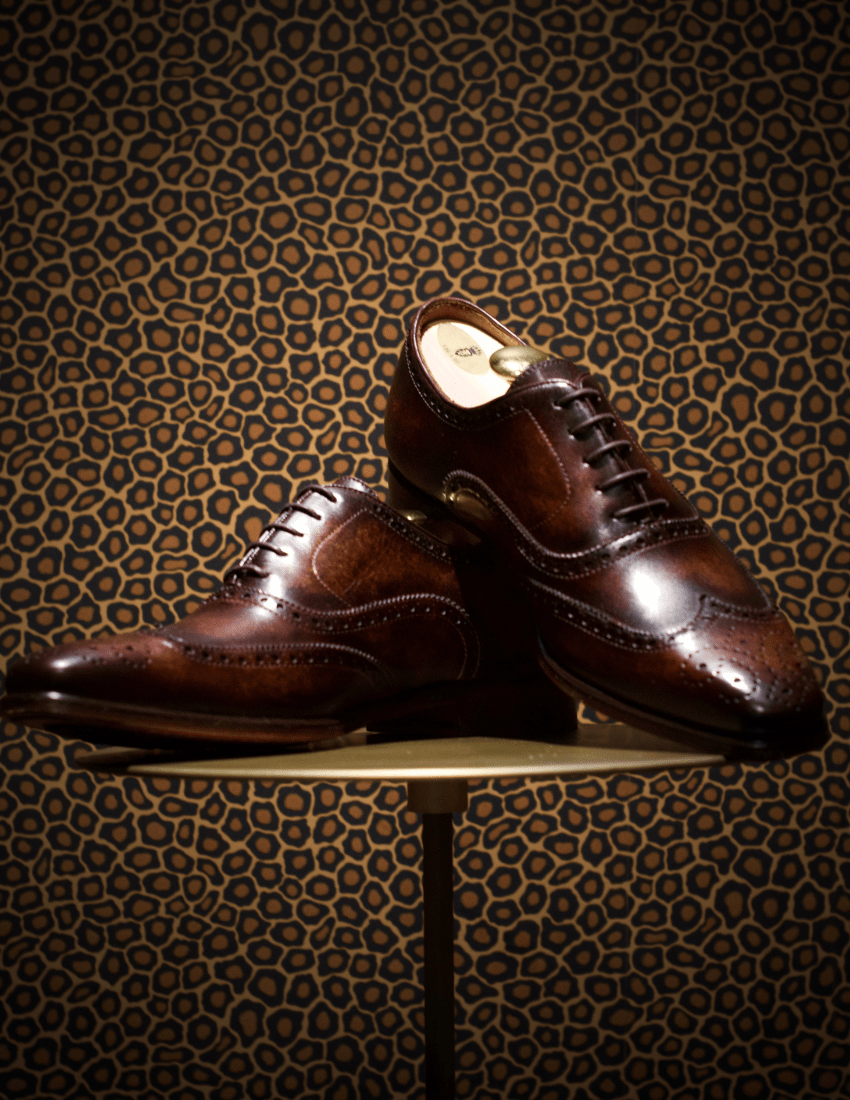 Trends vs. The Classics 
Menswear has seen its share of fashion trends throughout the years and they often serve as time capsules for different eras. However, not everything is only fashionable for one season; certain menswear classics have stood the test of time, and will continue to be in style long after fashion trends disappear. Read on to learn about our four favourite essentials for men that won't be going out of style anytime soon.
Menswear Essentials That Will Never Go Out of Style
Navy Blazers
A navy blue blazer is as sharp as it is masculine, and is without a doubt a men's wardrobe staple. Since it is not a suit jacket and therefore does not have matching trousers, the blazer is extremely versatile since it can be worn with different styles of pants. Whatever the occasion, navy blazers can easily be worn to the office dressed up or to dinner with friends in a more casual way. A blazer can be structured or unstructured - and while the structured tailoring might seem more traditional, an unstructured blazer is one we highly recommend. You can read more about unstructured blazers here.