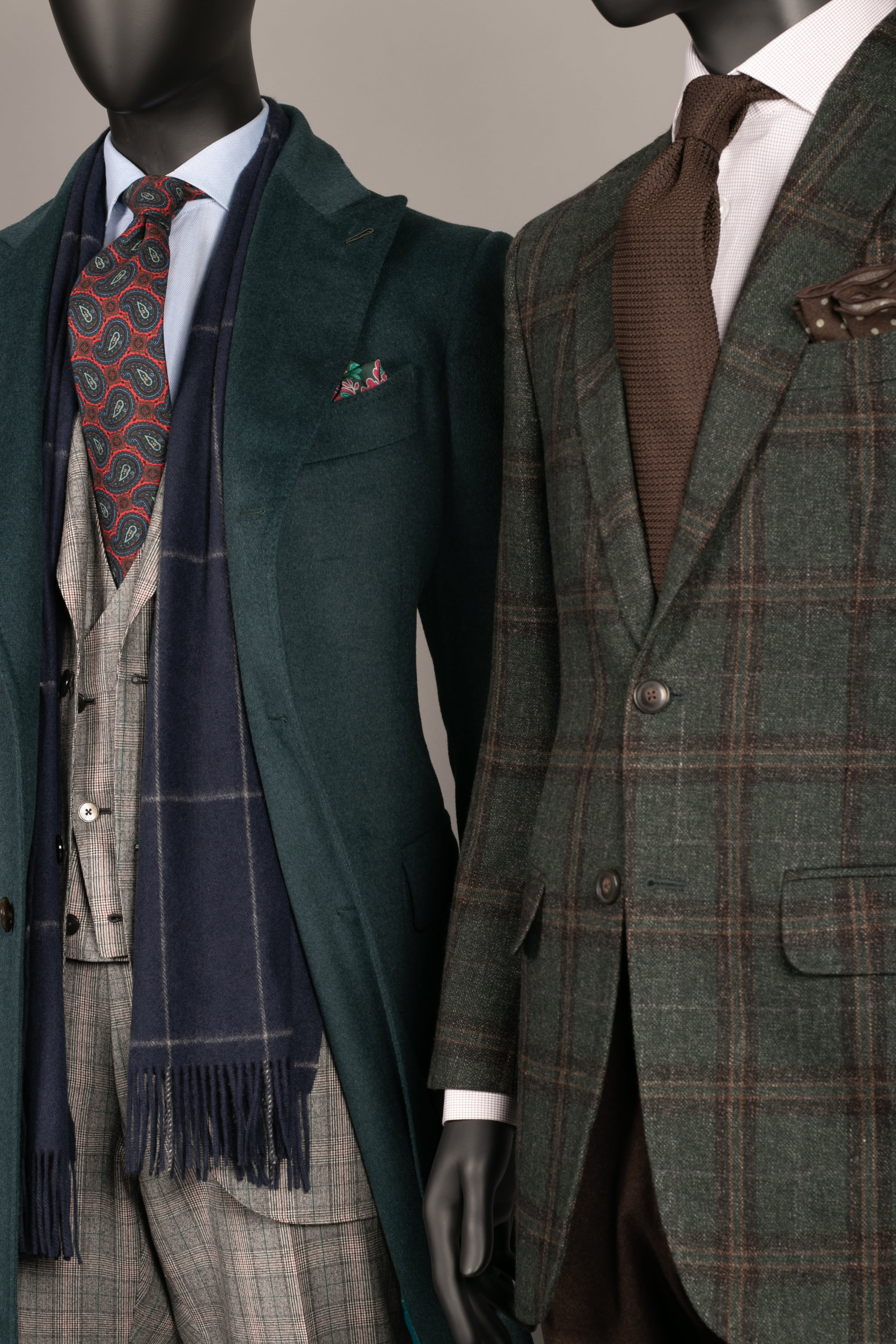 New Year, Improved Style 
The New Year is the perfect time to set good intentions and choose resolutions. We all can make little changes to improve our lives in some way, and for fashionable men, we've compiled style resolutions for the year ahead. Whether your goal is to dress better or feel better in your clothes, our resolutions will definitely help men improve their style in 2023.
New Year Fashion Resolutions for Stylish Men
Evaluate Your Wardrobe 
Before making any new purchases, it's always a good idea to go through your wardrobe and assess your needs. It's also the perfect time to try on some pieces you haven't worn in a while to ensure they fit, and remove clothing you will no longer wear. Creating space for new pieces helps to keep your closet organized and ensures you will purchase the items you require.
Select Appropriate Fabrics
Being well dressed and stylish for any occasion and weather is more than just the style of clothing you're wearing.  A great fashion resolution for the New Year is to ensure you wear seasonally-appropriate fabrics. Heavyweight materials like corduroy and wool are great options for the winter season. When the weather warms up, you can switch to linen and cotton fabrics.  Men should also choose fabrics that suit their lifestyle. For example, if you're constantly on the go, then you shouldn't select a fabric that wrinkles easily.