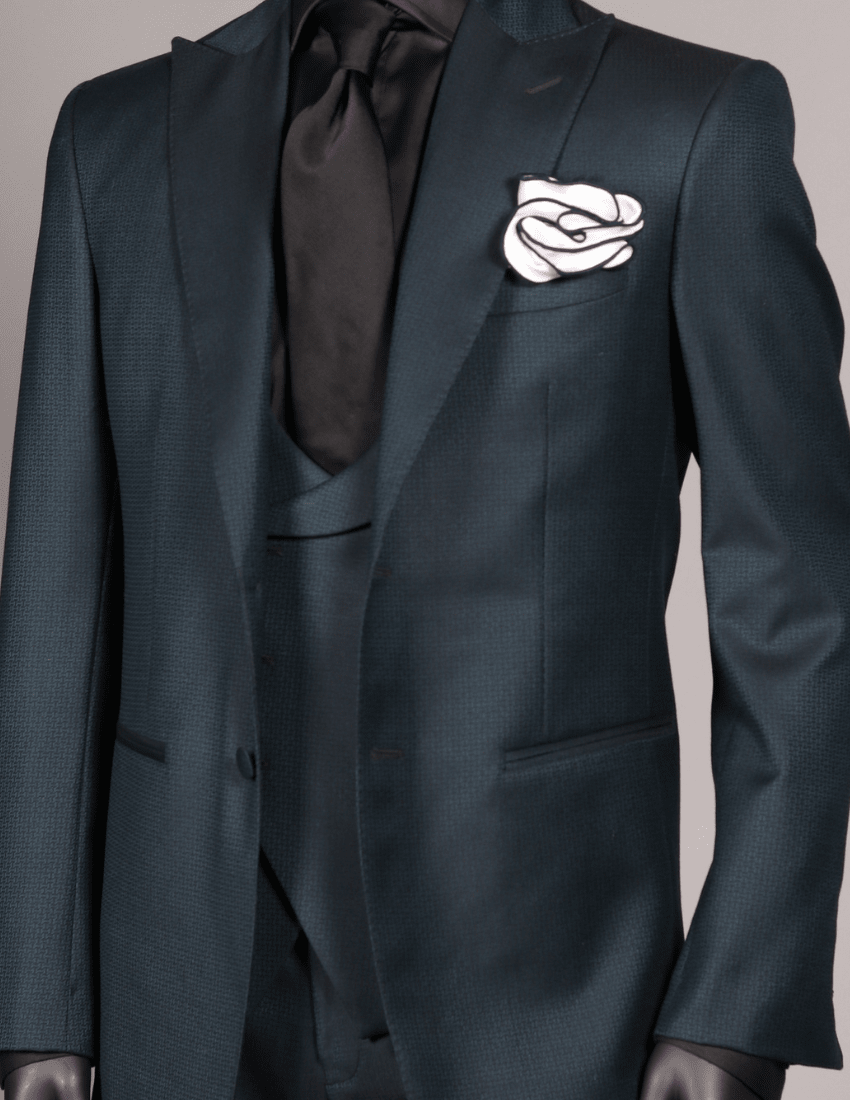 Elegant Dressing is Always in Style
We believe men should always look their best. It's the difference between getting noticed and being overlooked. Dressing elegantly is one of the most important aspects of men's fashion and there are several things men can do to achieve an elegant style.
Tips to Help Men Master the Art of Elegance
Tip 1: Dress for the Occasion
It's always important for men to consider the occasion before deciding what to wear. If you're attending a formal event, a tuxedo or suit might be options, depending on the dress code. Dressing for the occasion is crucial for men who wish to be considered elegant.
Tip 2: The Details Matter
A simple way for men to improve their look is by paying attention to the details. For example, ensure your garments are free of wrinkles, tie your tie at the appropriate length, and polish your shoes. Your overall appearance is important, which is why you should keep your hair clean and your beard neatly trimmed.