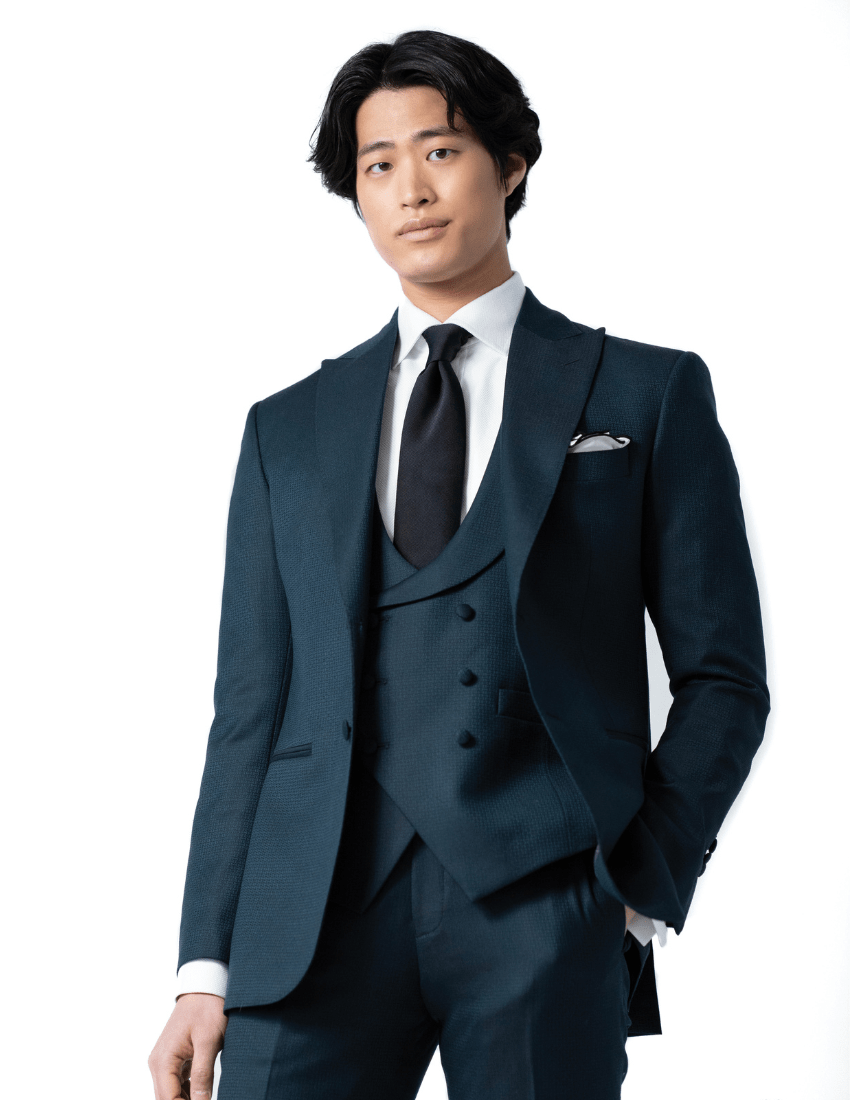 The Art of Summer Wedding Fashion for Guests
With a harmonious blend of style, comfort, and appropriateness, choosing the perfect attire to wear to a summer wedding becomes an opportunity for men to showcase impeccable taste and leave a lasting impression.
A Gentleman's Guide to Summer Wedding Attire
Embrace Light & Breathable Fabrics
The scorching temperatures of summer call for fabrics that offer comfort and ease. Opt for lightweight and breathable materials like linen, cotton, or seersucker to keep cool throughout the wedding day. A well-tailored linen suit exudes effortless elegance, while a cotton blazer paired with dress trousers strikes the perfect balance between formality and comfort.
Incorporate Colours & Patterns
Summer weddings provide a vibrant canvas to showcase your personality through colours and patterns. Embrace the season by opting for lighter hues such as pastels, light greys, or even bold shades like coral or sky blue. Experiment with subtle patterns like windowpane or micro-checks, adding depth and visual interest to your ensemble without overshadowing the couple's special day.