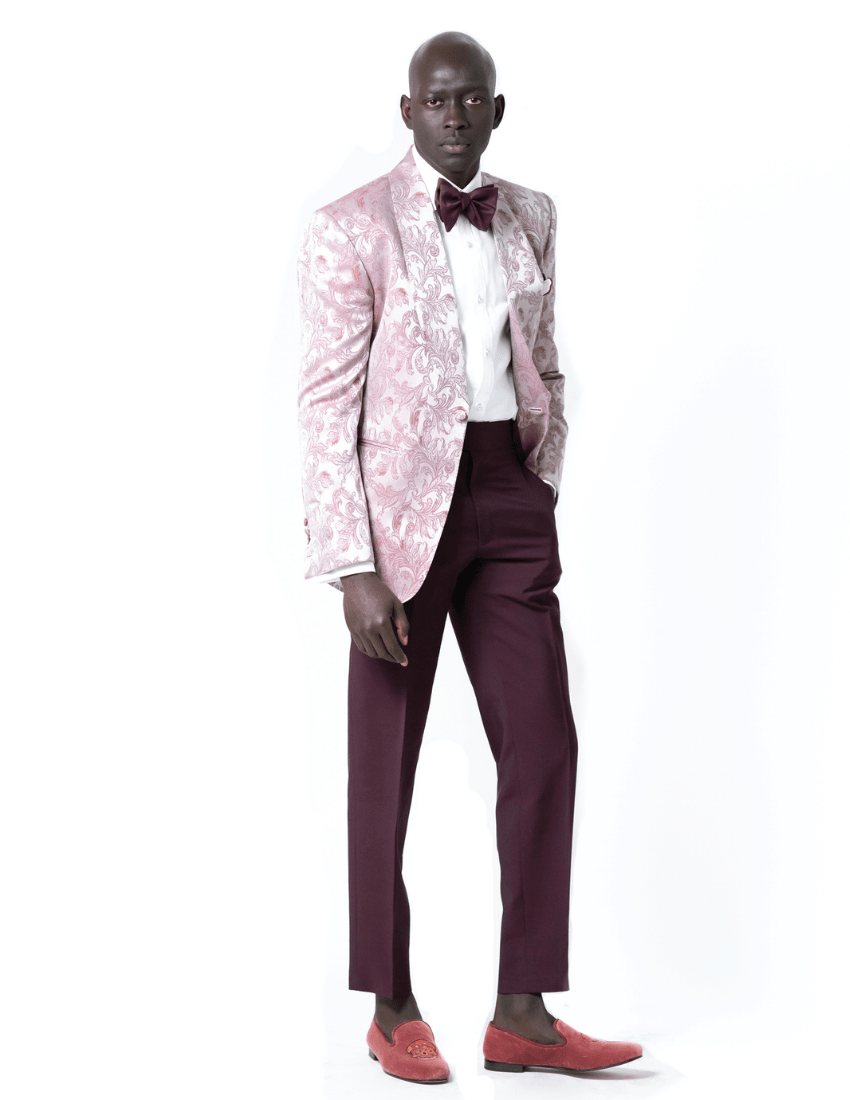 What Should Grooms Wear to an Outdoor Spring Wedding?
Outdoor weddings are becoming increasingly popular, offering a beautiful and unique setting for couples to tie the knot. However, they can also present unique challenges for the couple, especially when it comes to dressing appropriately for the weather and location. As the groom, it's important to dress suitably for the occasion while still looking stylish and comfortable. Read on for some important considerations regarding how grooms can decide what to wear to their outdoor wedding.
A Groom's Guide to Outdoor Wedding Attire: Important Considerations
Consider the Weather
Spring weather can be unpredictable, and temperatures can vary greatly throughout the day. When planning what to wear on your wedding day, consider the forecasted weather and dress in layers. Opt for lightweight fabrics such as cotton or linen, and avoid heavy fabrics such as wool or velvet, which can be too warm for the season.
Choose the Right Footwear
When it comes to outdoor weddings, footwear is an important consideration. Weddings in gardens, parks, or on the beach require appropriate shoes that are both stylish and practical. Avoid heels that may sink into the ground, and choose flats or low heels that are comfortable for walking on grass or sand. Dress shoes with rubber soles are a great option for outdoor weddings.