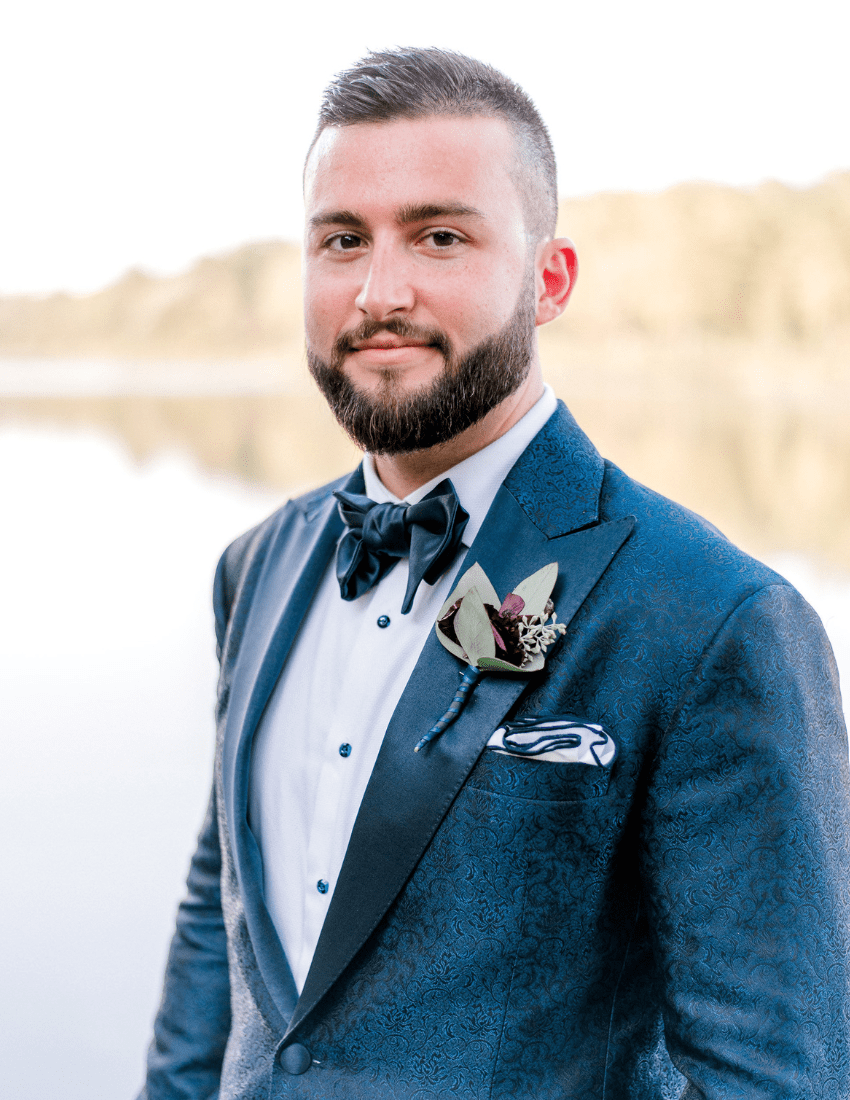 The Art of Bespoke Wedding Suits for Grooms
As the bride takes centre stage in her stunning wedding gown, the groom's attire should not be overlooked. A well-tailored suit is not only a symbol of sophistication and elegance but also a reflection of the groom's unique style and personality.
Bespoke Wedding Suits: Beyond the Ordinary
Craftsmanship and Attention to Detail
One of the hallmarks of bespoke wedding suits is the unparalleled craftsmanship and attention to detail. Every aspect of the suit, from the fabric selection to the fit and finishing, is meticulously crafted to ensure a perfect fit and a flawless appearance. A skilled tailor takes precise measurements and creates a pattern exclusively for the groom, ensuring that the suit fits perfectly to his body shape and proportions.