Spring & Summer 2021 Lookbook
We are pleased to share with you our Spring/Summer Collection for 2021. As always we custom curate these looks to fit you and your lifestyle. Welcome to Spring 2021.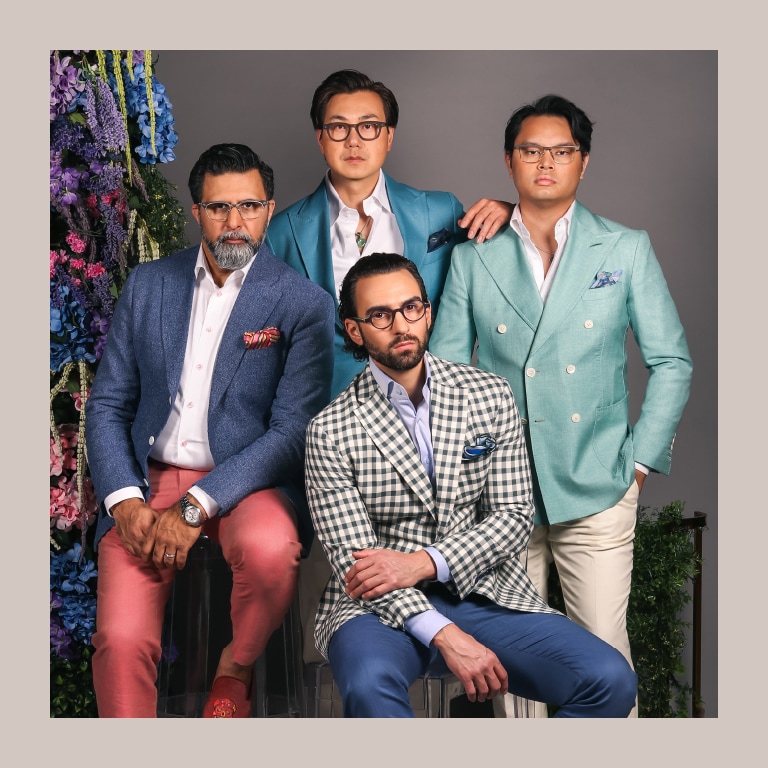 CHAPTER ONE
Welcome to Spring
Spring is all about colour. With nature's bloom and return to warmer temperatures, this collection of King & Bay Spring Jackets showcases vibrant seasonal colours and unique patterns to inspire a new way of dressing in versatile, smart casual looks.
From effortlessly elegant patio outfits to rich and sophisticated evening dinner looks, there's a jacket for any occasion this spring.
CHAPTER TWO
April Showers Bring May Flowers
Looking to make a statement at the patios and backyard barbecues? Floral Shirts are the new must-have shirts for the spring. Easily standing out from the rest of the crowd, there are floral shirts for every occasion, from smaller prints to go with sport jackets to larger prints that instantly grab attention on their own.
This collection of King & Bay floral shirts are a teaser to the large variety of unique fabrics to make the perfect summer shirt.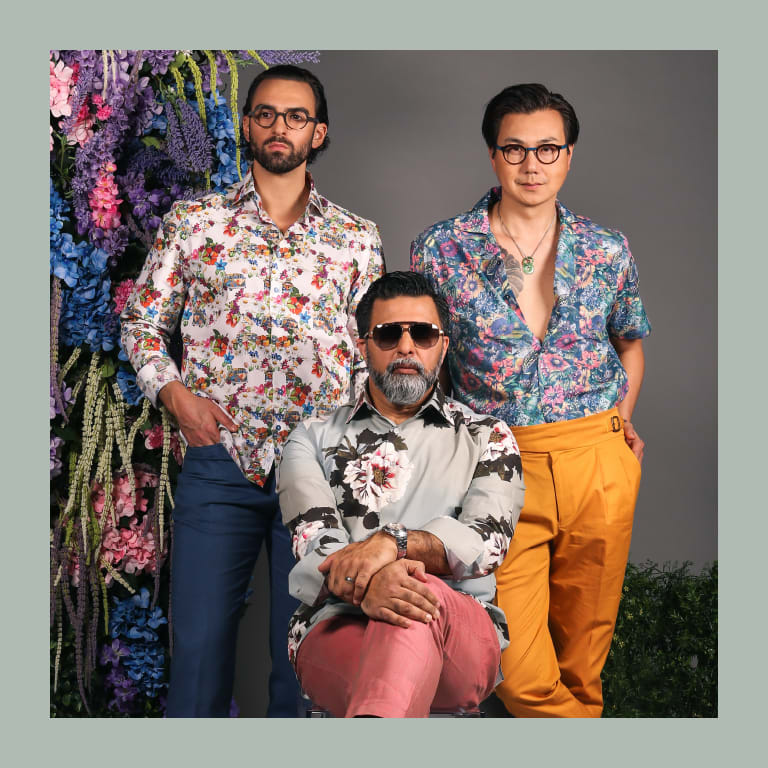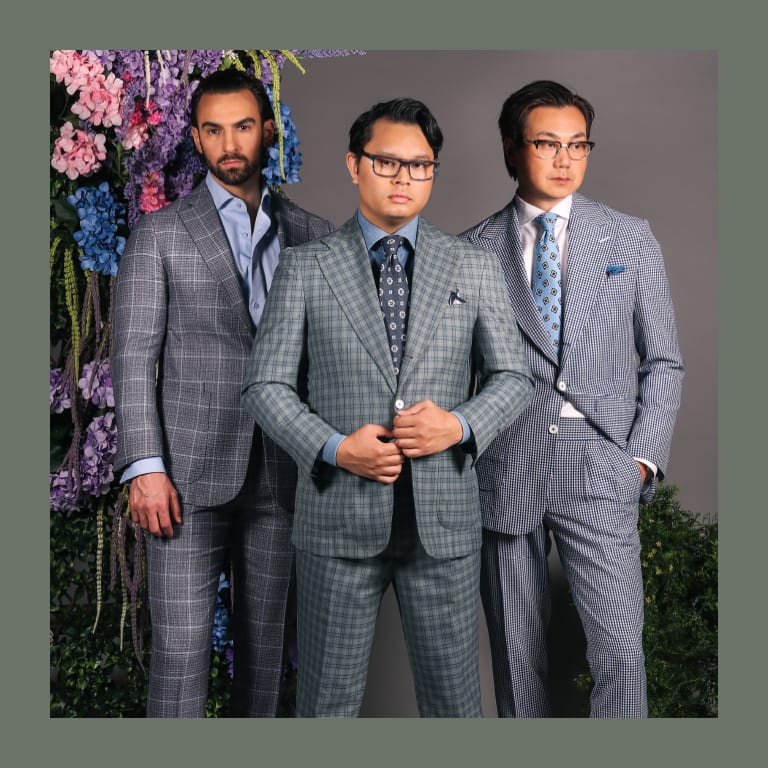 CHAPTER THREE
Suit Up for Spring
As businesses are looking to re-open, nothing's more striking than entering work in a power suit. It demands the right attention, and it shows you take your role seriously. From a powerful double breasted ensemble to that Wallstreet 3 Piece, nothing will stand in your way! We chose to coordinate these power looks by adding punches of color, whether in the pattern or selection of accessories.
Walk into work feeling more confident and powerful than ever! With the abundance of fabric choices I'm sure King & Bay can help you discover your inner strength.
CHAPTER FOUR
Return of the DB
DB is back! As the quintessential sartorial look, the double-breasted suit has fully completed its triumphant return to the forefront of menswear. Perfect to wear for important meetings and presentations, the double breasted suit demands attention and feels like your own coat of armour with its overlapped closure.
This collection of King & Bay double breasted suits are showcased with powerful stripes and bold checks to stand out in the crowd, not only for their unique styles and patterns but also with a pop of spring colours.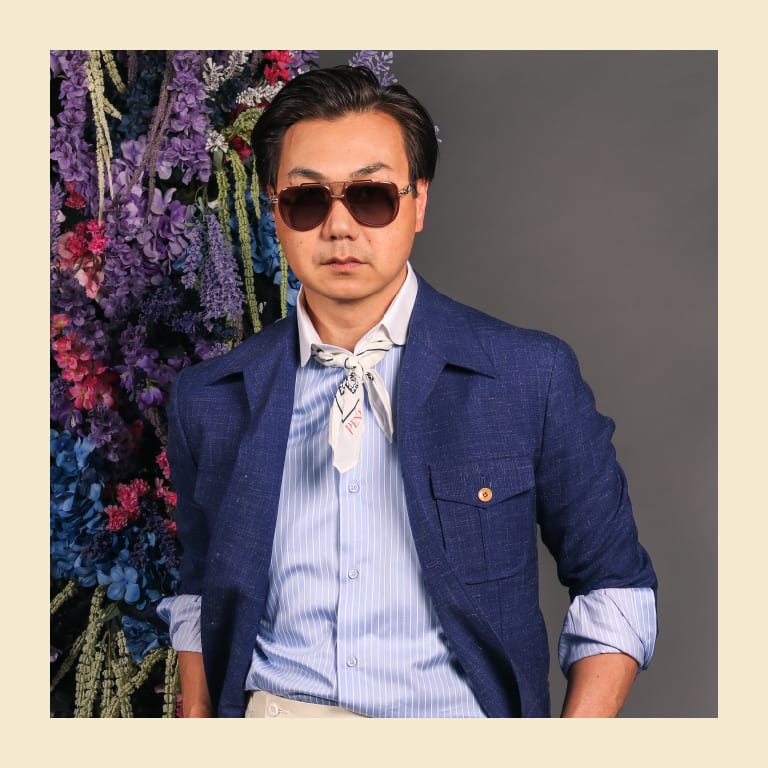 CHAPTER FIVE
Layer Up
For those chilly spring evenings, your best bet is a layering jacket. A concept carried over from the fall, garments like field jackets and safari jackets create unique looks that stand out from traditional sport jackets or coats.
This collection of King & Bay spring jackets are created using linens and hopsacks to layer up with t-shirts, floral shirts and dress shirts effortlessly.